BPI Account Holders Experiencing Unauthorized Transactions
---
Jun 07, 2017 at 8:02 AM
Posted by : Marie Li
Filed Under : News & Events
---
Have you checked your BPI savings account? If not, please do so!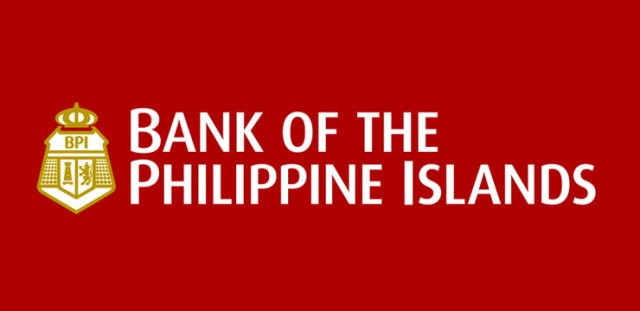 Manila, Philippines - Bank of the Philippine Islands aka BPI, the oldest bank in the Philippines, is currently experiencing some technical issues.
Various BPI Account holders ranted on their respective Facebook and Twitter accounts about some fraudulent and unauthorized transactions with their accounts.
Some BPI Account holders loss significant amount of money, and worse, some had zero balance as of today.
As of writing, BPI already released a partial statement via their official Facebook and Twitter page:
The bank's online channels were inaccessible but balance checks could be made via ATM.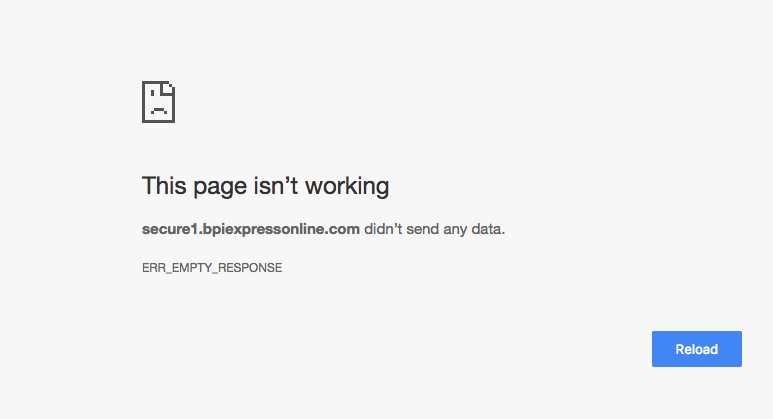 According to a reliable source, the Senior Management is already aware of the issue and is currently looking into it.
As of 9:30 AM PST, Banko Sentral ng Pilipinas assured that BPI will reinstate all damaged accounts.
Hopefully this will be resolved soon.
Source: BPI, ANC and DZMM Teleradyo
---
Jun 07, 2017 at 8:02 AM
Posted by : Marie Li
Filed Under : News & Events