Cosmos: UP Fair Friday 2019 Lineup
---
Jan 16, 2019 at 9:50 PM
Posted by : Marie Li
Filed Under : Entertainment
---
Take a look at Cosmos: UP Fair Friday lineup.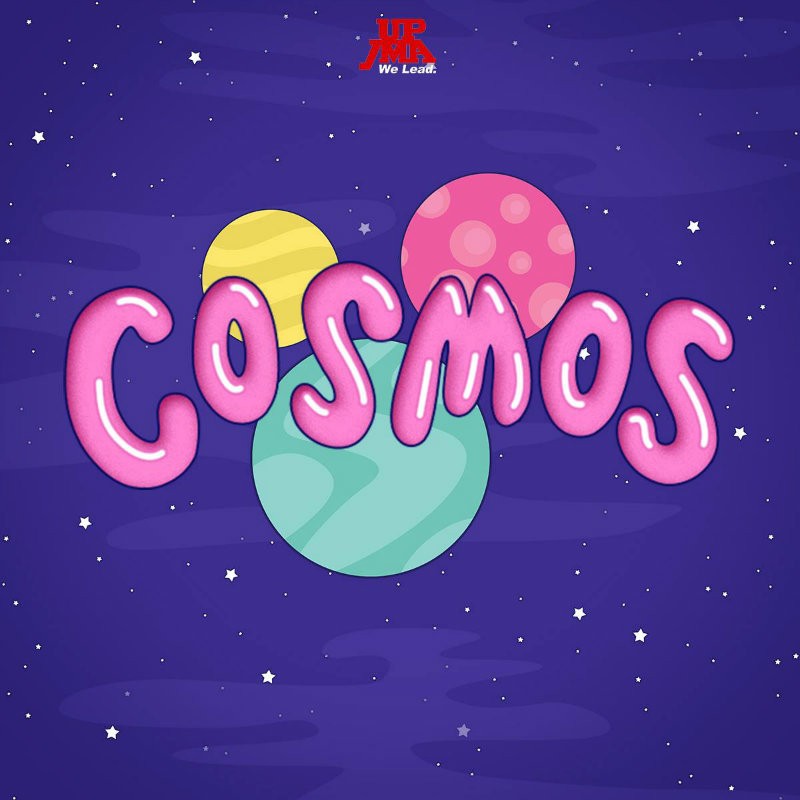 Manila, Philippines - The spirit of the annual UP Fair is still alive. Organized by the UP Diliman University Student Council, 2019's theme is Rak N Rally. UP Fair is a week-long event that features evening music concerts, booths, and amusement park rides. This year, it falls between February 12 - 16 and will still be held at the Sunken Garden.
On its third year, UP JMA proudly presents Cosmos: UP Fair Friday. This night features the best mainstream, and up and coming Filipino artists in OPM. UP Fair has always been a celebration that welcomes people from both in and out of the UP Community with a social advocacy. This year Cosmos proudly advocates for gender emancipation by shedding light on our demand for equality, and social and political justice for all genders.
Cosmos: UP Fair Friday is happening on February 15, 3PM so hurry and get your tickets now.
You may purchase online: https://metromanila.platinumlist.net/event-tickets/73465/cosmos-up-fair-friday
Check out the Cosmos: UP Fair Friday 2019 band lineup here:
Cosmos 2019 Lineup Video

All the stars have aligned, the planets are in place, and the wait is finally over. The universe has conspired to bring you: The OFFICIAL and COMPLETE LINEUP for Cosmos: UP Fair Friday 2019! ???? Celebrate with us and the rest of the galaxy on February 15 at the UP Sunken Garden! ???????? #MissionCosmos #GetCosmic #RakNRally #UPFair2019 #FightforEquality

Posted by Cosmos: UP Fair Friday on Sunday, 27 January 2019
Sofa Sky
Cosmos: UP Fair Friday 2019 is brought to you by the UP Junior Marketing Association.
See you all, #RakNRally!
Photo Courtesy of UP Fair and Cosmos: UP Fair Friday
Video CTTO
---
Jan 16, 2019 at 9:50 PM
Posted by : Marie Li
Filed Under : Entertainment