Dra. Vicki Belo And Dr. Hayden Kho Jr. Is Now Engaged To Wed In Paris
---
Apr 25, 2017 at 4:47 PM
Posted by : Marie Li
Filed Under : Showbiz
---
Congratulations is in order!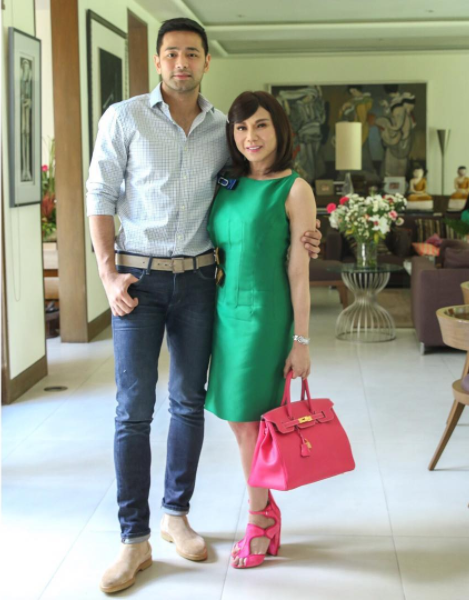 Manila, Philippines - Cosmetic surgeons and doctor to the starts Vicki Belo and Hayden Kho Jr. are engaged and will have an intimated wedding in Paris, France this September.
According to Thelma Sioson San Juan of the Philippine Daily Inquirer, a text message from the couple's child, Scarlet Snow Belo, was sent to selected friends to inform about her parents' wedding.
The message was: "This is Scarlet Snow Belo and I would like to invite you to be present when my parents, Daddy Hayden and Mommy Vicki, get married in our favorite city, Paris."
According to PEP.ph's source, the world-renowned Christian speaker, Dr. Ravi Zacharias, will officiate the ceremony.
Image Courtesy of Hayden Kho Jr. on Instagram
---
Apr 25, 2017 at 4:47 PM
Posted by : Marie Li
Filed Under : Showbiz