Elements: UP Fair Wednesday 2019 Lineup
---
Jan 20, 2019 at 10:51 PM
Posted by : Marie Li
Filed Under : Entertainment
---
Take a look at Elements: UP Fair Wednesday lineup.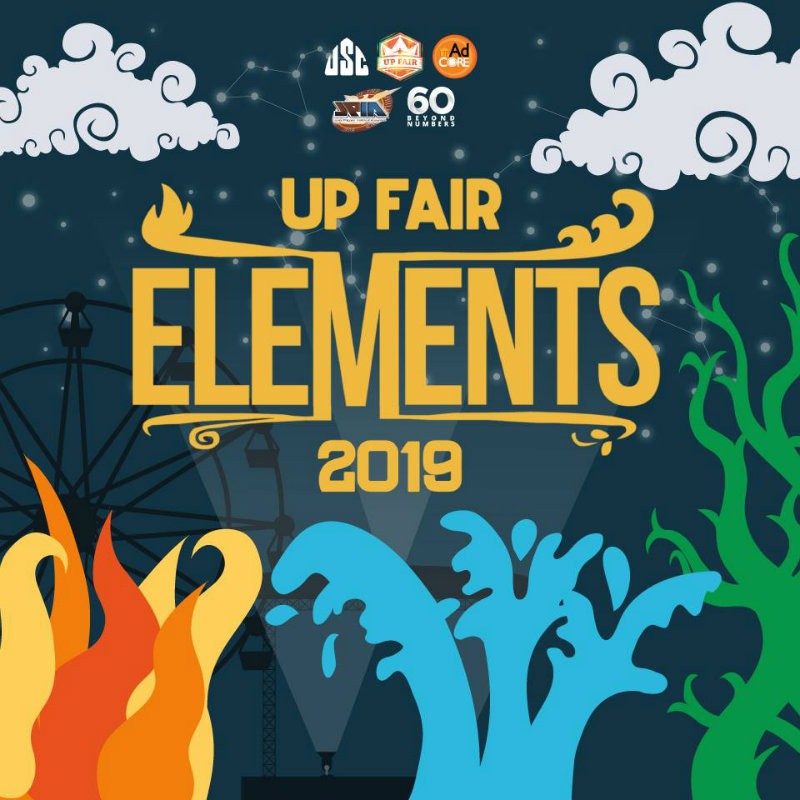 Manila, Philippines - The spirit of the annual UP Fair is still alive. Organized by the UP Diliman University Student Council, 2019's theme is Rak N Rally. UP Fair is a week-long event that features evening music concerts, booths, and amusement park rides. This year, it falls between February 12 - 16 and will still be held at the Sunken Garden.
Elements: UP Fair 2019 Wednesday is happening on February 13, 3PM and here's the band lineup:
Elements Lineup Teaser

We know that you're excited to see what's in store for you so here's a chance to take a peek in some of the UP Fair Elements 2019 lineup! ???? We're also giving one lucky winner a chance to take a photo with one of the #UPFairElements artists! Contest Mechanics: 1. Guess ALL of the artists correctly by utilizing the four pictures provided. These pictures may refer to their name, songs, or album. 2. Share this post as an entry along with your answers. 3. Tag THREE friends whom you wish to go to Elements 2019 with! 4. Set your post to public. Only public posts will be counted. The contest will only run until January 19, 11:59PM. Good luck! #UPFairElements #UPFairWednesday #RakNRally #UPFair2019

Posted by Elements: UP Fair Wednesday on Monday, 14 January 2019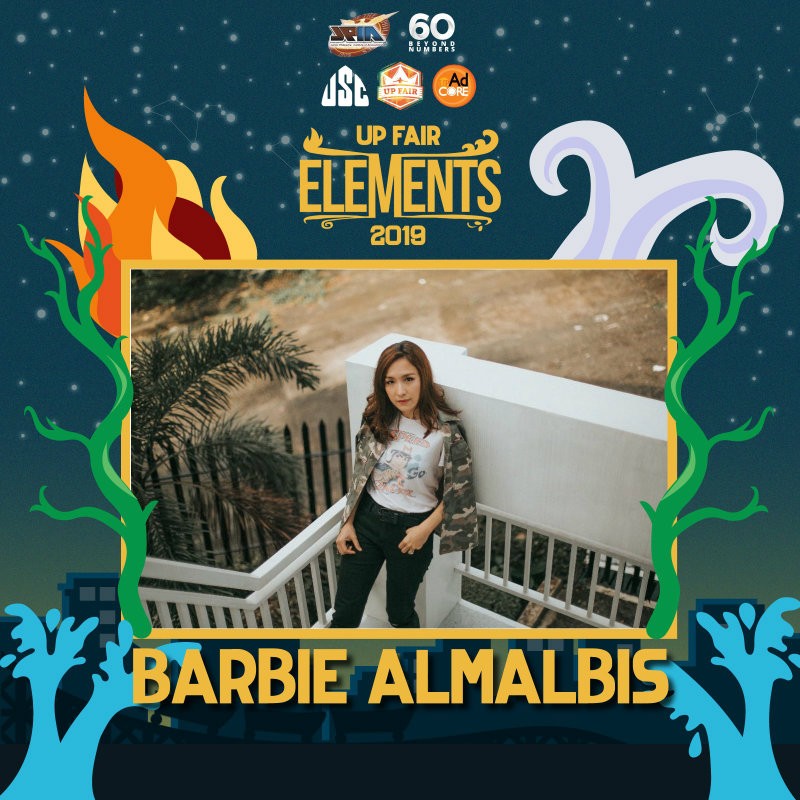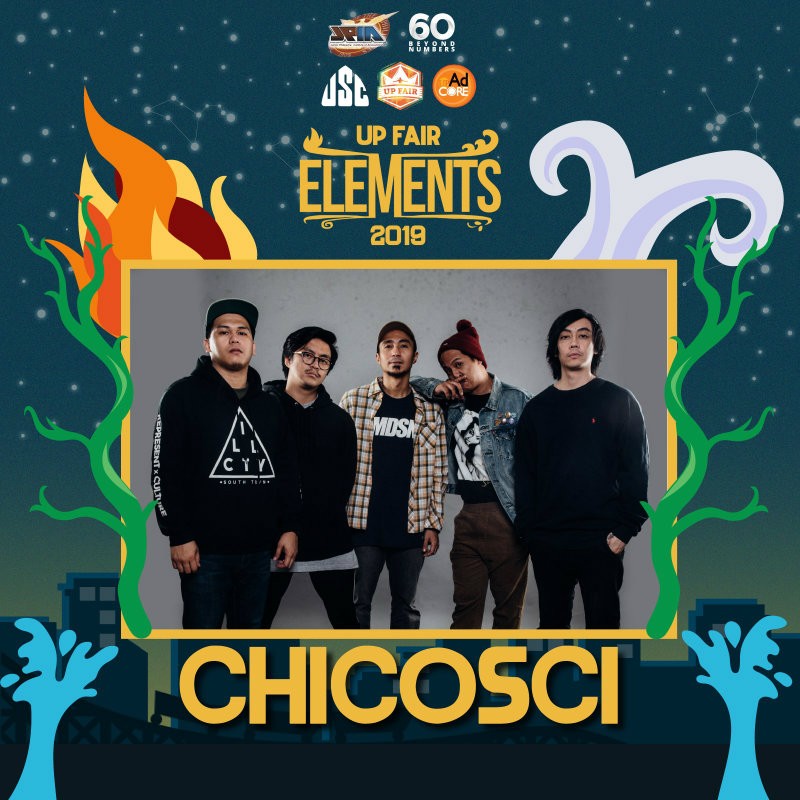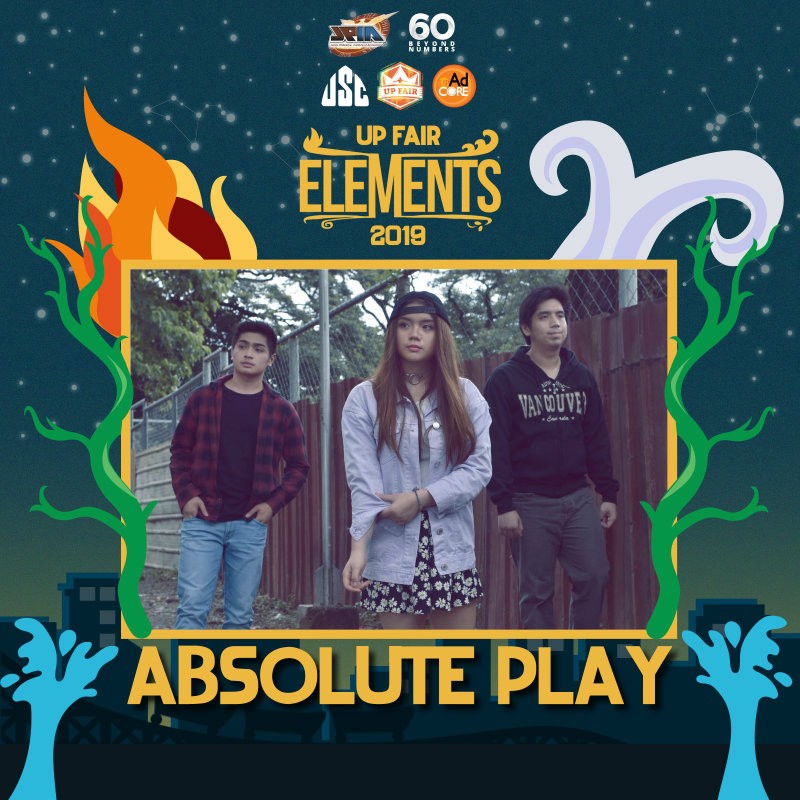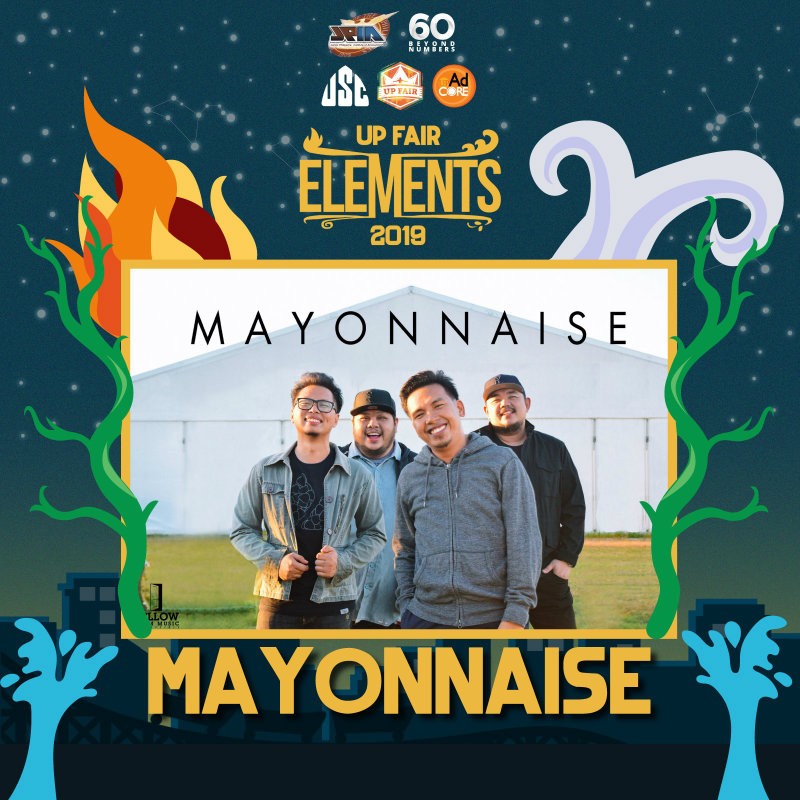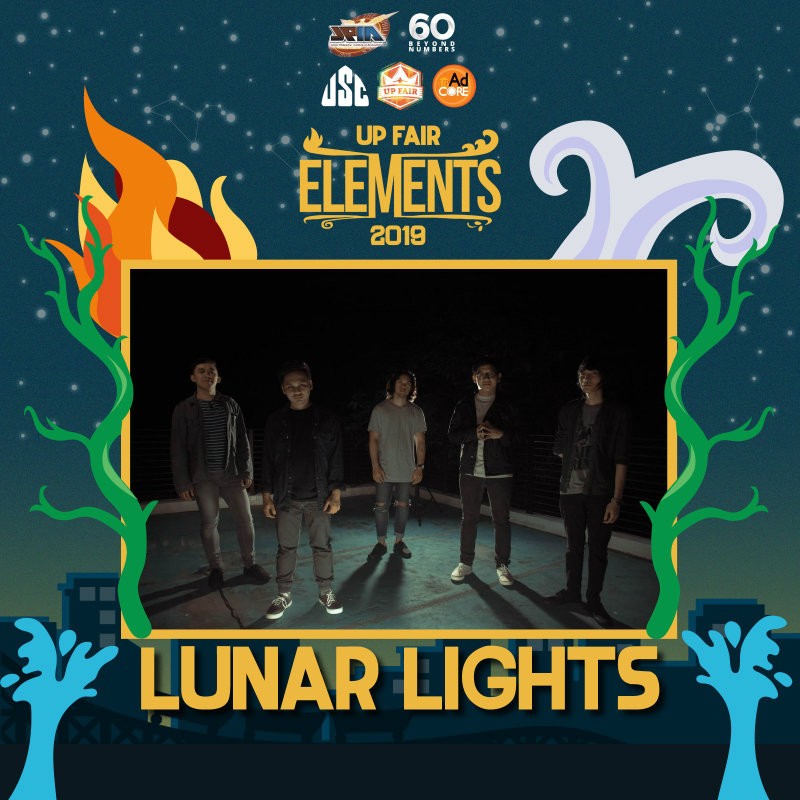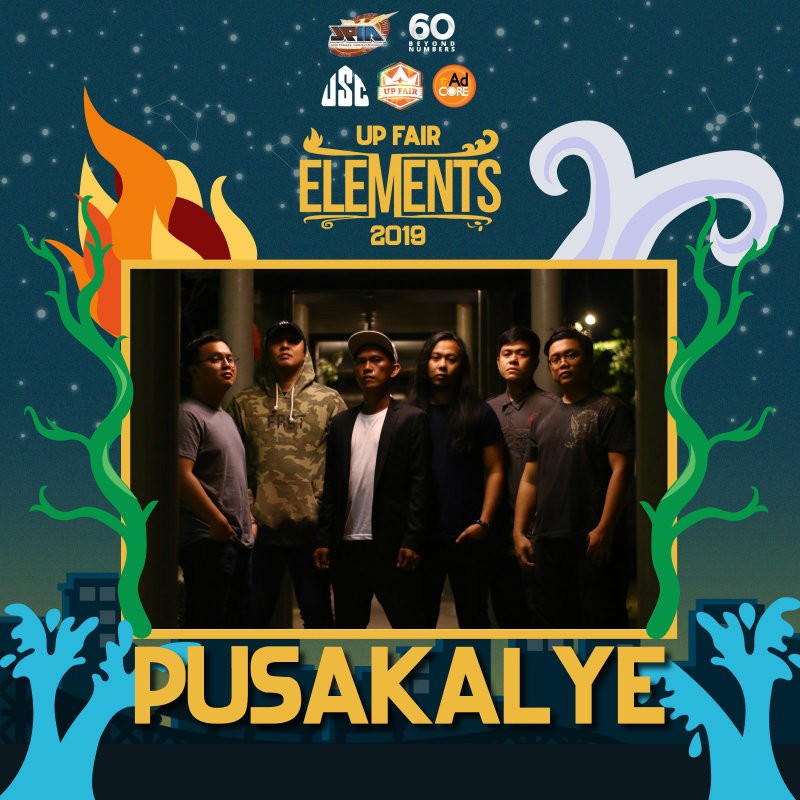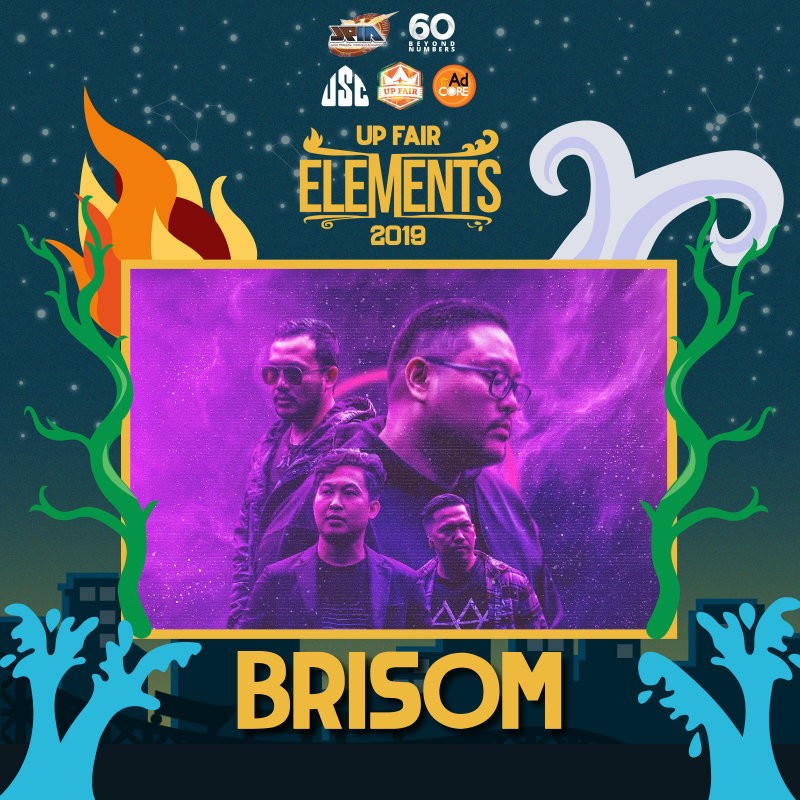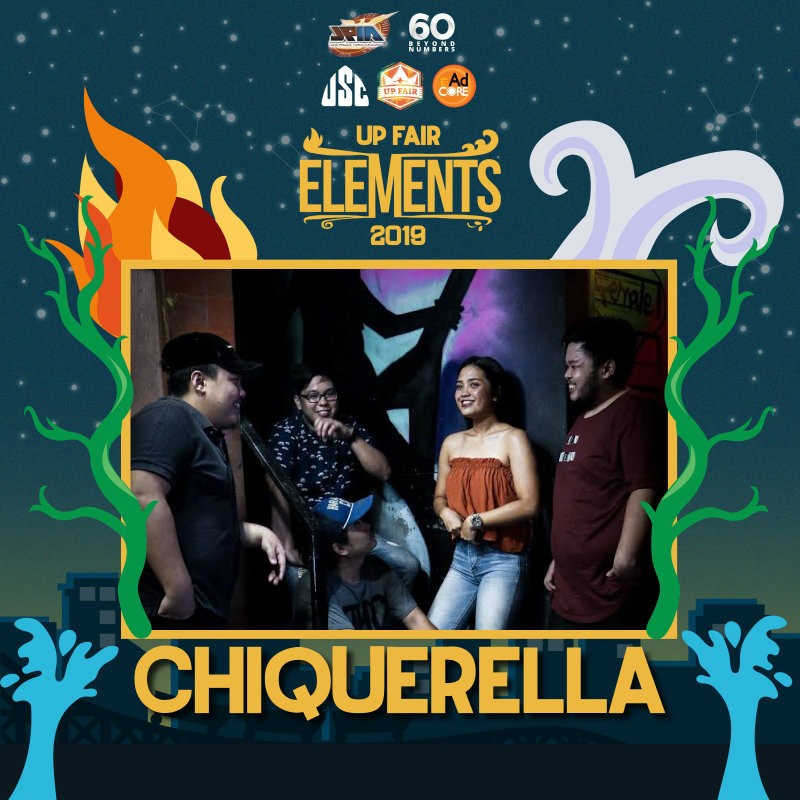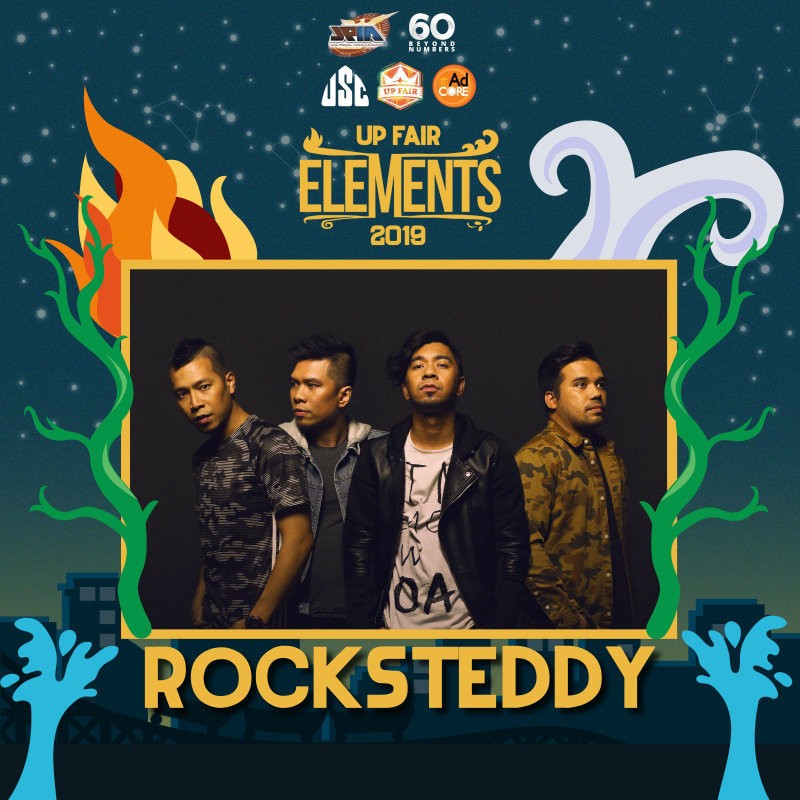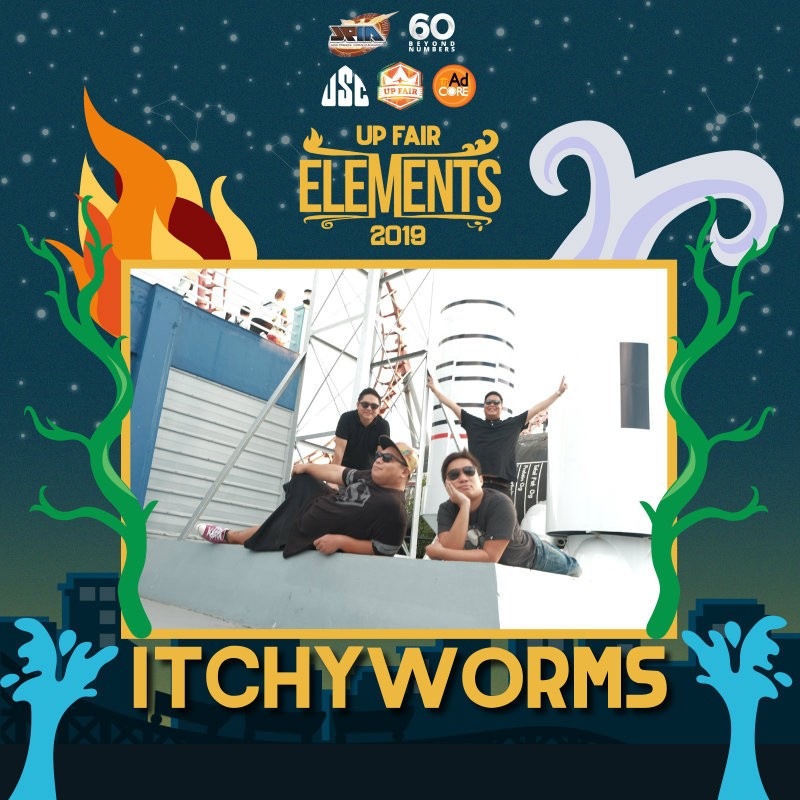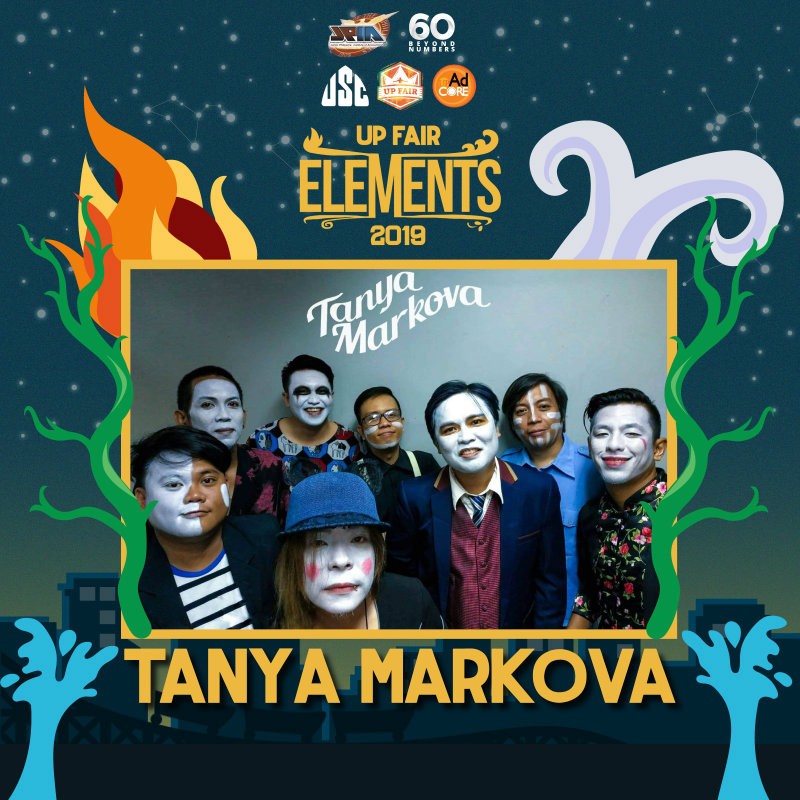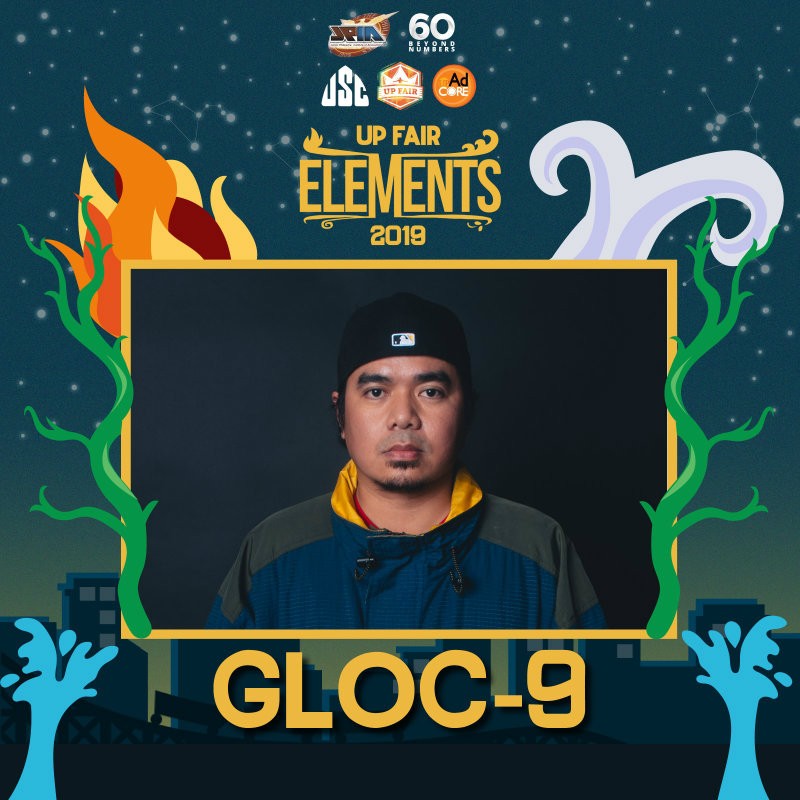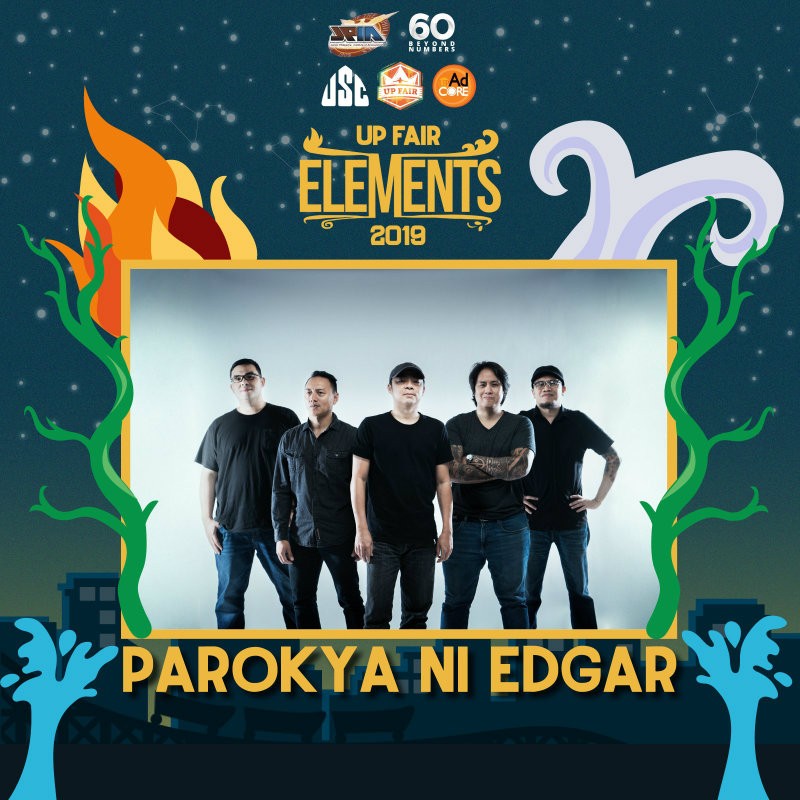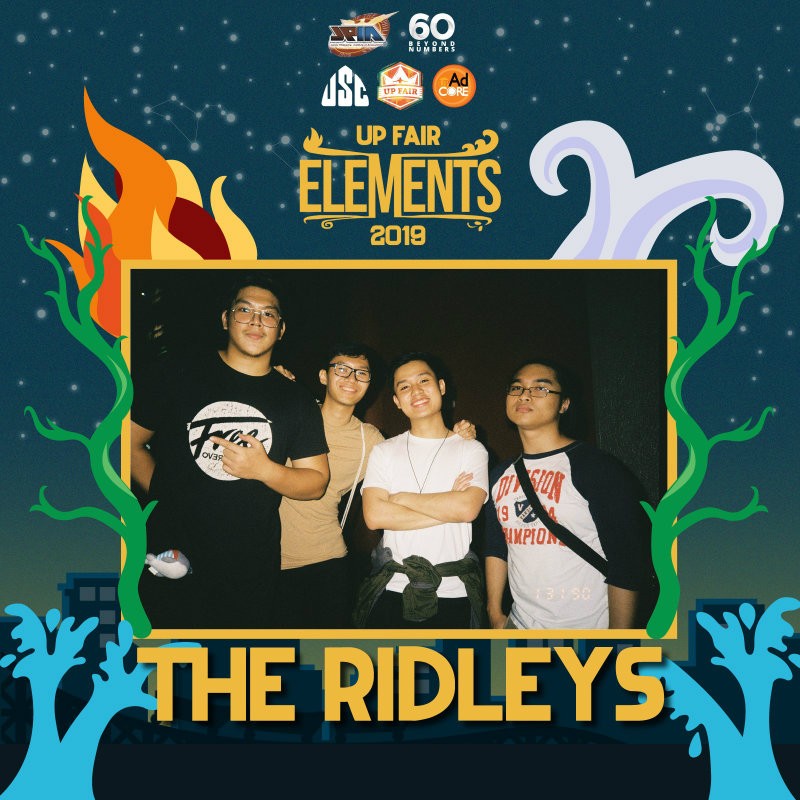 The Ridleys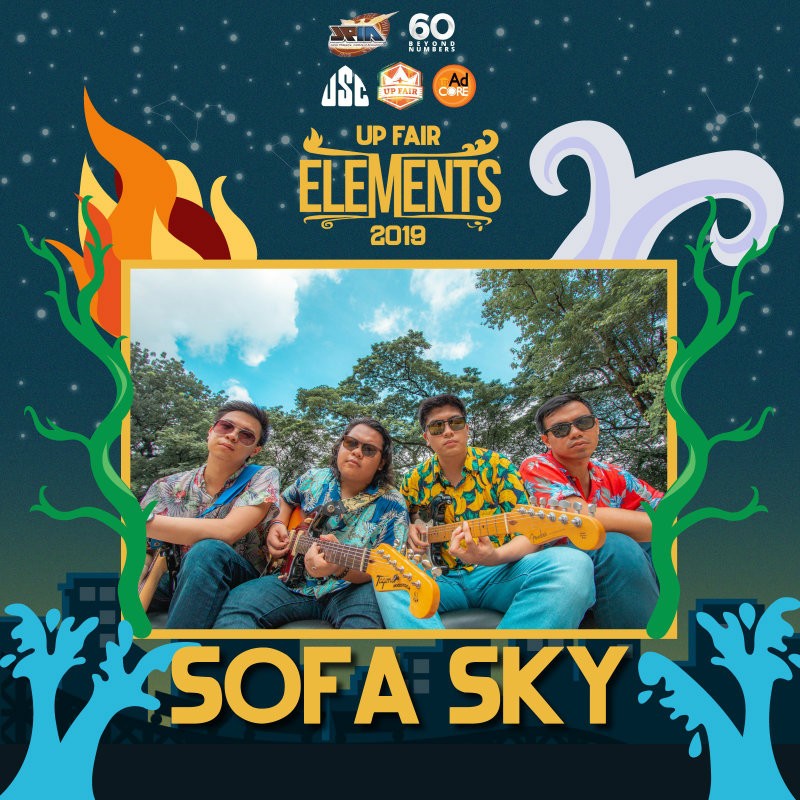 Sofa Sky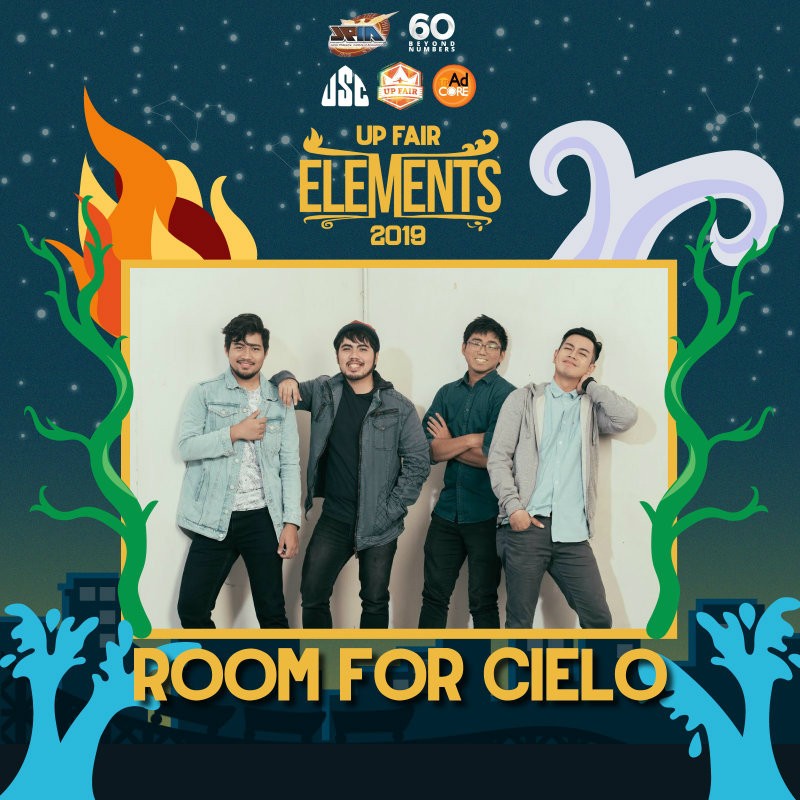 Room for Cielo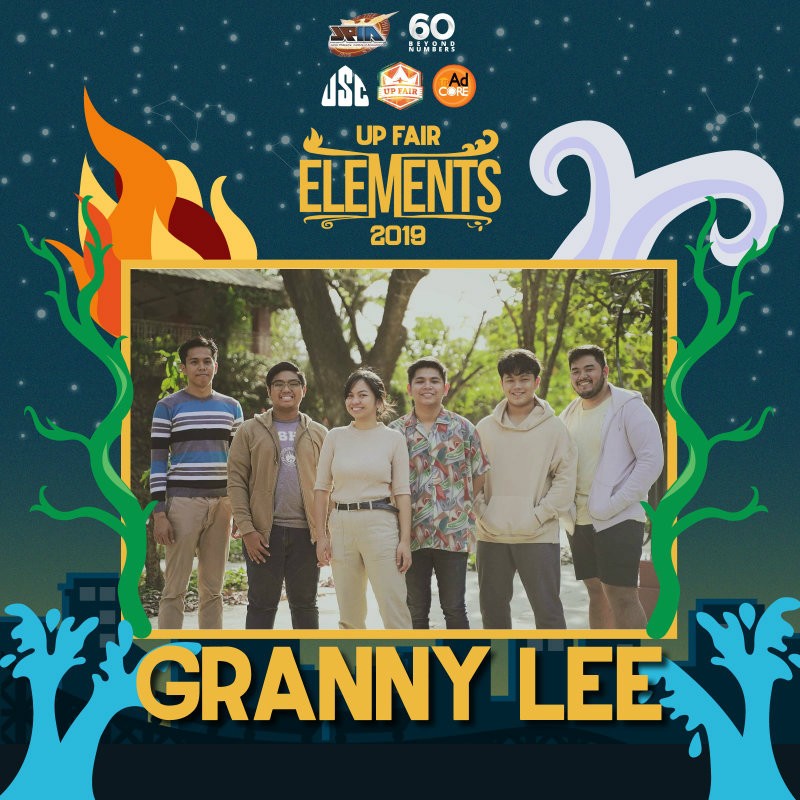 Granny Lee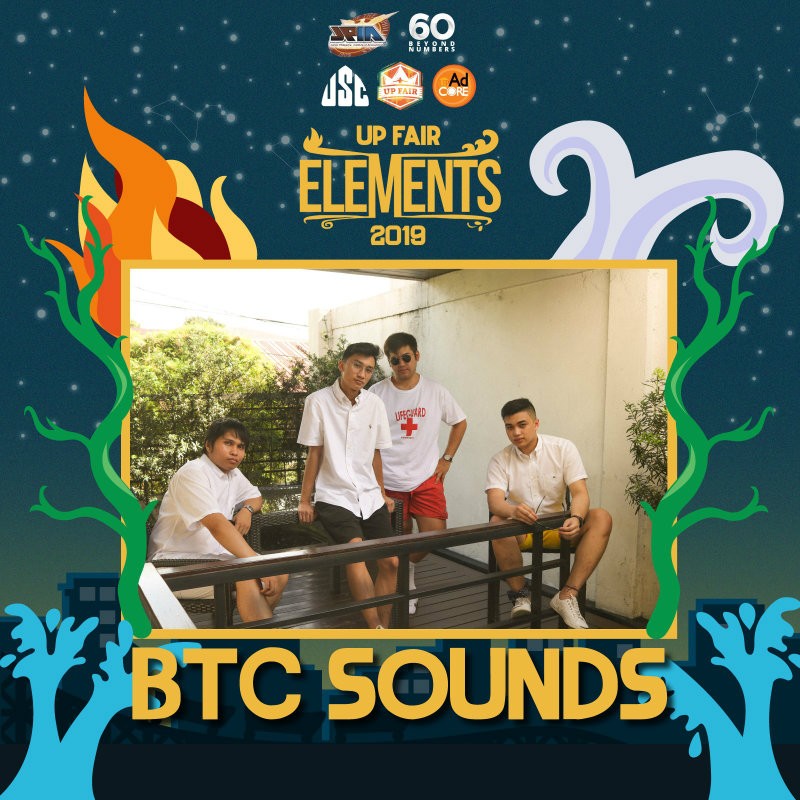 BTC Sounds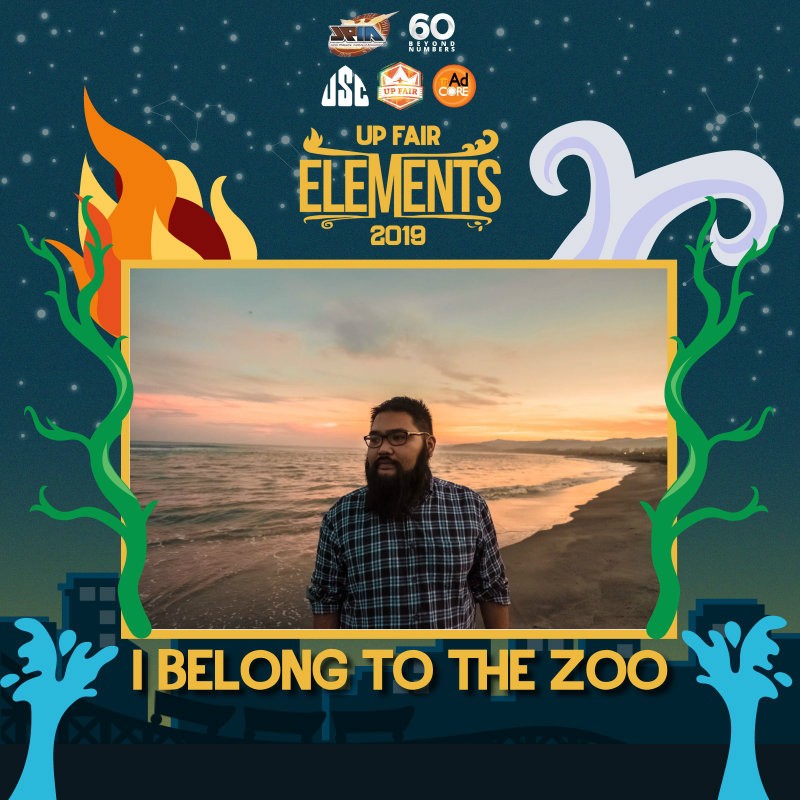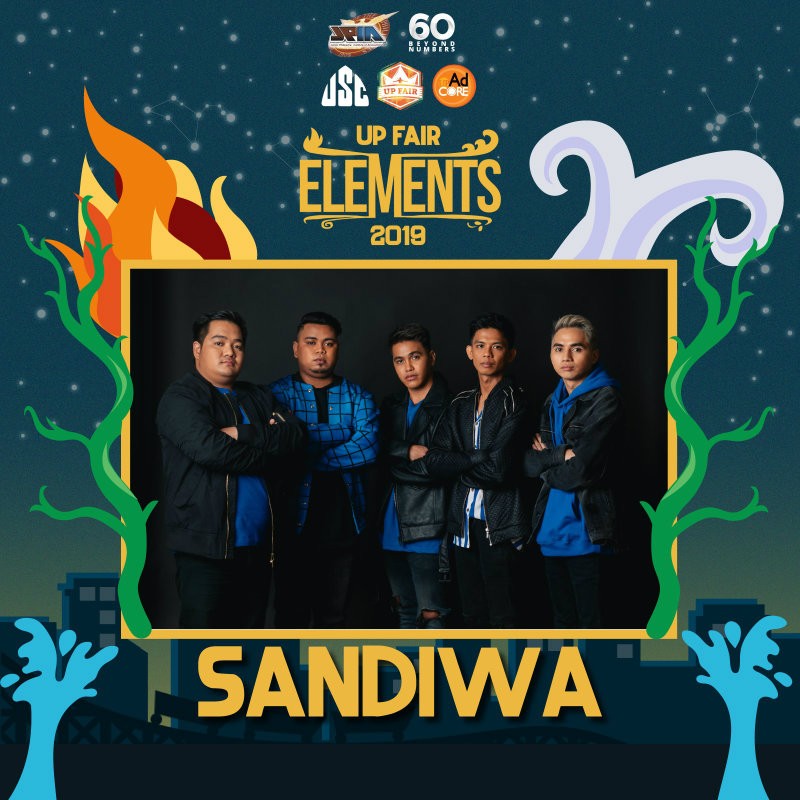 You may purchase online: https://metromanila.platinumlist.net/event-tickets/73400/elements-up-fair-wednesday
Elements: UP Fair 2019 Wednesday is brought to you by the UP Junior Philippine Institute of Accountants
See you all, #RakNRally!
Photo Courtesy of UP Fair and Elements: UP Fair Wednesday
Video CTTO
---
Jan 20, 2019 at 10:51 PM
Posted by : Marie Li
Filed Under : Entertainment