KC Concepcion Confirmed Break Up With Aly Borromeo
---
Mar 10, 2018 at 2:52 AM
Posted by : Marie Li
Filed Under : Showbiz
---
KC and Aly, forever no more?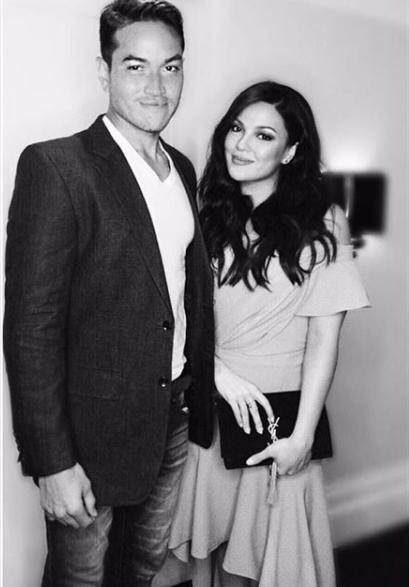 Manila, Philippines - Singer-Actress KC Concepcion finally addressed and revealed the real deal between her and former Azkals team captain Aly Borromeo.
On an Instagram post by the Actress last March 8, KC admitted that she and Aly has gone seperate ways.
"If the stars choose to align us together again in the future, then why not? Who knows what will happen then? Timing is everything. As for me, I've decided to fully support him at the same time move on and spread my wings," she wrote on the caption of a photo of her and Aly.
Their relationship started last 2016.
Aly posted a cryptic message last year about lettig go, was this a subtle sign?
Images from KC Concepcion and Aly Borromeo's Instagram
---
Mar 10, 2018 at 2:52 AM
Posted by : Marie Li
Filed Under : Showbiz