[LOOK]: Michelle Madrigal Pregnant With American Boyfriend
---
May 01, 2017 at 10:33 PM
Posted by : Marie Li
Filed Under : Showbiz
---
Remember Michelle Madrigal? Star Circle Quest alumna and Ehra Madrigal's sister is now pregnant. Congratulations!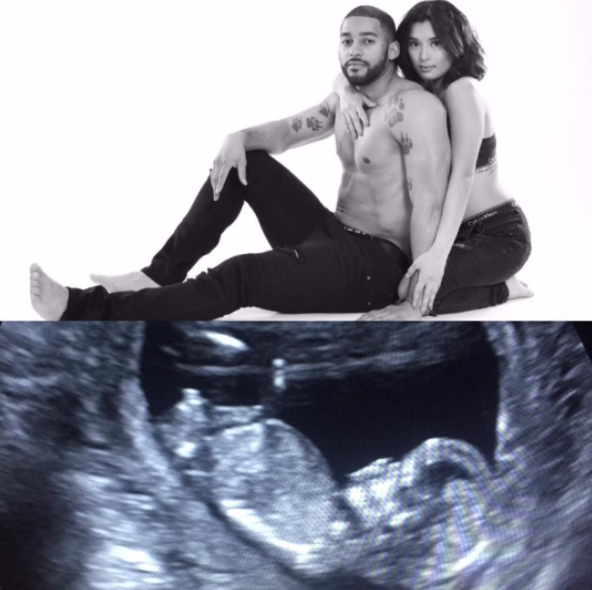 USA- Former Kapamilya and Star Circle Quest Alumna, Michelle Madrigal announced her first pregnancy with American boyfriend Troy Woolfolk, on their respective Instagram accounts.
Her boyfriend, Troy, a former football player and track star.
Currently on her 13th week of pregnancy and expected give birth by November, the 28-year old actress has been away from Philippine showbiz and flew to Texas, USA to study culinary last January 2016.
Congratulations you two!
Images Courtesy of Michelle Madrigal and Troy Woolfolk on Instagram
---
May 01, 2017 at 10:33 PM
Posted by : Marie Li
Filed Under : Showbiz