[LOOK]: Scarlett Johansson's 72-year-old Doppelgänger
---
Apr 29, 2017 at 5:57 PM
Posted by : Marie Li
Filed Under : Showbiz
---
Aside from her twin brother,Hunter, it seems that the internet has found Scarlett's other twin.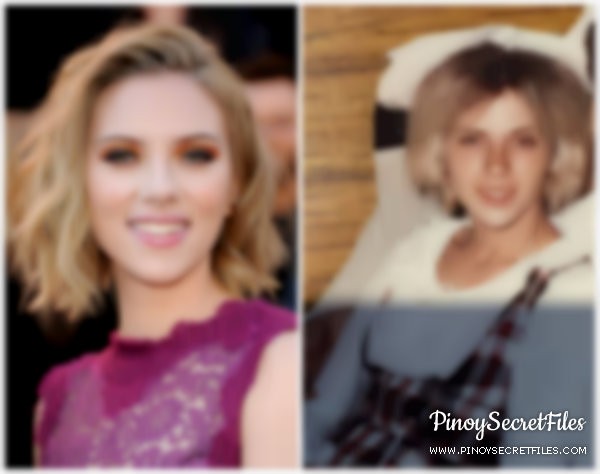 USA - Almost 2 weeks ago, the internet found out that Scarlett Johansson has a doppelgänger whose 3 decades older than the star. A Reddit user named denverjoel shared a picture of his 72-year-old grandmother named Geraldine that was taken when she was 22 years old.
The picture went viral and luckily, it caught Scarlett's attention. She could't agree more how uncanny their resemblance is.
Scarlett invited Geraldine for drinks so they can meet in person. Can't wait to see their meet up.
Source: Imgur and Reddit
Video: Denver Dodd
---
Apr 29, 2017 at 5:57 PM
Posted by : Marie Li
Filed Under : Showbiz