LOOK: A Guy Unexpectedly Shared UBER Pool With His Ex-GF
---
Feb 09, 2018 at 8:35 AM
Posted by : Marie Li
Filed Under : News & Events
---
What will you do if you unexpectedly shared a carpool ride with your Ex? *Awkward*

Manila, Philippines - As Alanis Morissette's song "Ironic" says "Well life has a funny way of sneaking up on you. When you think everything's okay and everything's going right.", sometimes, life has a funny way of getting at you.
Meet AJ Magallon. One day, his usual morning commute going to work suddenly became "interesting".
While riding and using UBER's carpool feature, guess who matched his ride/route?
It's none other than his Ex-Girlfriend, Kimmy Roguis and her current beau.
Fortunately, AJ and Kimmy are in good terms after their break up. AJ casually asked his Ex and her current beau for a snapshot.
Hi Uber PH I matched with my ex and her new guy in Uberpool. Maybe there's something wrong with the application. Valentine's Day is near. Please have a fix on this ASAP

Posted by Aj Magallon on Wednesday, 7 February 2018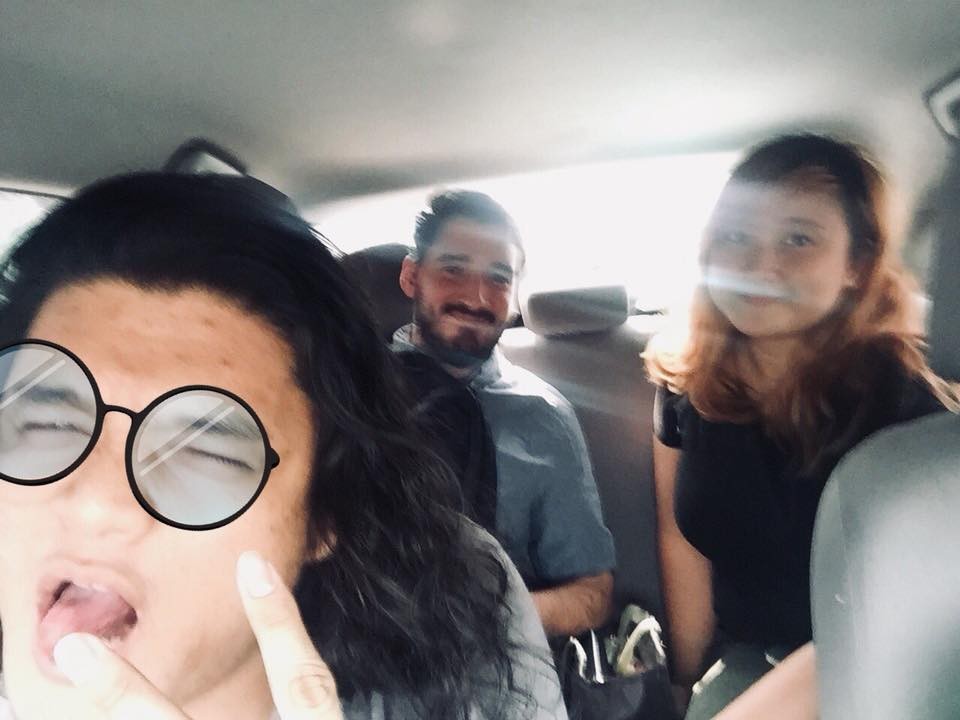 Not really awkward but still funny. He even made fun of what happened.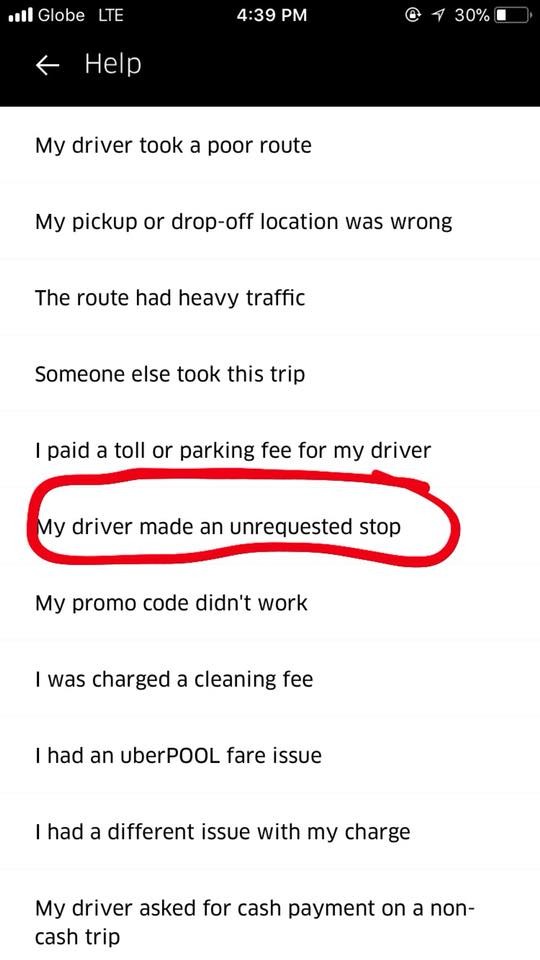 As of writing, AJ's post has reached almost 4,500 shares on Facebook.
How about you, what would you do if it happened to you?
Source: ABS-CBN
Images: AJ Magallon and Kimmy Roguis
---
Feb 09, 2018 at 8:35 AM
Posted by : Marie Li
Filed Under : News & Events