[LOOK]: Actress Accidentally Flashed Her Private Part At The Oscars
---
Feb 27, 2017 at 8:15 PM
Posted by : Marie Li
Filed Under : Showbiz
---
Move over Chrissy Teigen, major wardrobe malfunction of the year now belongs to...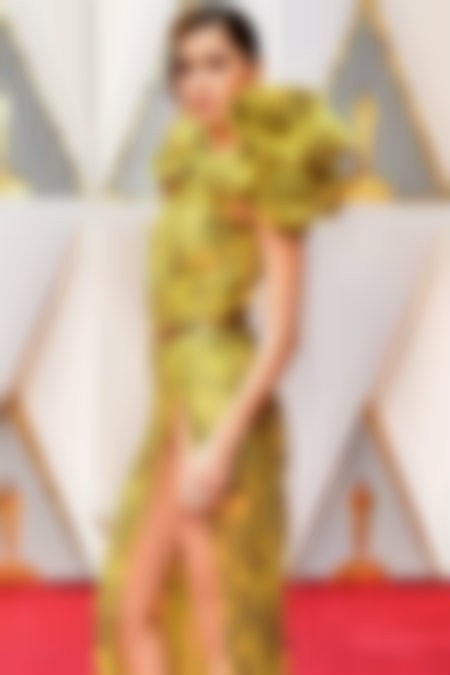 Manila, Philippines - Many Hollywood stars showcased their gowns, suits and wardrobe during the much anticipated Oscars red carpet event, and one actress really stood out. The actress wore a dress with a slit so high she suffered a major wardrobe malfunction.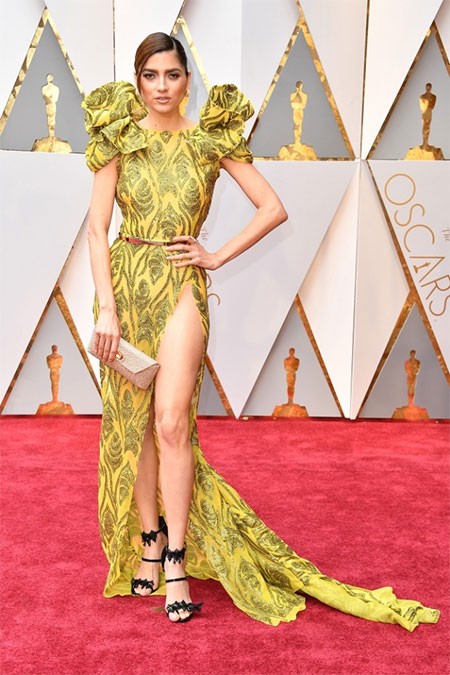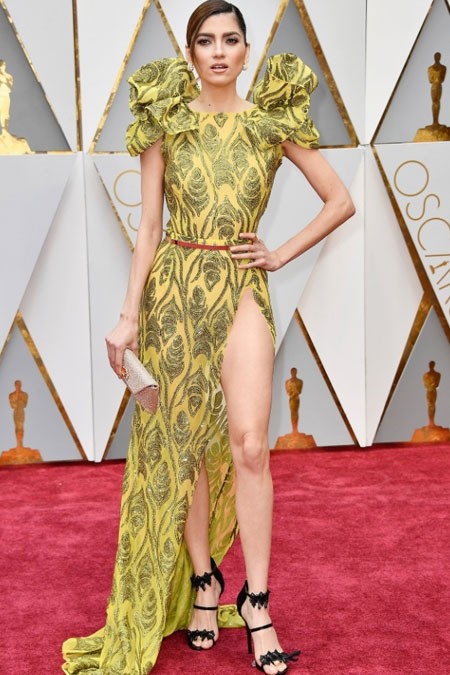 Who was it? Blanca Blanco, the actress who is known for appearances in movies like Showgirls 2 and Teen Star Academy. Every time the actress stepped to the side, she offered cameras a view of her private part.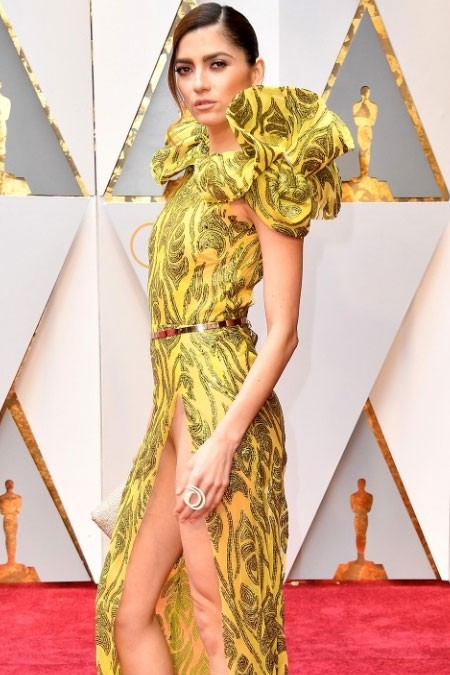 Images Courtesy of Getty
---
Feb 27, 2017 at 8:15 PM
Posted by : Marie Li
Filed Under : Showbiz