LOOK: Food Products You Must Not Consume As Per FDA
---
Mar 31, 2018 at 11:33 PM
Posted by : Marie Li
Filed Under : Food & Restaurants
---
Beware of these food products.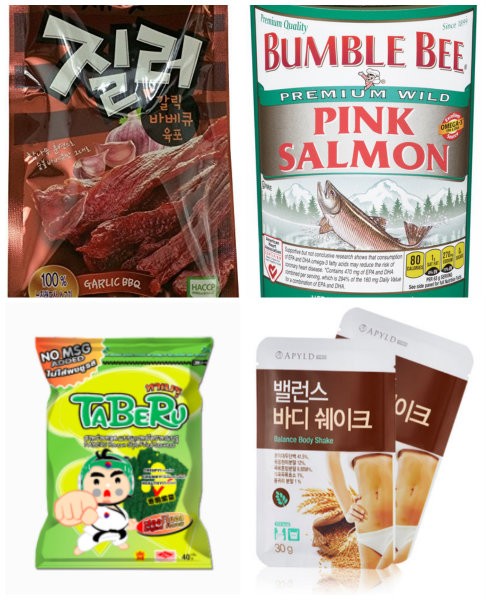 Manila, Philippines - The Food and Drug Administration (FDA) recently released a list of food products that must not be consumed and purchased. According to FDA Philippines, these products are already in the market but did not undergo the their registration process.
These products are Taberu Crispy Tempura Seaweed (Original Flavor), Bumble Bee Premium Wild Pink Salmon, Apyld R3 Balance Body Shake, and Ziller Garlic BBQ Jerky.
The FDA added that they cannot guarantee the quality and safety of these said products thus establishments are warned not to distribute these until they have already been covered by the appropriate authorization (product registration).
Source: Manila Bulletin
---
Mar 31, 2018 at 11:33 PM
Posted by : Marie Li
Filed Under : Food & Restaurants