[LOOK]: Is Late Max Alvarado Sebastian 'Baste' Duterte's Doppelgänger?
---
Feb 06, 2017 at 9:02 AM
Posted by : Marie Li
Filed Under : Showbiz
---
Mga Bes, kilala nyo ba si Max Alvarado? Baka sya talaga ang tatay ni Baste?
Manila, Philippines - Netizens can't help but notice the uncanny resemblance of the late actor Max Alavarado who was known for his villain roles to Presidential son Sebastian "Baste" Duterte. The blogsite chuvaness.com even made an effort to collate and collage their pictures.
Look at these: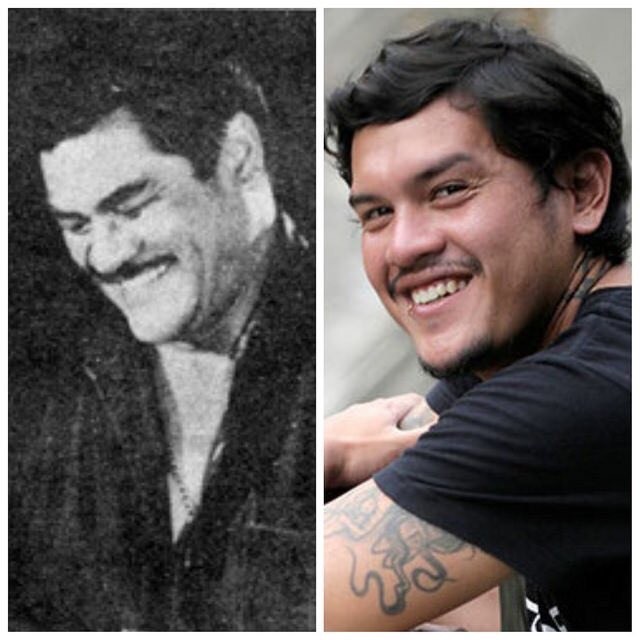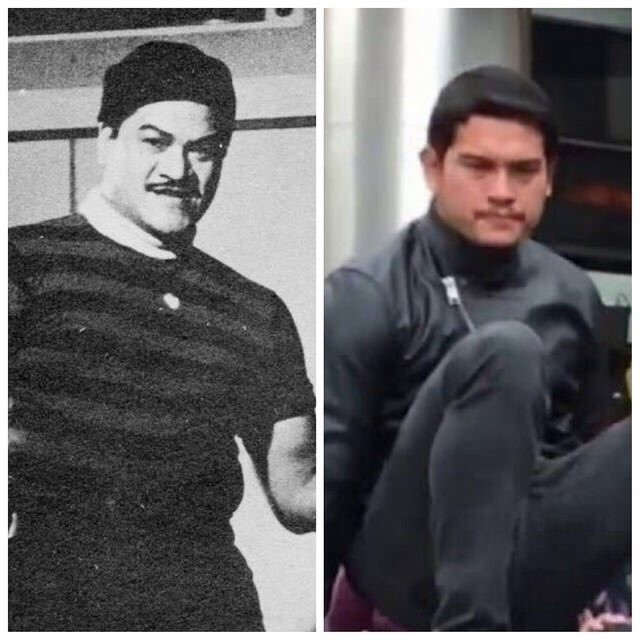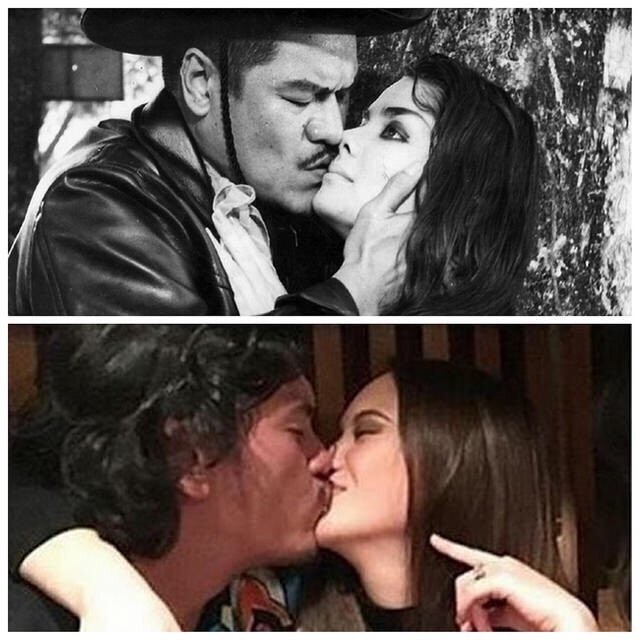 What can you say? Yay or Nay?
Images Courtesy of chuvaness.com
---
Feb 06, 2017 at 9:02 AM
Posted by : Marie Li
Filed Under : Showbiz