LOOK: Liz Uy Finally Introduced Her Son, Who's The Baby Daddy?
---
Mar 16, 2018 at 11:18 AM
Posted by : Marie Li
Filed Under : Showbiz
---
Is he Liz Uy's rumored baby?
Manila, Philippines- In case you missed it, Liz Uy has been speculated to gave birth last year in the US explaining her absence during IT Girls and close friend Anne Curtis' wedding to Erwan Heussaff.
Today, Liz Uy posted for the first time, a photo of a baby boy named, Xavi.
This was not the first time Xavi was posted on Instagram. On a deleted Instagram picture of Georgina Wilson last December 2017, it has been spotted that Liz Uy was already carrying a baby boy that sparked the rumors.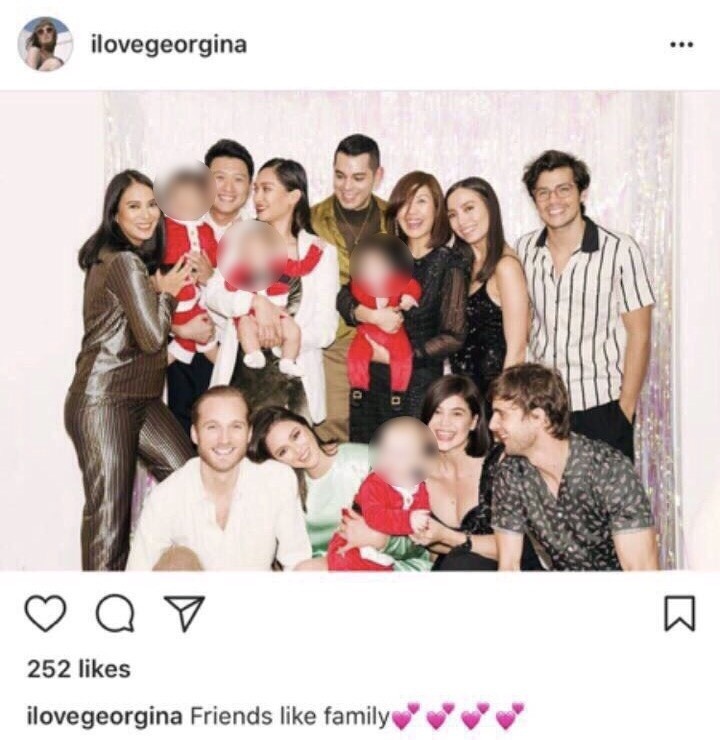 The babies' faces were not blurred in the original post.
Her family and close friends seems not surprised. Netizens are curious who's the baby daddy.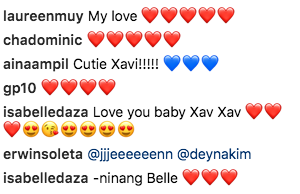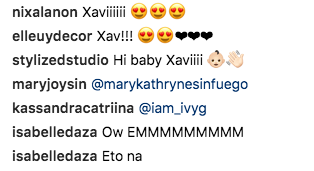 It has been topic of forums and blogsites since a prominent Doctor posted a cryptic message about her marriage and alleged affair of her husband.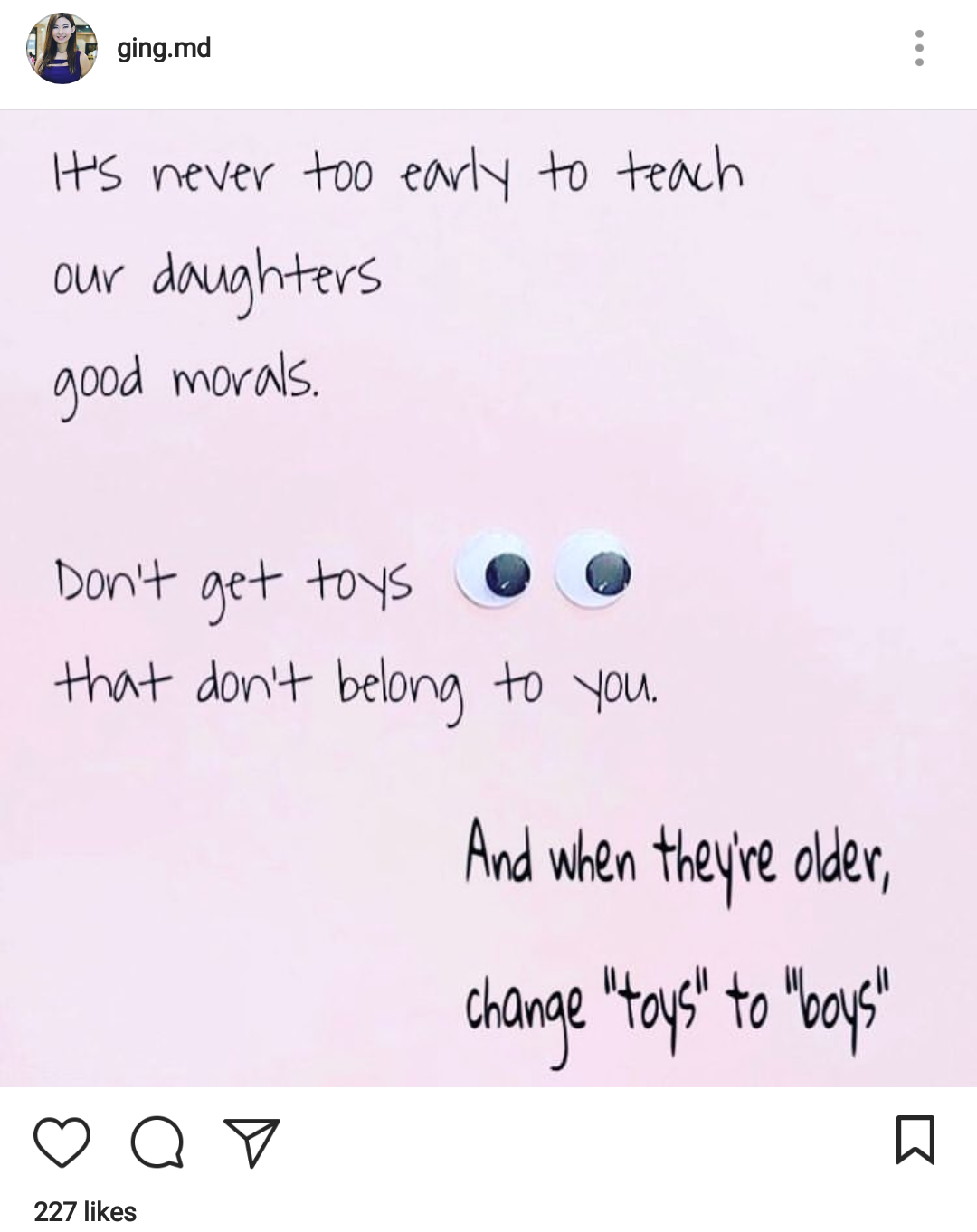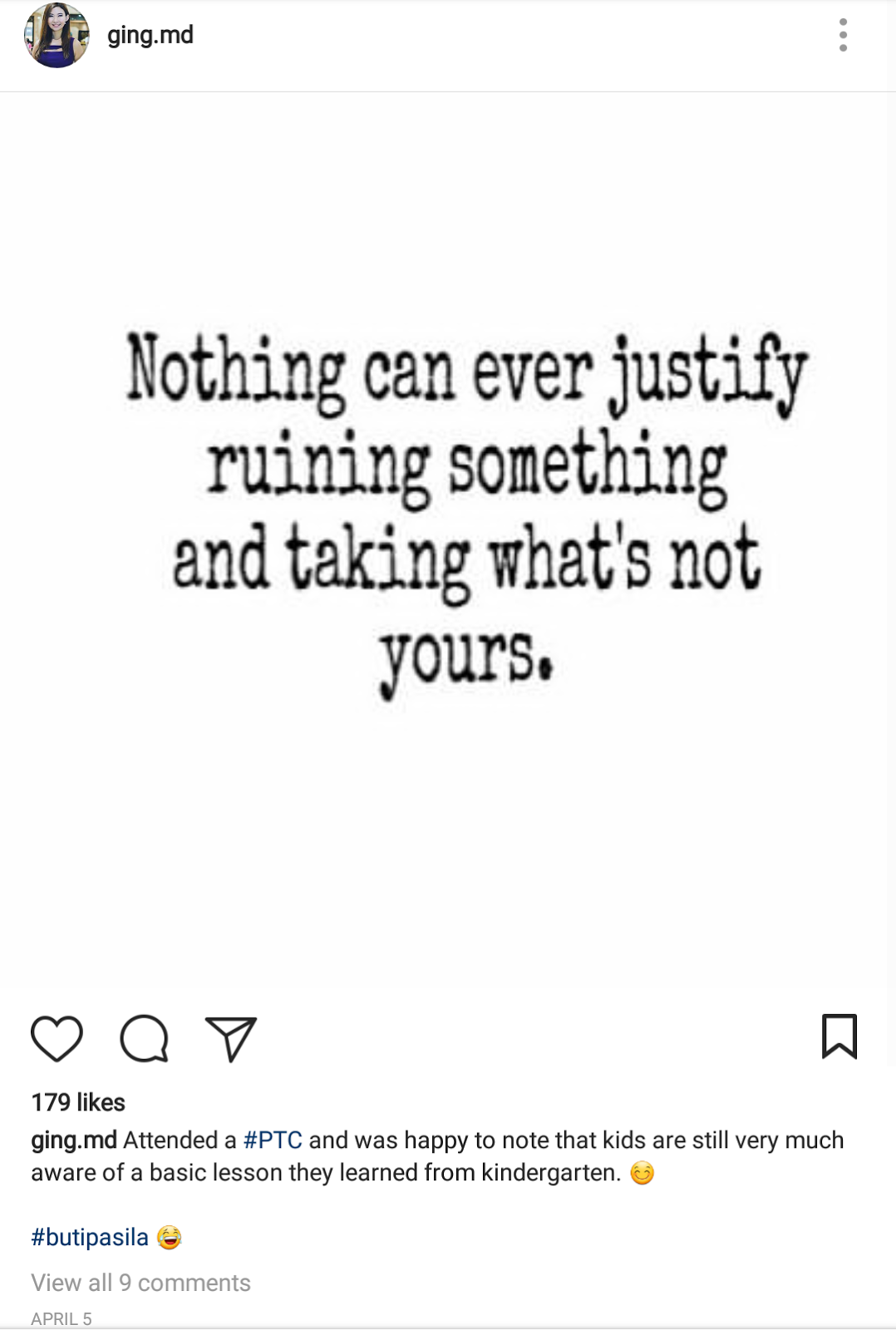 Dr. Geraldine Zamora Racaza is an awardee of The Outstanding Young Men and Women (TOYM), is also acquaintances with another IT girl, Georgina Wilson.
Businessman Raymond Racaza of Xurpas, an IT company who is responsible in making the game applications of Anne Curtis and Kim Atienza, is Dr. Geraldine's estranged husband.
Comments and clues all over the net are all leading to Liz Uy. Is Raymond Racaza the Baby Daddy of Liz Uy?
Stay tuned for updates!
Source: Fashion Pulis and Amazetify
Photos CTTO
---
Mar 16, 2018 at 11:18 AM
Posted by : Marie Li
Filed Under : Showbiz