LOOK: Meet The Cast Of Taiwan's Meteor Garden 2018 Reboot
---
Nov 13, 2017 at 3:14 PM
Posted by : Marie Li
Filed Under : Entertainment
---
This is not a drill! Meteor Garden will have its reboot next year!
Taiwan - Based on the Manga series Hana Yori Dango, Meteor Garden is one of the most popular and long-running Taiwanese drama adaptation next to Korea's Boys Over Flowers.
It was announced this year that there will be a 48 episode reboot next year, 2018. As per Angie Chai, the show creator, the 2018 reboot costs approximately NT $15 Million and will showcase more fuller and flashier adaptation.
Harper's Bazaar Taiwan unveiled the photos of the male lead casts collectively known as F4. They are Darren Chen (22), Dylan Wang (19), Connor Leong (23) and Ceasar Wu (21).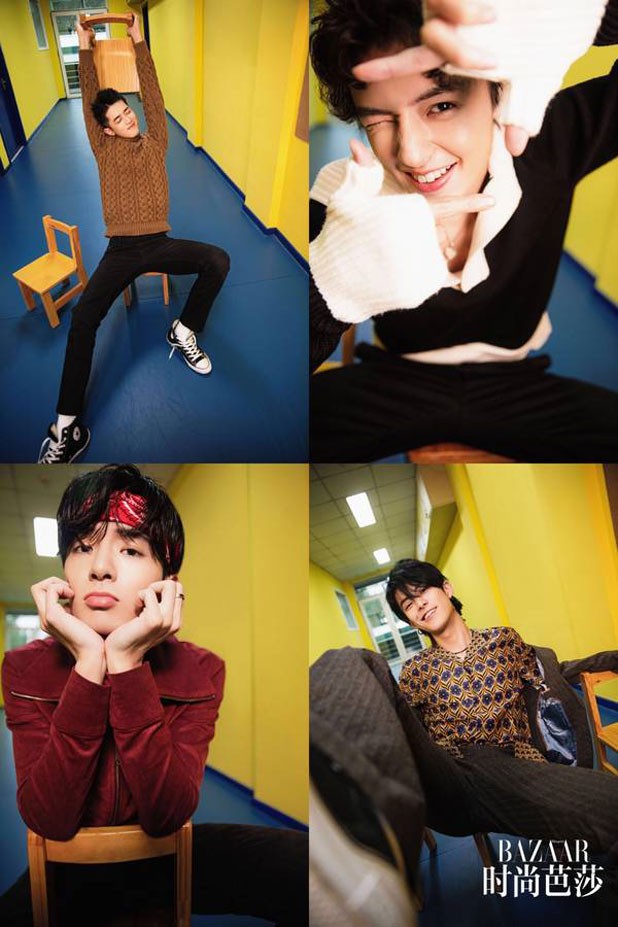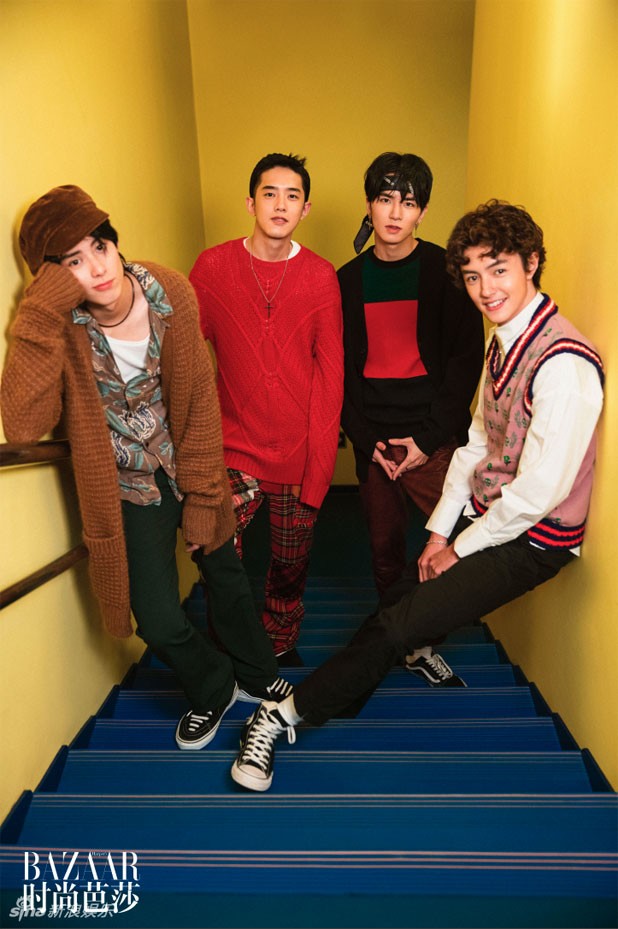 Meanwhile, the former female lead star who played Shan Cai, Barbie Hsu, posted a picture on her official Instagram account a photo of the rumored female actress who will portray the new Shan Cai.
She is none other than, Shen Yue. The 20-year-old actress currently stars in 2017 drama "A Love To Last".
In lieu, some fans already made fan art.
As of writing, their specific roles are yet to be announced as well as the airing date.
Images Courtesy of Harper Bazaar, Barbie Hsu, Chinese Celebs, Hazuki Airin, C Drama Tweets
---
Nov 13, 2017 at 3:14 PM
Posted by : Marie Li
Filed Under : Entertainment