[LOOK]: Miss Universe Bulgaria 2016 Gave Her Pageant Gown To One Lucky Pinay Teen
---
Jan 31, 2017 at 11:50 PM
Posted by : Marie Li
Filed Under : Fashion & Beauty
---
Uwian na mag Bes, may nanalo na! Congratulations Zhyra! Thank you so much Miss Bulgaria Violina Ancheva.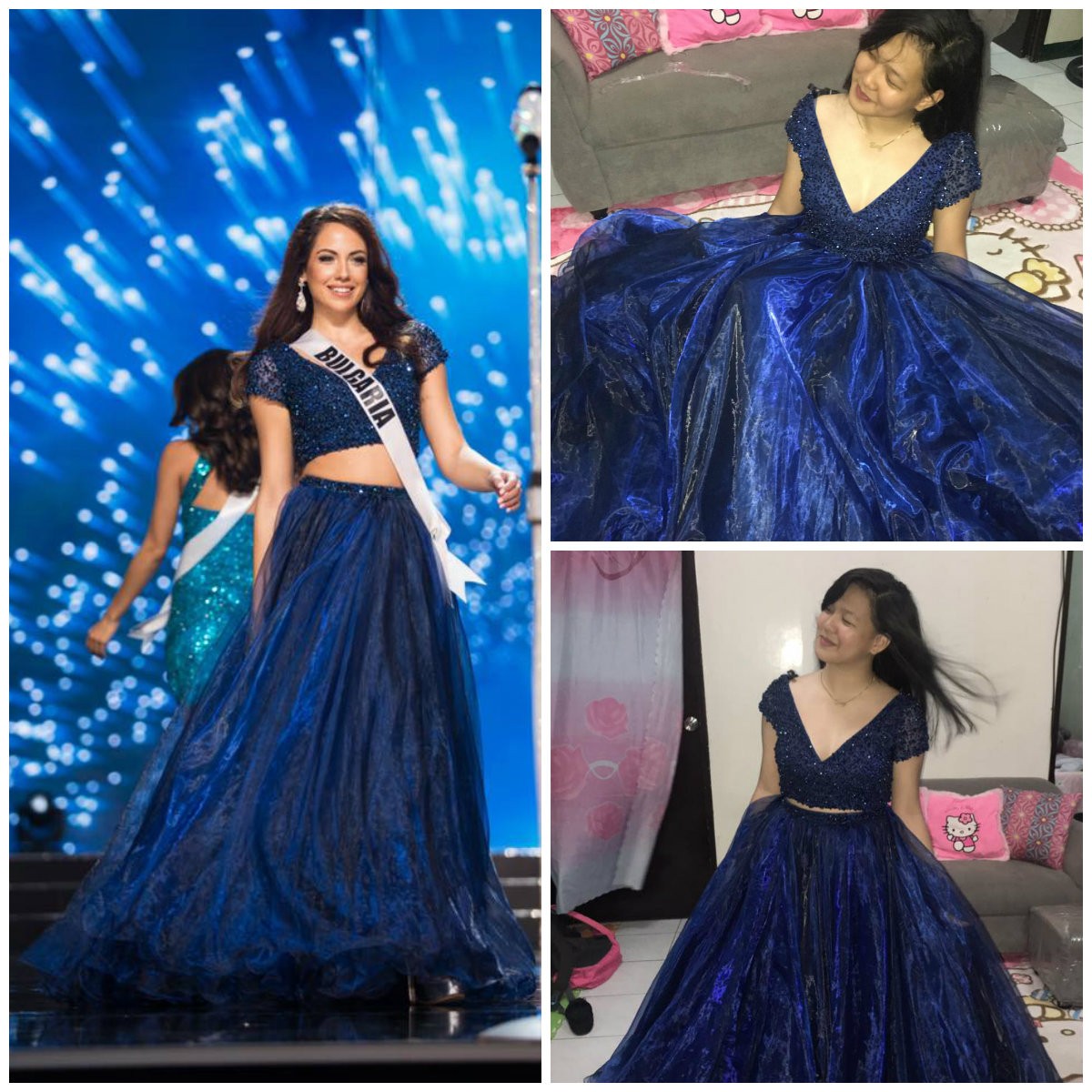 Manila, Philippines - It was reported yesterday that Miss Universe Bulgaria, Violina Ancheva, is giving-away her Miss Universe Pageant gown before going back home.
She posted on her Facebook page:
"To my Filipino friends:
Dear friends, I would like to give as a present my Miss Universe Gown (on the picture) to one of you that really want it and need it. I want to give the dress to a girl in need that can't buy a dress for her prom the next month.
Please write to me a personal message for details. ????
I am leaving soon, so please hurry up. ?????????
PLEASE,SHARE THIS POST! I WANT THIS DRESS TO FIND IT'S NEW OWNER!"
Miss Bulgaria received a lot of messages following her Facebook post and after much deliberation, she finally choose a daughter of a Single Mom, Issay Gallano.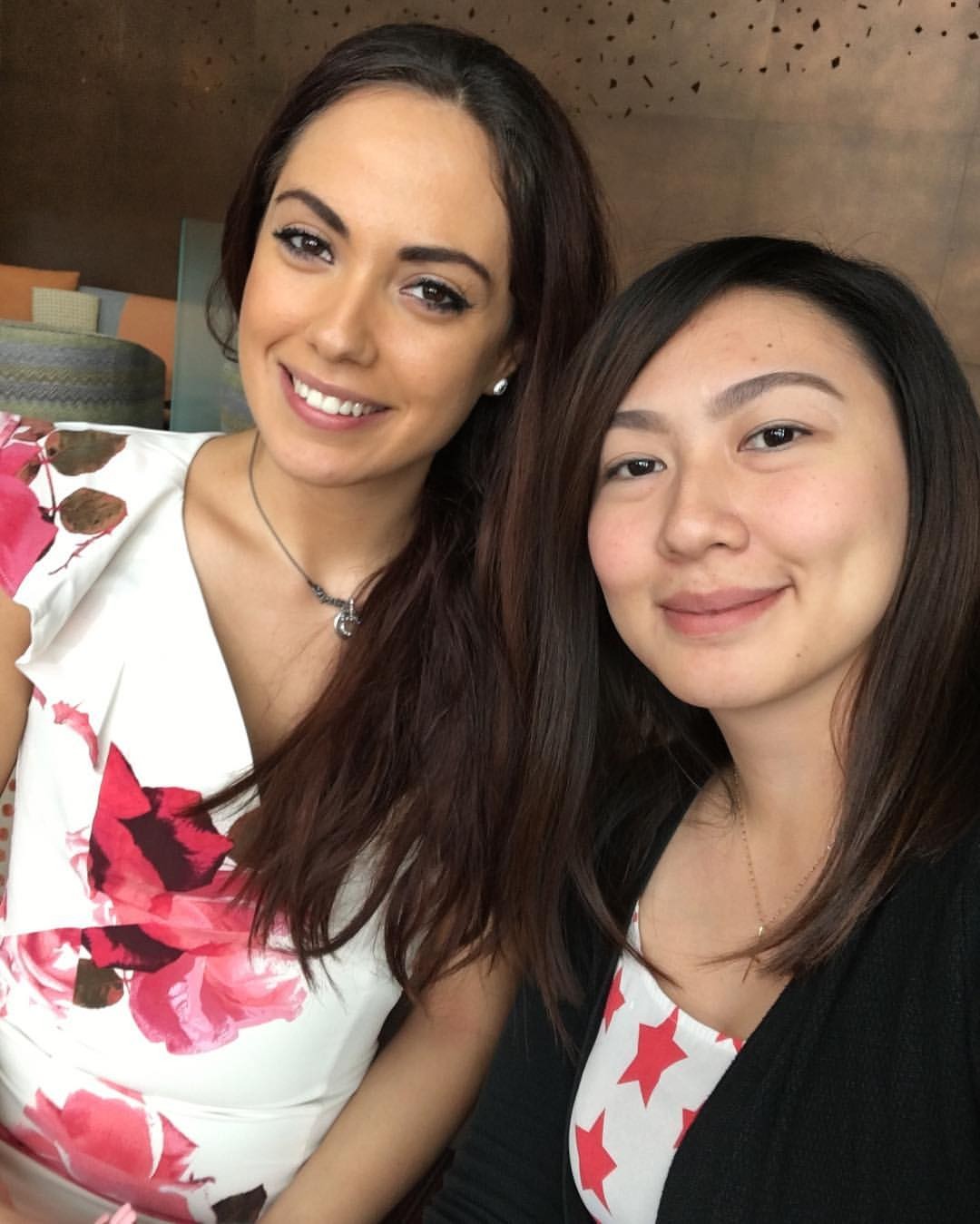 15 year old Zhyra Cifra, will be attending her High School prom soon and finally she has something nice and fancy to wear. Indeed, the gown will stand out and already made the teen famous.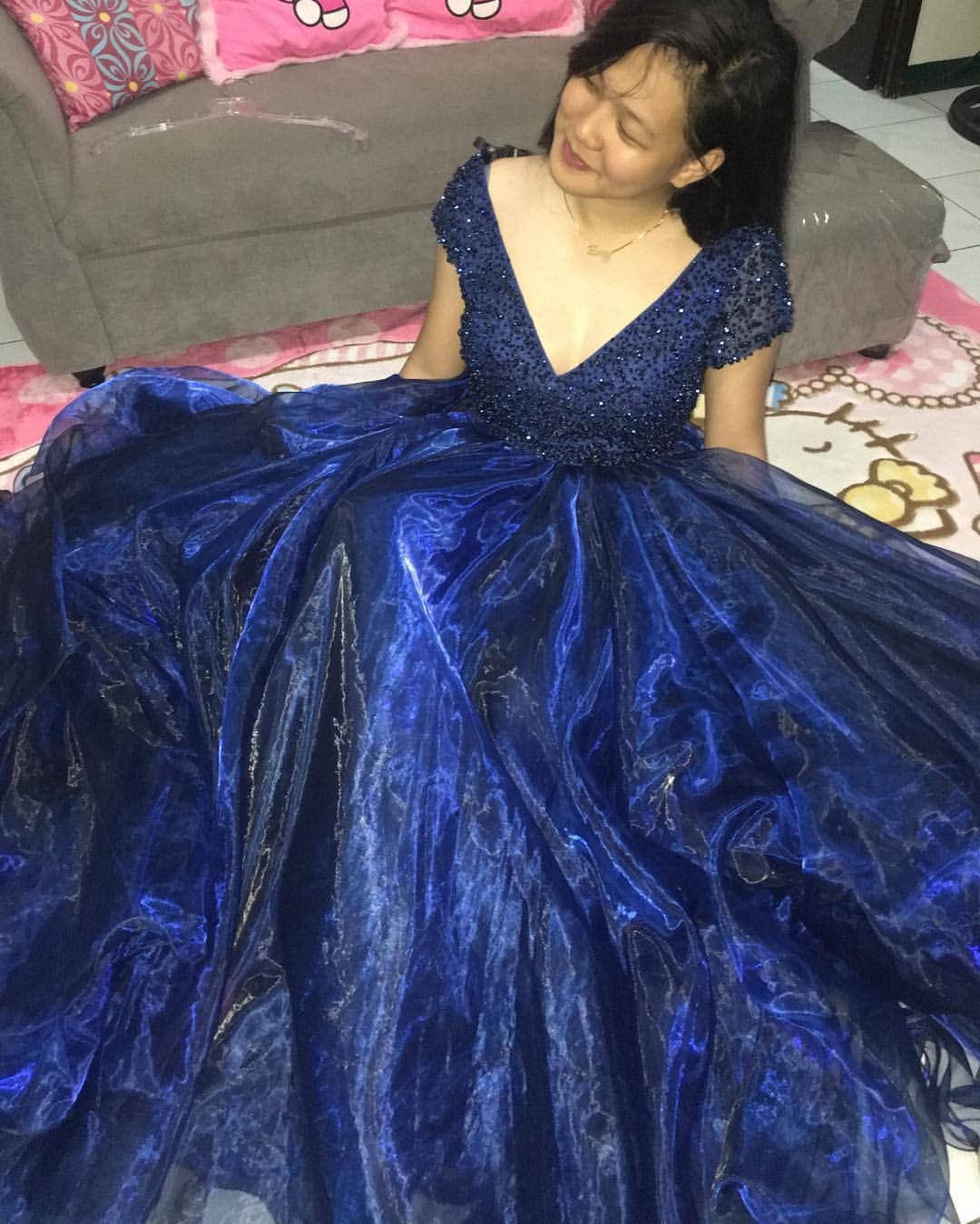 Watch the video below:

Wow, such a sweetheart! Thank you so much Violina for being so generous. We are excited to see Zhyra on her prom night.
Video Courtesy of CNN Philippines
Images Courtesy of Issay Gallano
---
Jan 31, 2017 at 11:50 PM
Posted by : Marie Li
Filed Under : Fashion & Beauty