[LOOK]: The Simpsons Predicted Lady Gaga's Performance Years Ago
---
Feb 07, 2017 at 11:07 PM
Posted by : Marie Li
Filed Under : Just For Fun
---
Mind blown! The Simpsons channeled their inner Nostradamus again! The show already predicted Lady Gaga's Super Bowl performance.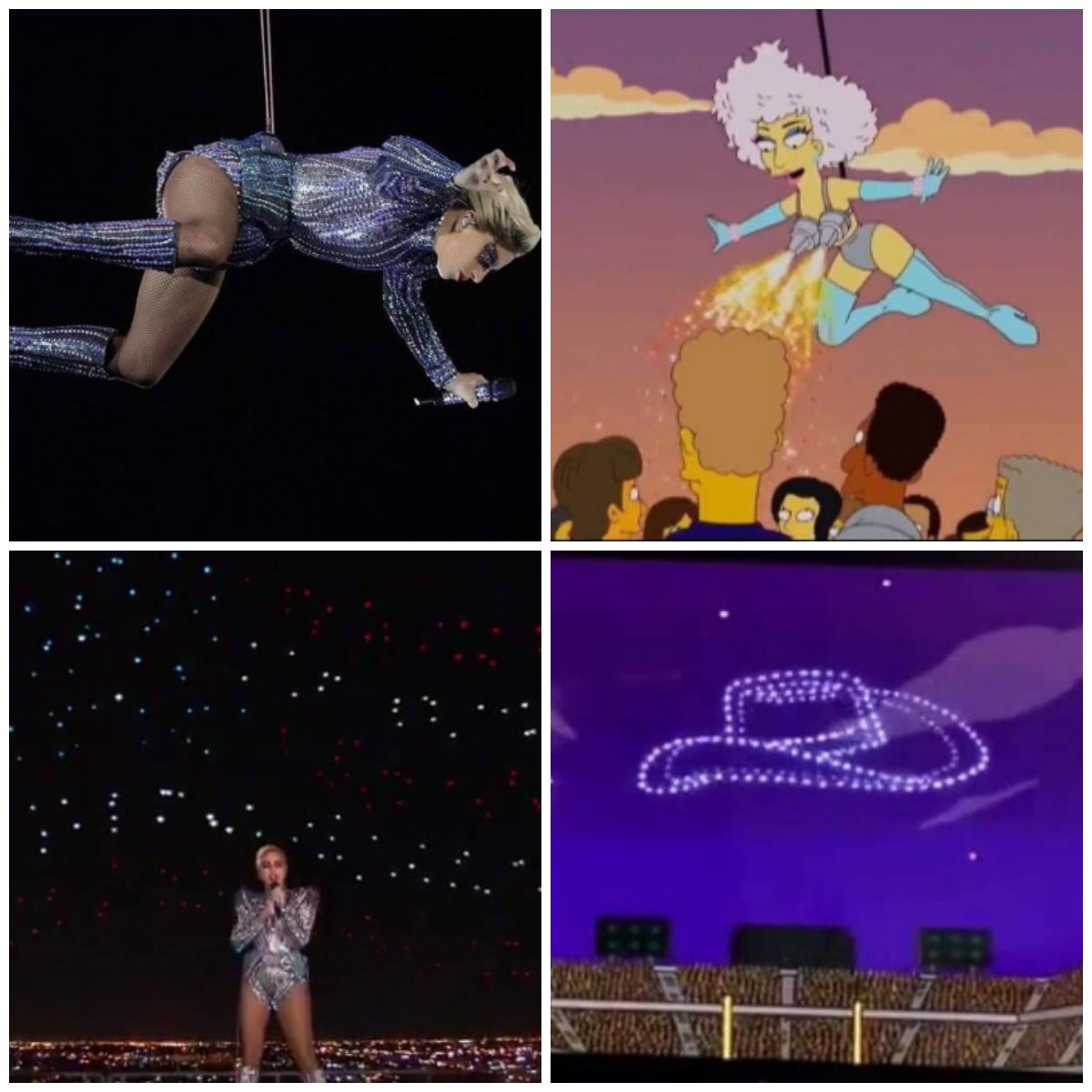 Manila, Philippines - The Simpsons predicted something accurately, again. From the Star Wars franchise continuation, Donald Trump being US President and now Lady Gaga's Super Bowl halftime performance.
In an 2012 episode, The Simpsons depicted the show's rendition of a Lady Gaga's performance.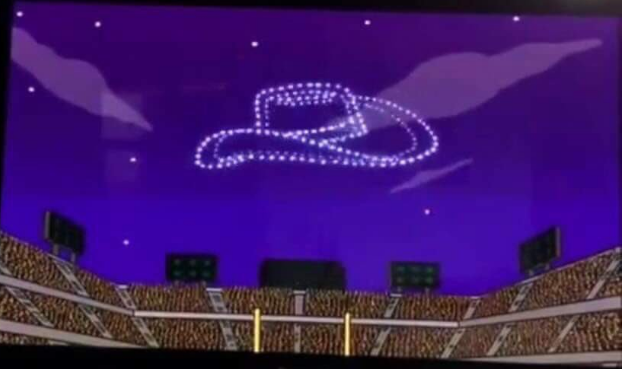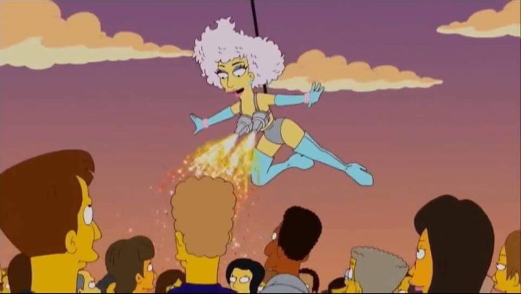 Most of the elements on the animation is almost the same as Lady Gaga's performance last Sunday. From Lady Gaga dropping down from the sky, the flying lit-drones backdrop, her playing the piano, her backup dancers recreate the look of "Bad Romance " down to her costume change.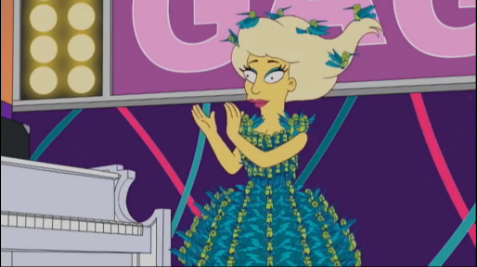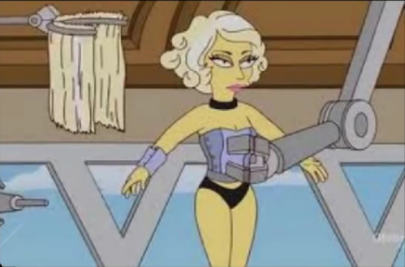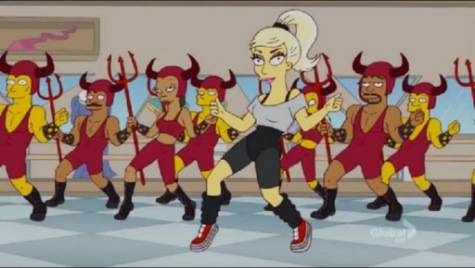 The Simpsons totally nailed it again! I'm curious what's their next prediction.
Images CTTO
---
Feb 07, 2017 at 11:07 PM
Posted by : Marie Li
Filed Under : Just For Fun