[LOOK]: Uber Manila's Sexiest Uber Driver
---
Apr 18, 2017 at 7:44 PM
Posted by : Marie Li
Filed Under : Travel & Adventure
---
Beating Manila heat and traffic isn't bad at all if your Uber Driver is an eye candy.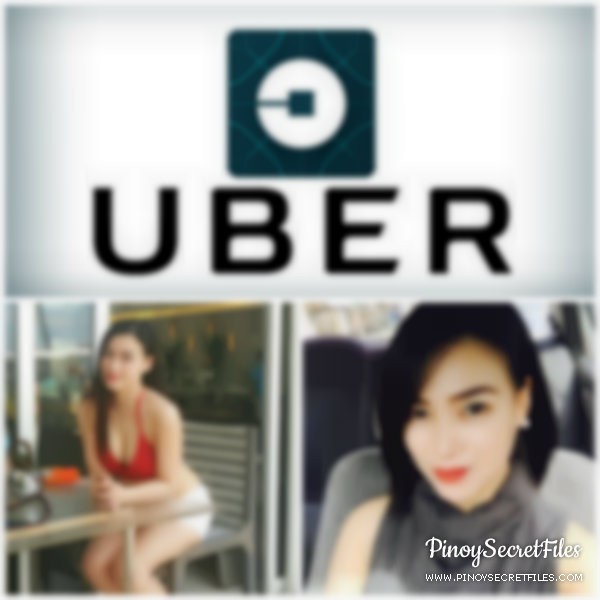 Manila, Philippines - It is very uncommon to have female drivers especially from Uber or it's competitor, but when they do, boy they are pleasant!
Meet Joyce Tadeo aka JT, one of Manila's most good-looking Uber drivers.
Graduate of BS Psychology, JT used to be a medical representative in a pharmaceutical company but she resigned to be a full time Uber Driver.
She started last October 2016 and her regular routes are Makati, Ortigas, and Bonifacio Global City.
More reasons to ride Uber eh? Let us know if you find yourself riding her Uber car.
Photos Courtesy of Joyce Tadeo on Facebook
Source: FHM.com.ph
---
Apr 18, 2017 at 7:44 PM
Posted by : Marie Li
Filed Under : Travel & Adventure