Mama Chelle's: A Small Venture That Caters Wide Range Of Affordable Food
---
Mar 10, 2018 at 8:09 PM
Posted by : Marie Li
Filed Under : Food & Restaurants
---
Hungry? Craving for affordable Tapsi, Wings, Seafoods and Desserts? Mama Chelle's got you covered!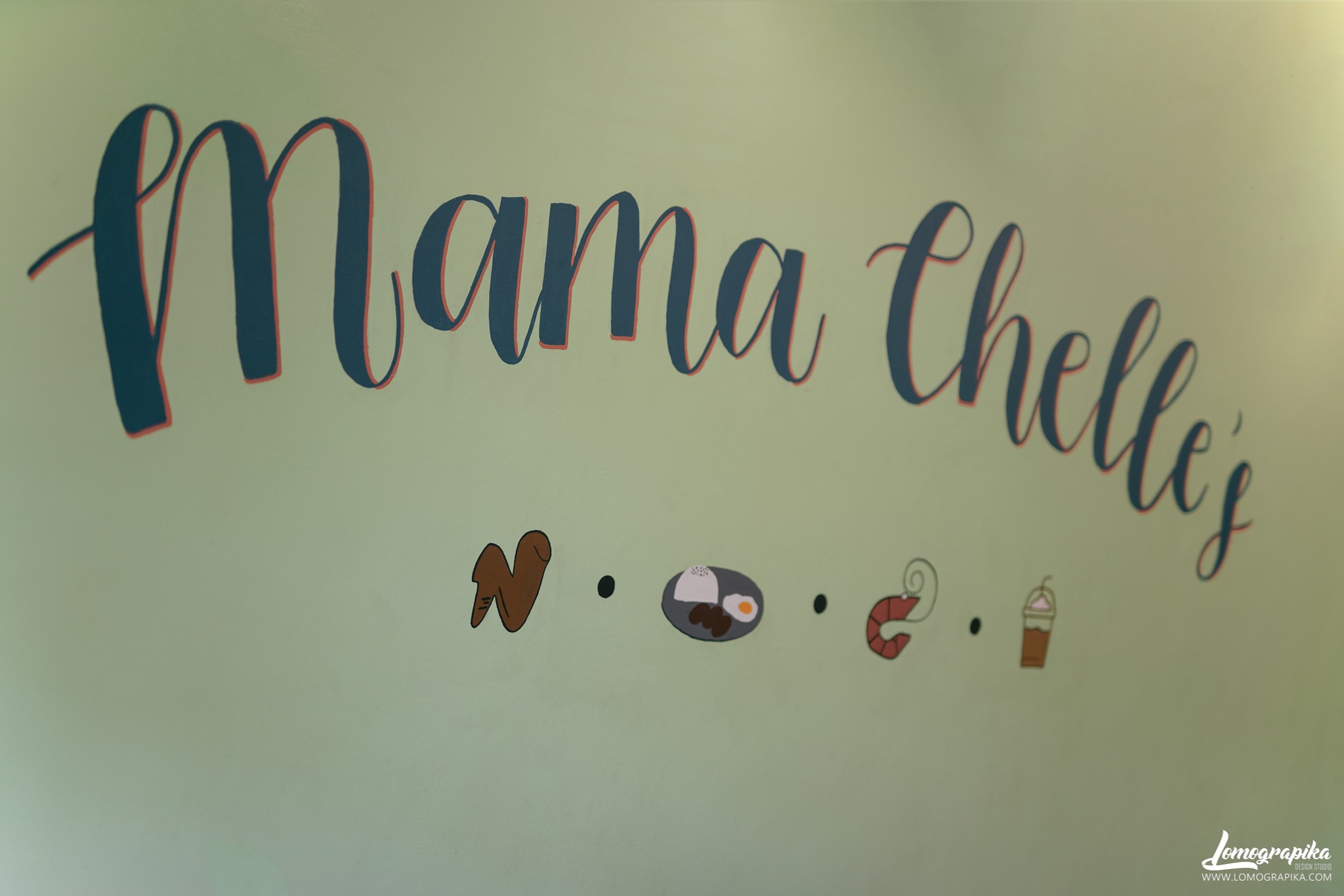 Batangas, Philippines - Craving for some home made meals? Mama Chelle's got you covered! The newest restaurant in Lipa just opened last January 16, 2018 and offers various affordable meals perfect for yourself or sharing.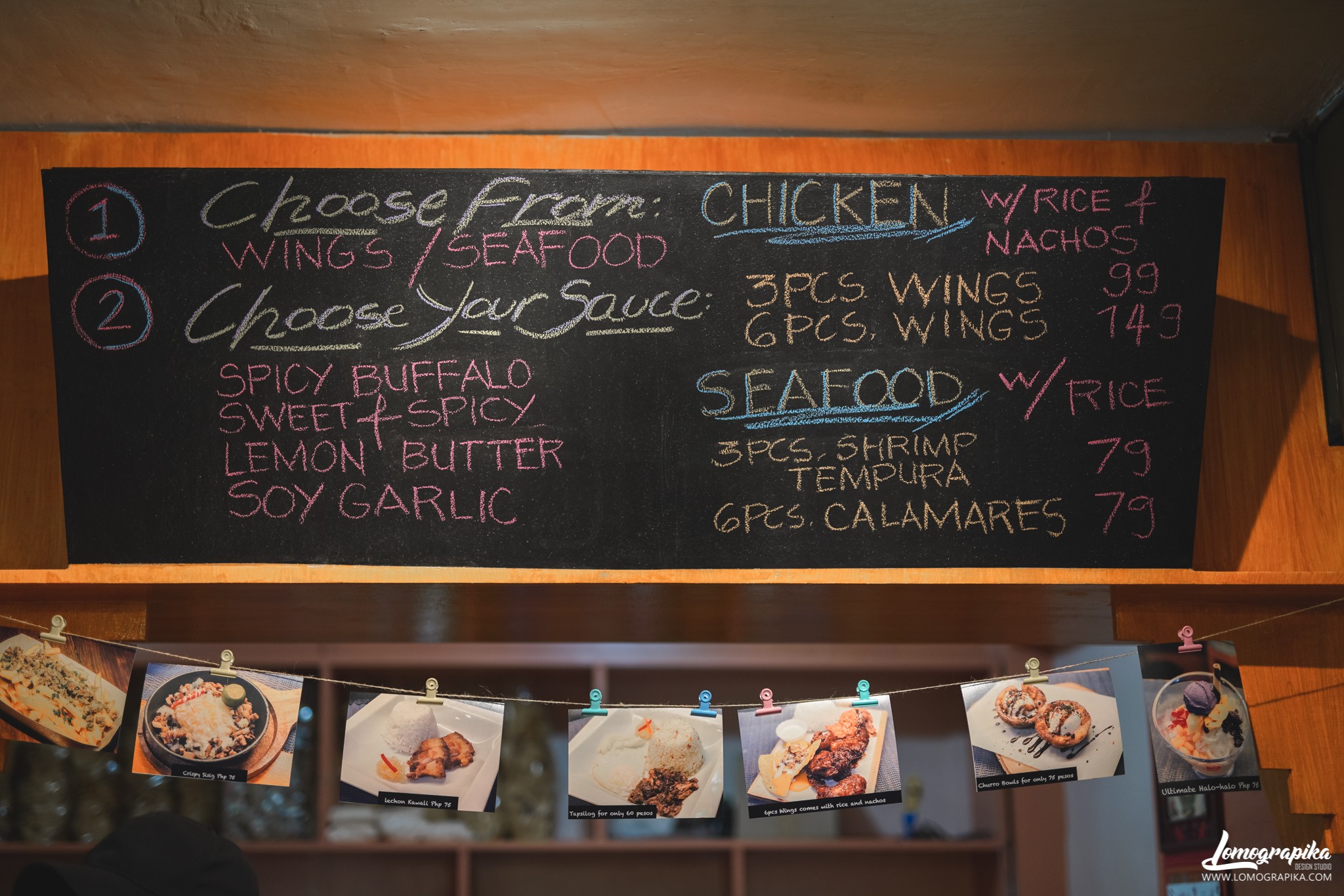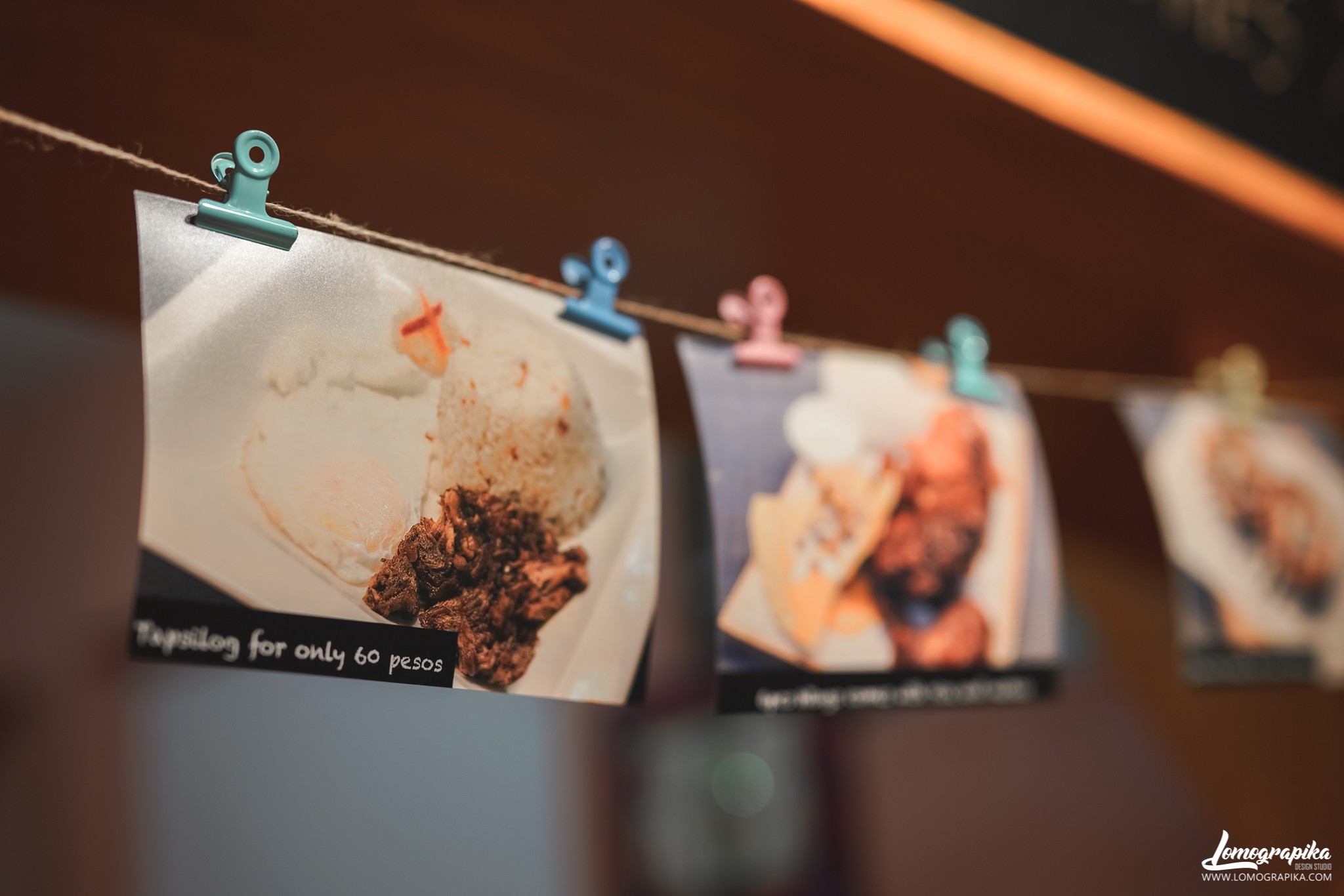 Refreshing, peaceful and full of positivity, Mama Chelle's is the perfect place for students who wants to dine and study as well as for couples who want a quiet place to eat after a tiring day at work. The interior is well lit, fully air-conditioned and has unique design which also showcase art works by Charlene Navarro from Tanauan City.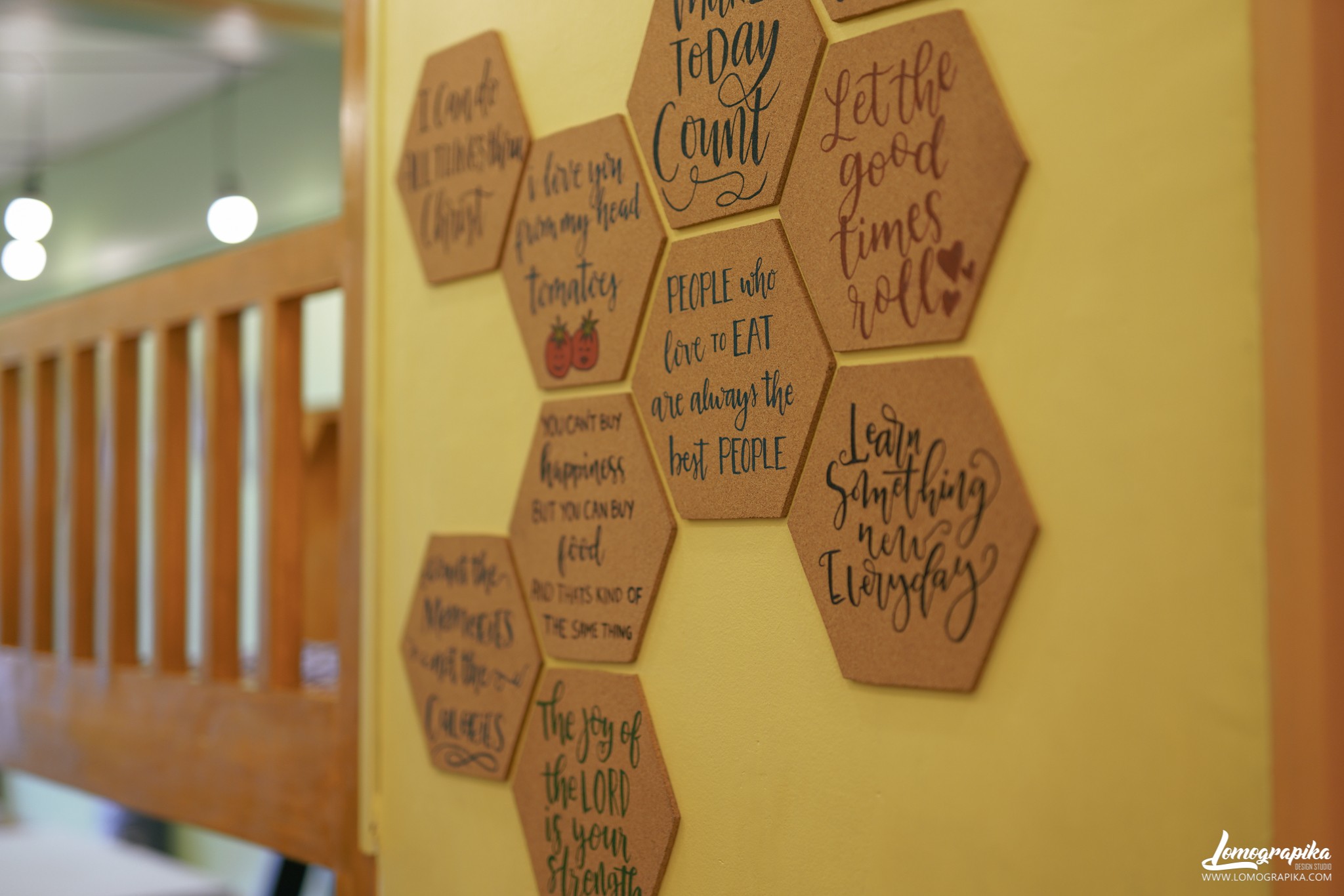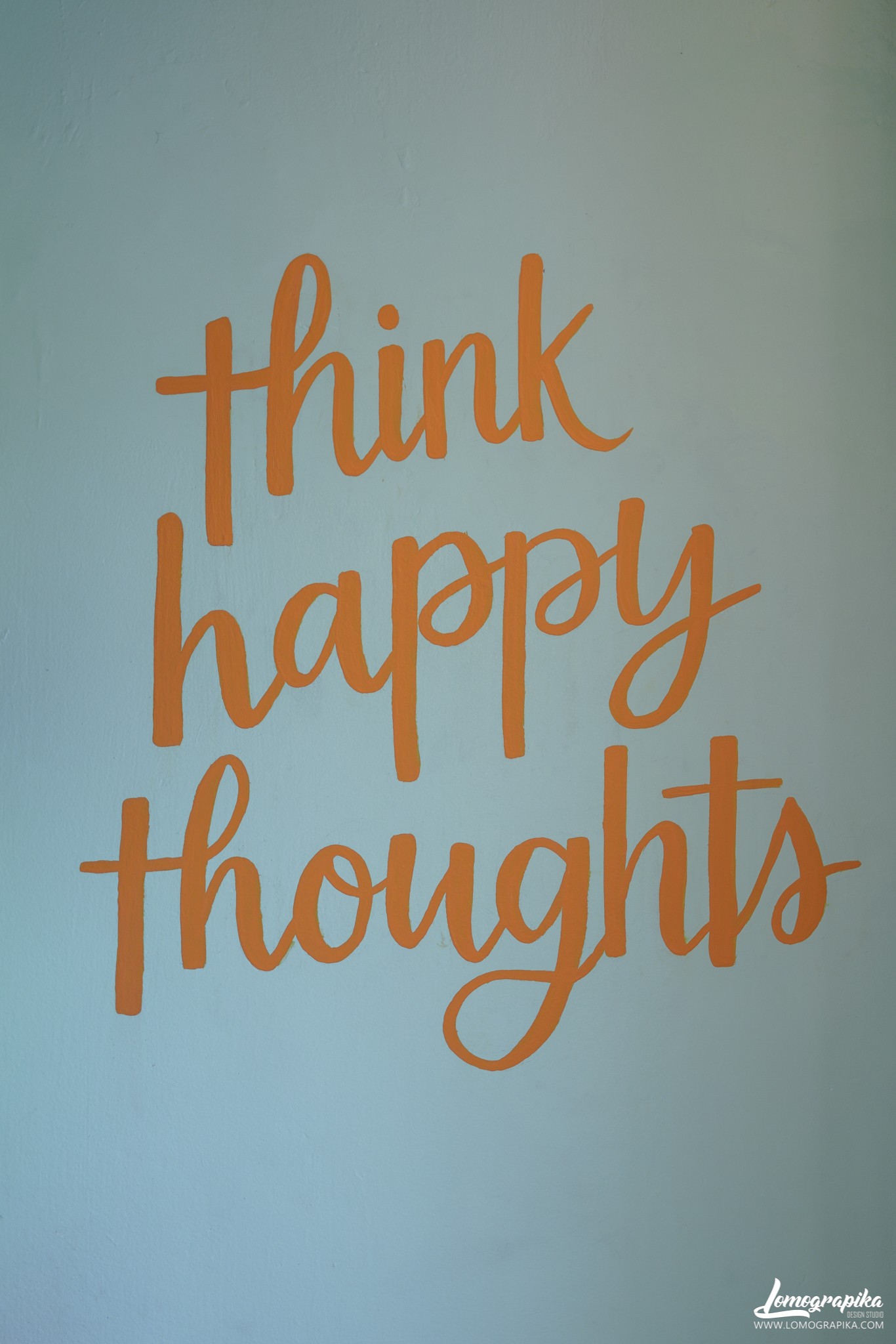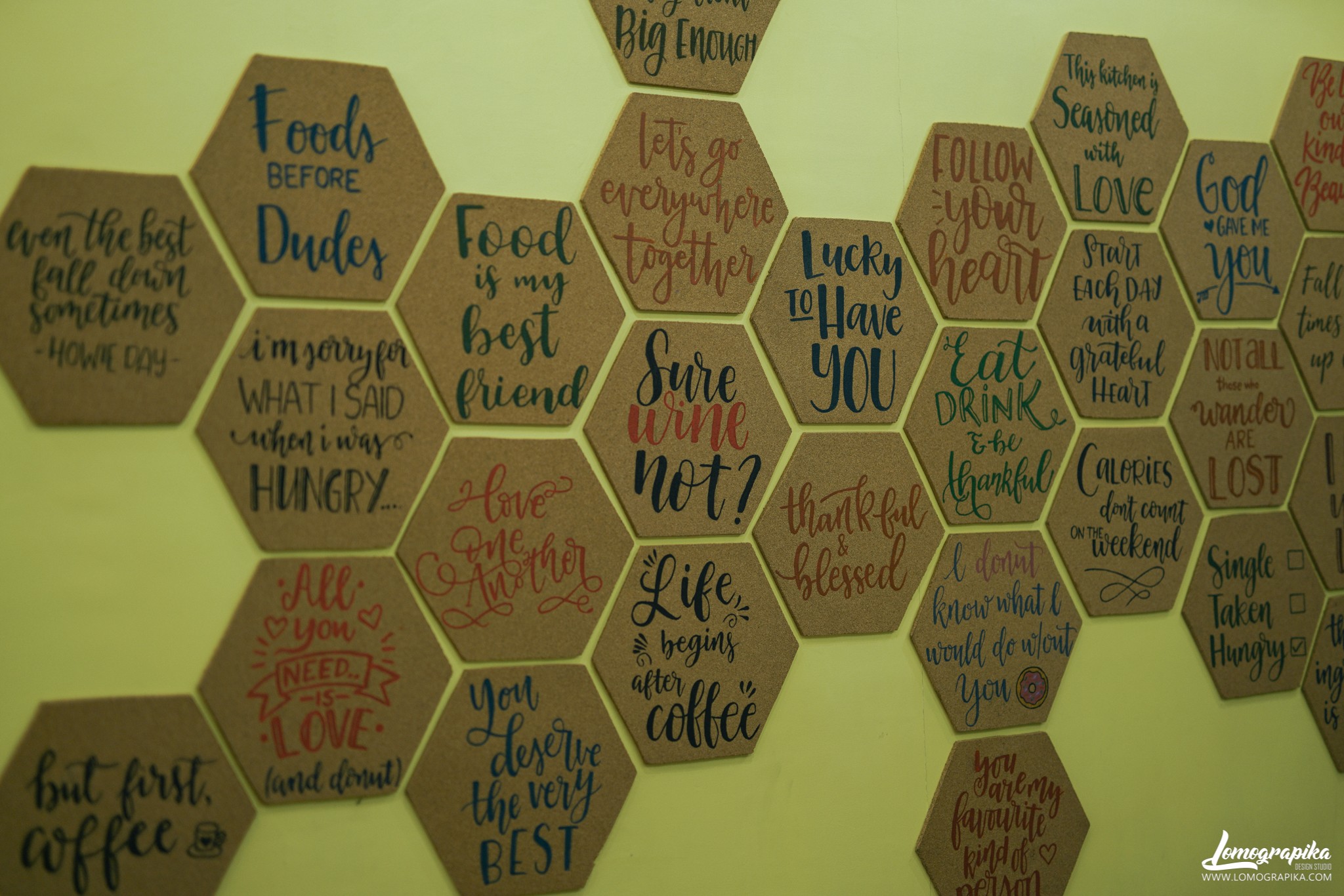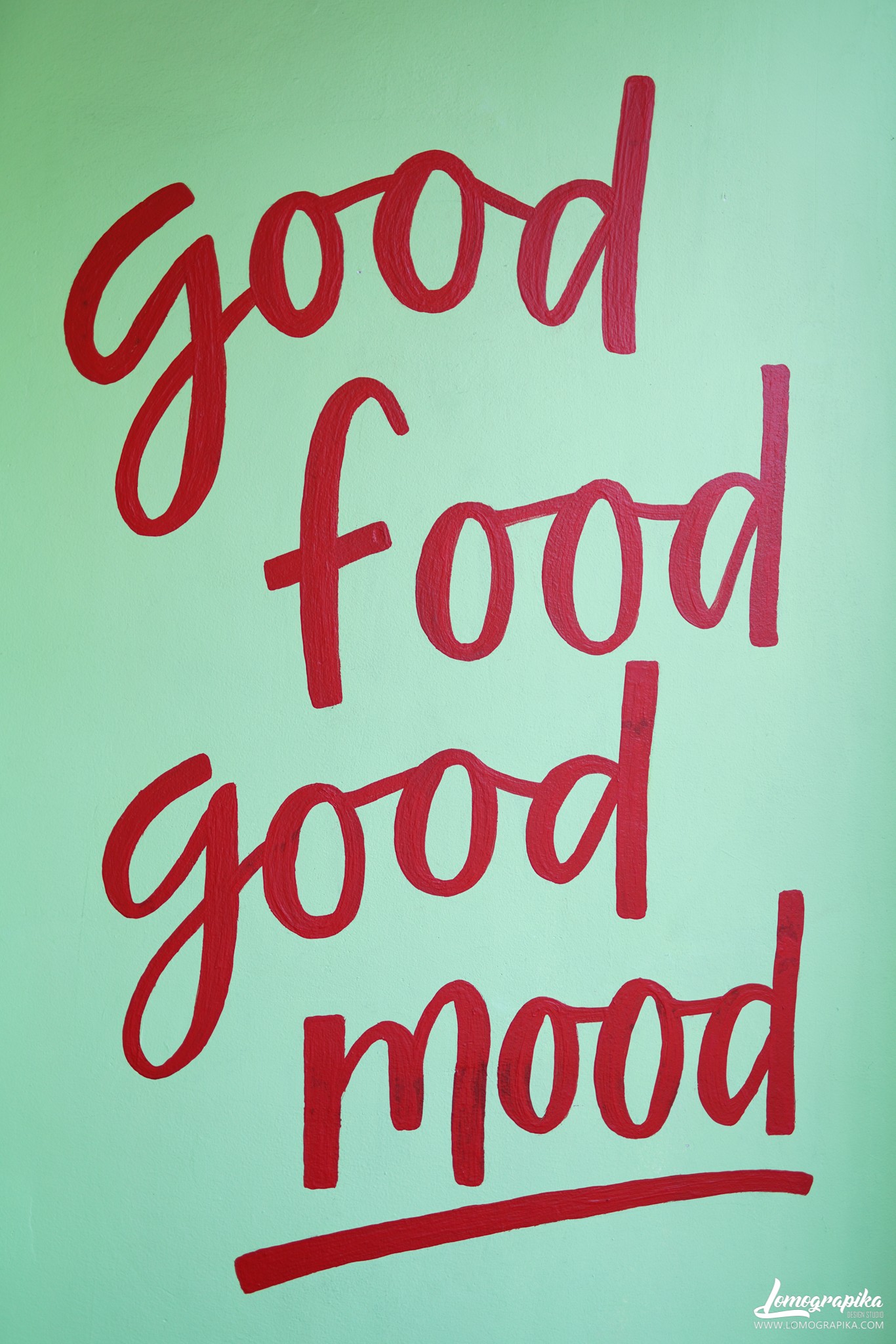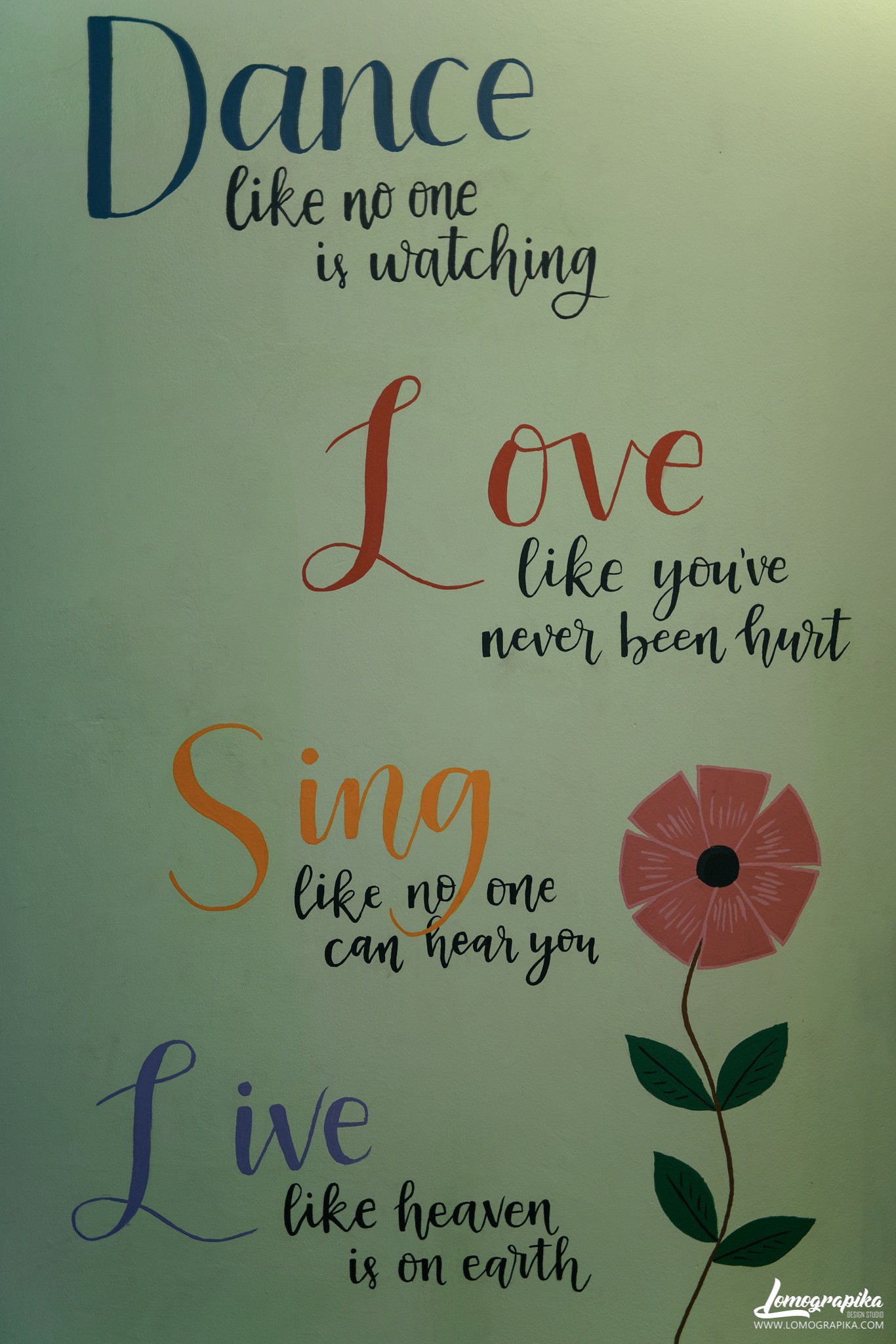 Brain child of two young Chefs, Aundrea Rivera and Joseph Palcon, Mama Chelle's is named after the latter's late Mother, Mrs. Rochelle Palcon.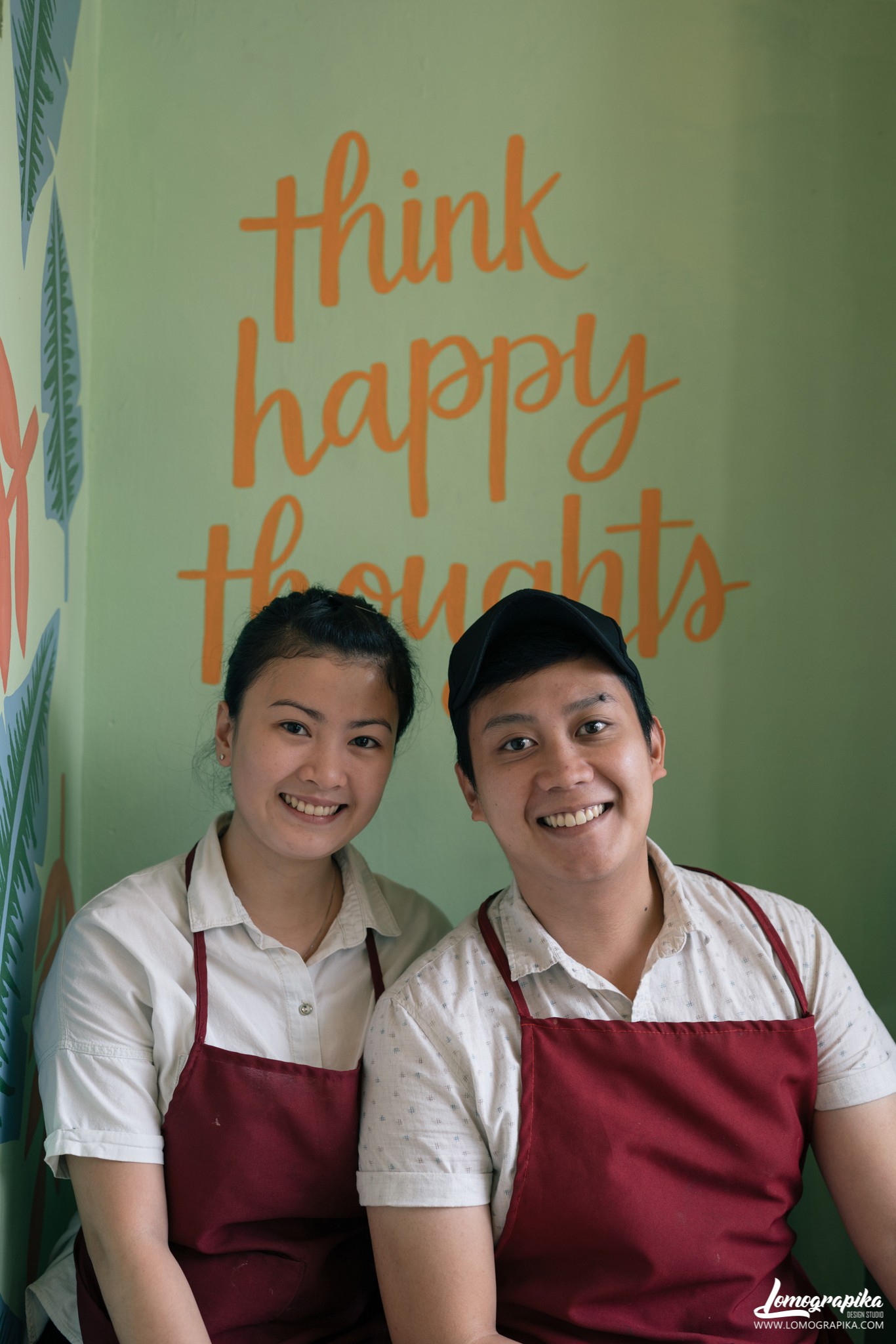 They met during their one year internship at The Ritz Carlton Amelia Island, Florida, USA last 2016 and been in a relationship since then.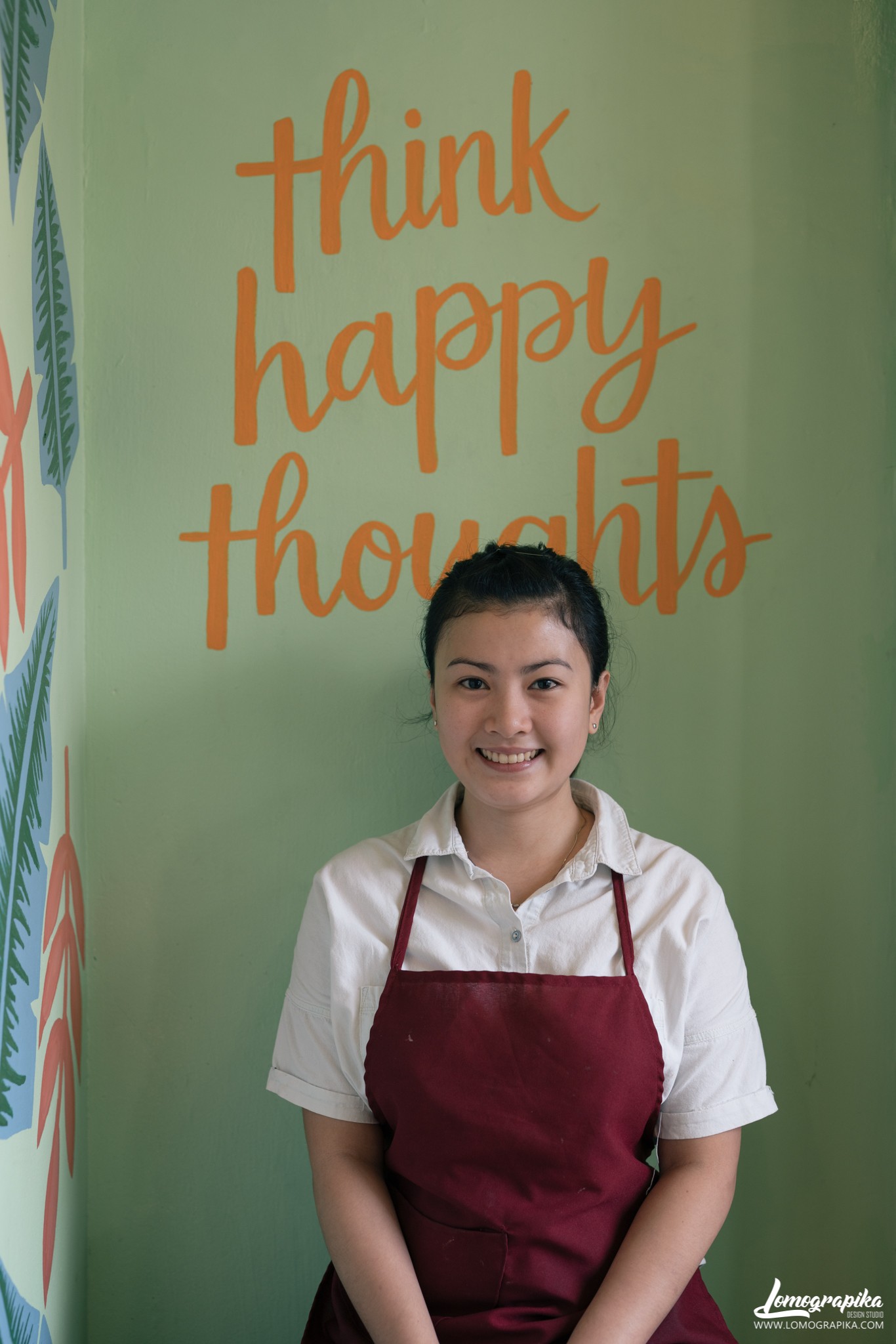 Aundrea, hailed from Pasay City, took her Bachelor's Degree in Hotel and Restaurant Management, Major in Culinary Arts at Saint Paul University, Manila.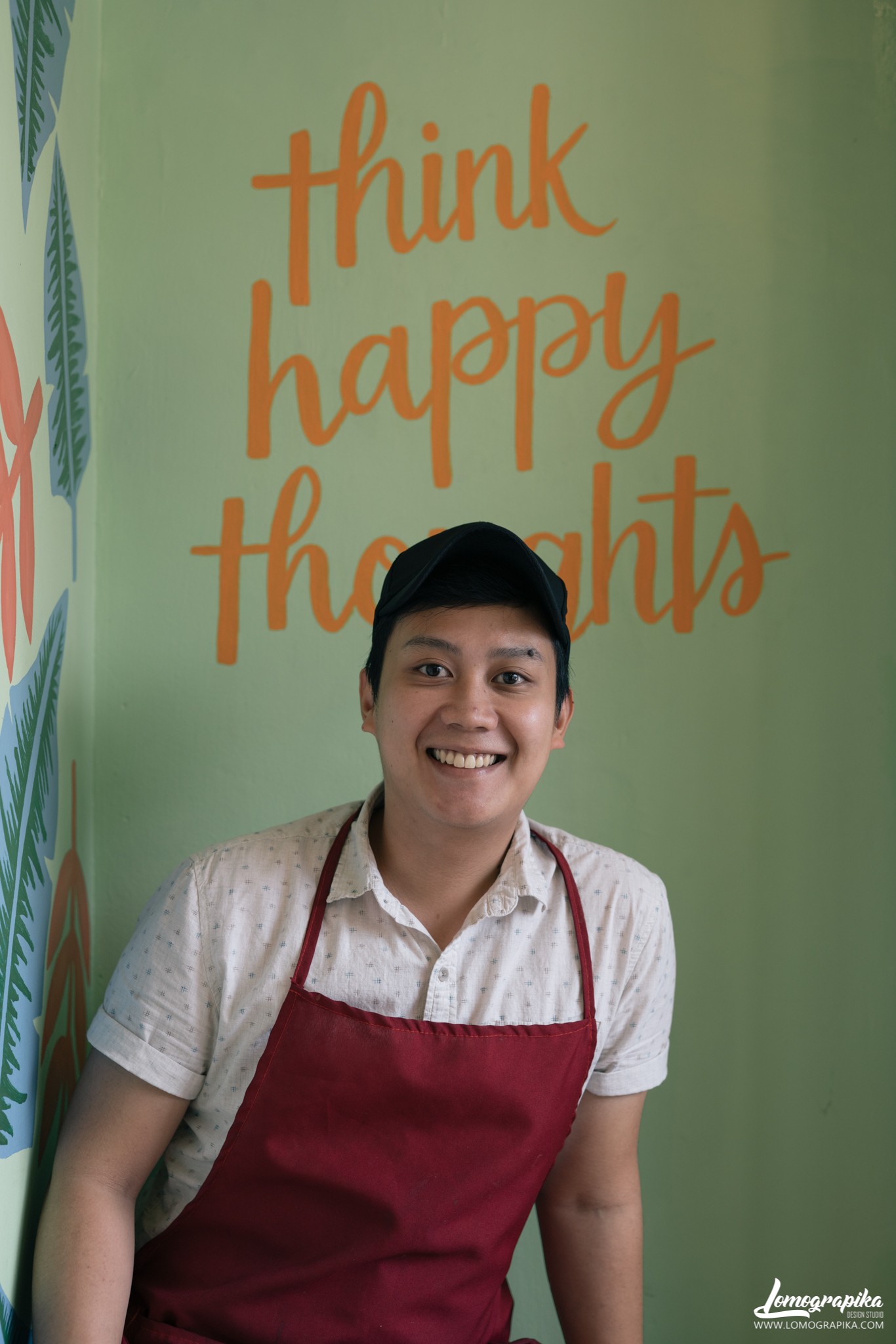 Joseph, born and raised in Batangas, finished Culinary Arts at De La Salle Lipa.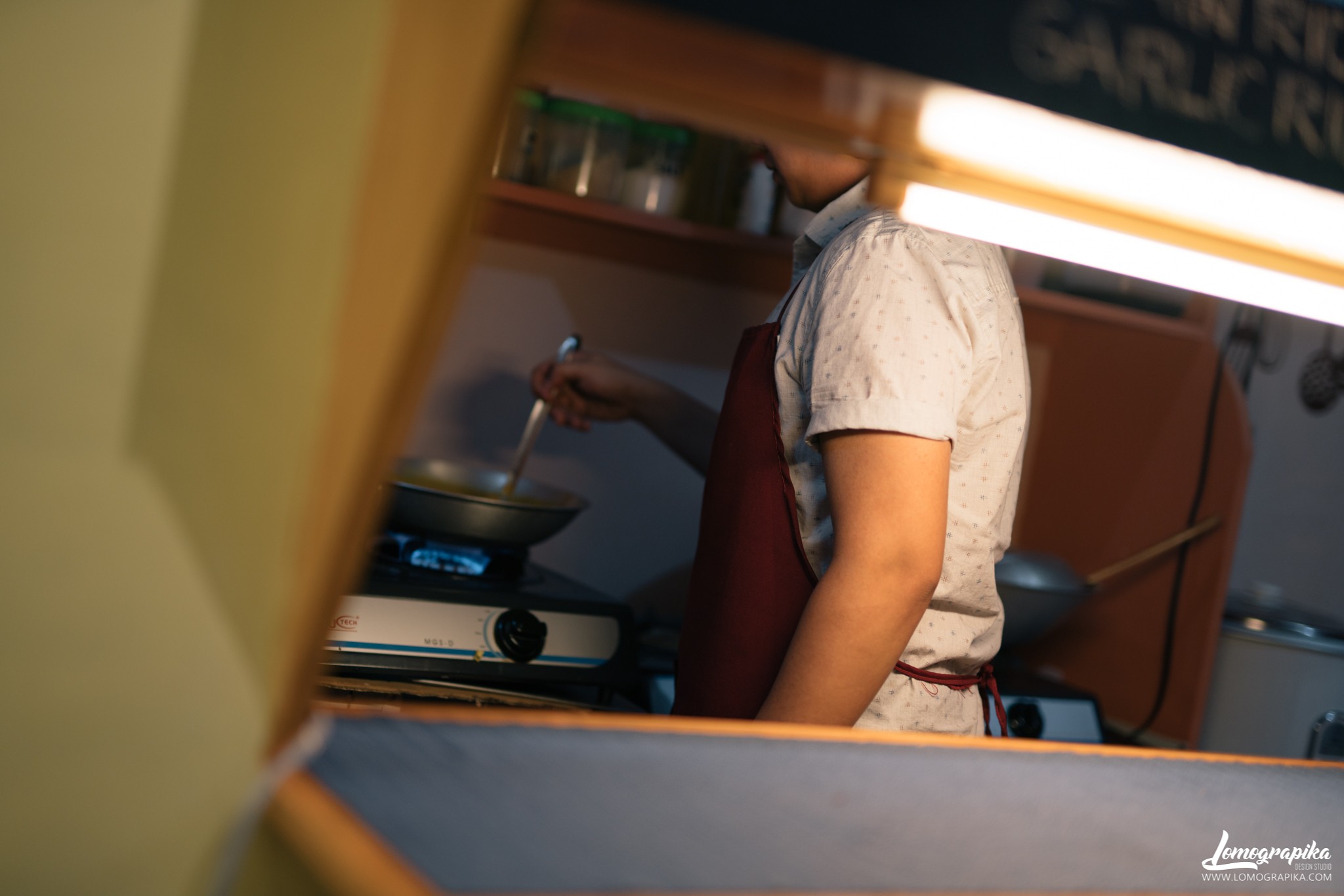 Young and inspired, the couple ventured to their passion and proffered home cooking in memoriam of Joseph's Mom. They have a lot to offer but their best sellers are Tapsi, Wings, Sisig and Desserts.
Their homemade tapsilog is the bomb! Juicy and tender, just how you like it. For only 60 Pesos, you may choose from Original and Sweet & Spicy flavor.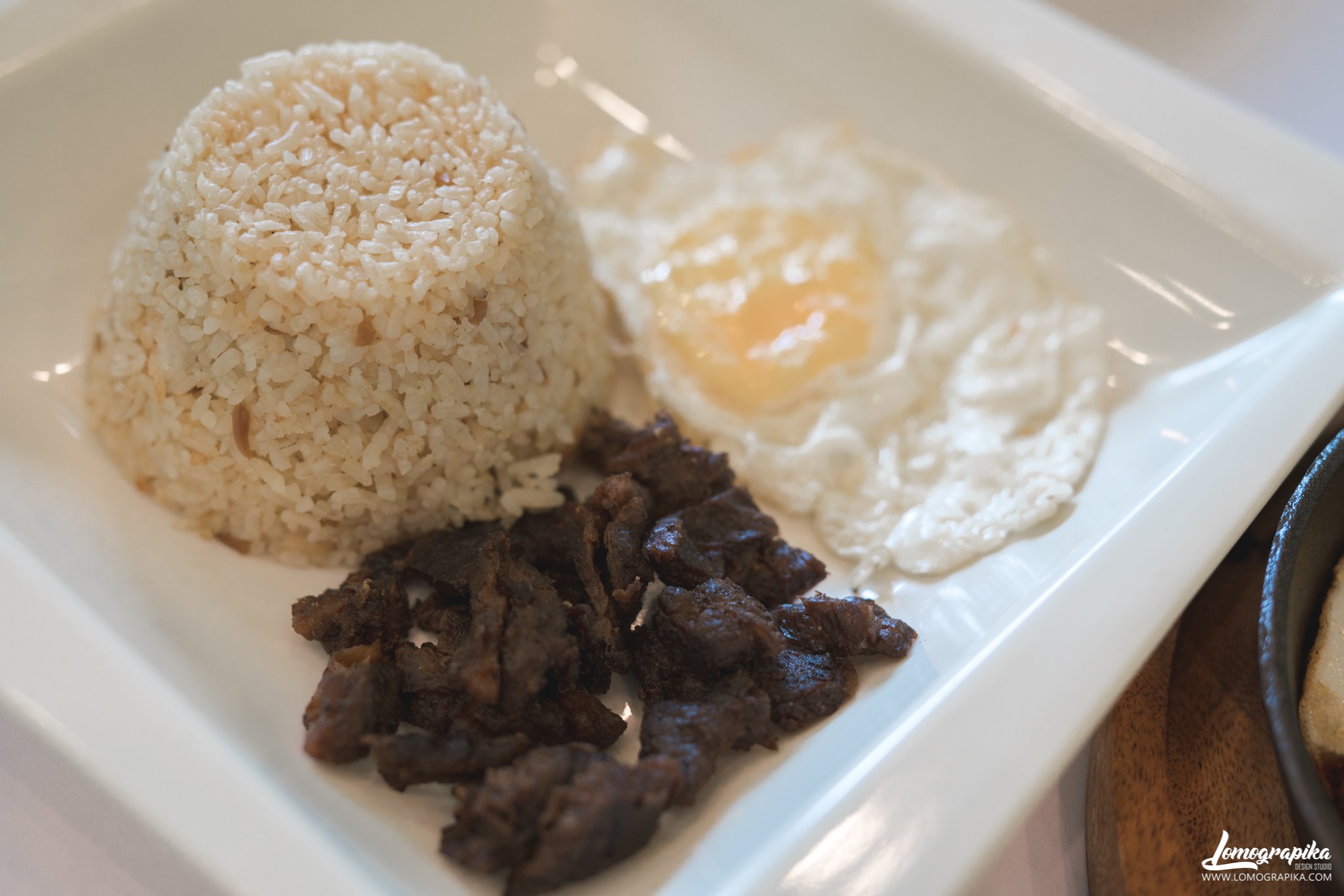 Their sisig is homemade as well and has the right kick of salt and spice all over.
Their Wings comes with rice and nachos and has various flavors: Sweet and Spicy, Spicy Buffalo, Lemon Butter and Soy Garlic.
They offer 3 pieces (1 Flavor) for only 99 Pesos and 6 pieces (1 Flavor or combination of 2) for only 139 Pesos. So affordable right?
Our favorite was Sweet and Spicy and Spicy Buffalo and while Lemon Butter and Soy Garlic is kid's approved.
Mama Chelle's is also sweet tooth approved for they offer wide array of desserts. Their best sellers are Ultimate Halo-Halo, Churro Bowls and Sizzling Smores, perfect for sharing to beat the summer heat.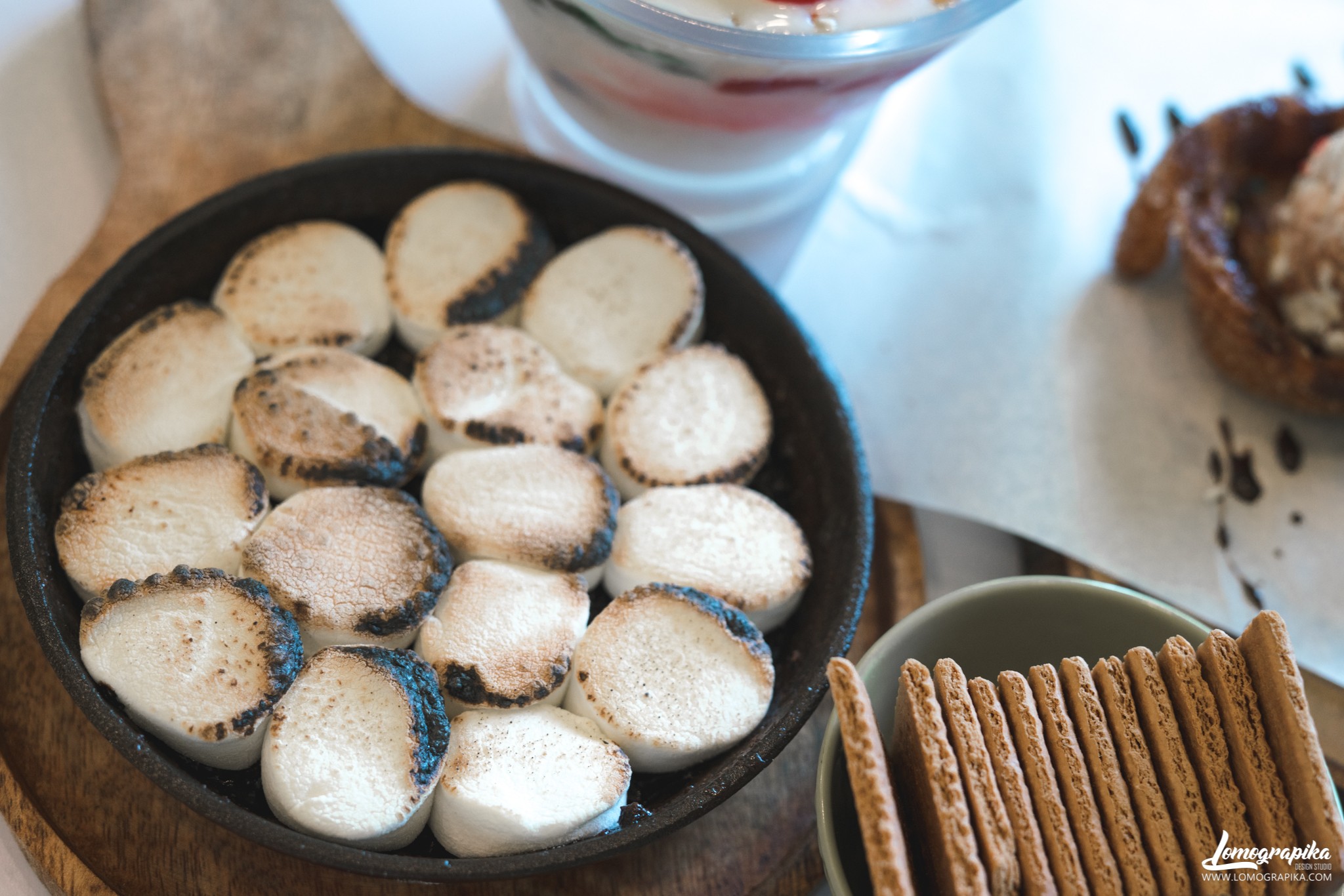 These desserts are good for sharing, perfect for couples and group of friends.
After munching all those mouth watering food and desserts, time for some cool refreshments. You may choose from either cucumber lemonade or orange sunrise for only 25 Pesos.
Last and definitely not the least, Mama Chelle's also offer made to order Party Trays perfect for office parties, special occasions or random barkada and family food cravings.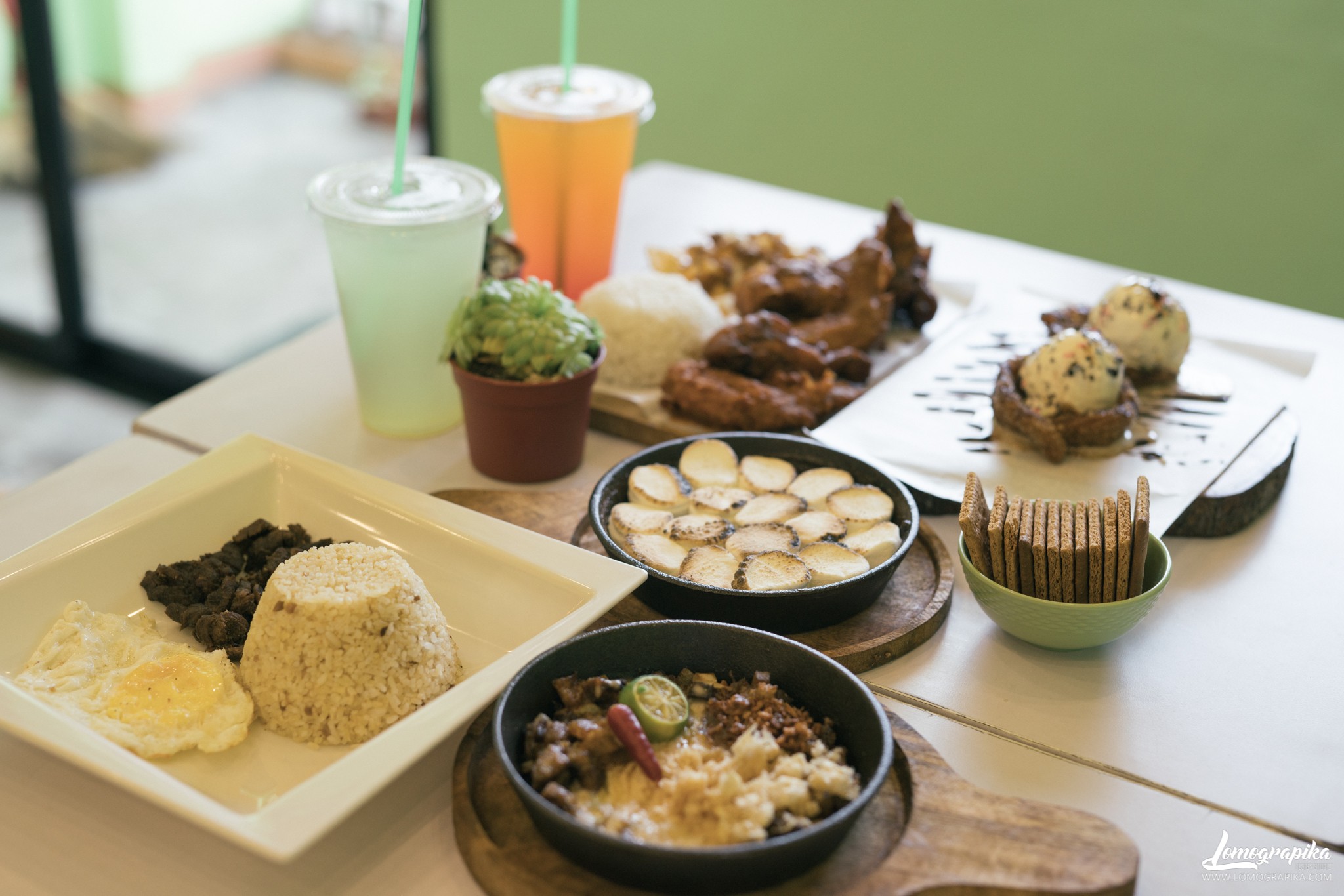 You may place your orders for party trays at least 3 days in advance and call 0916-652-6556.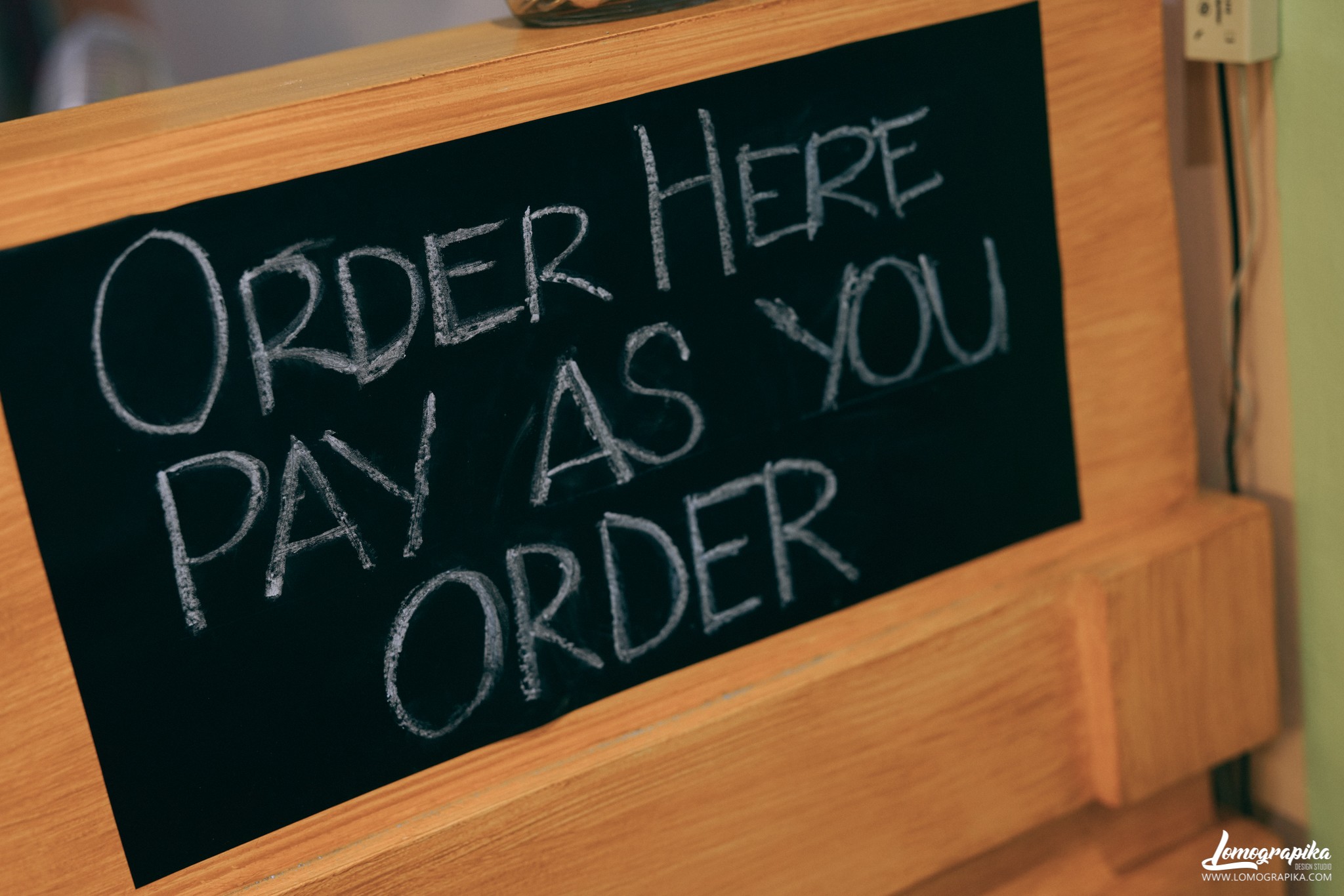 Mama Chelle's is located at the 2nd Floor of Palcon's Building, Paninsingin, Lipa City, just across De La Salle Lipa (Between Old Agua Vida and ACM Building).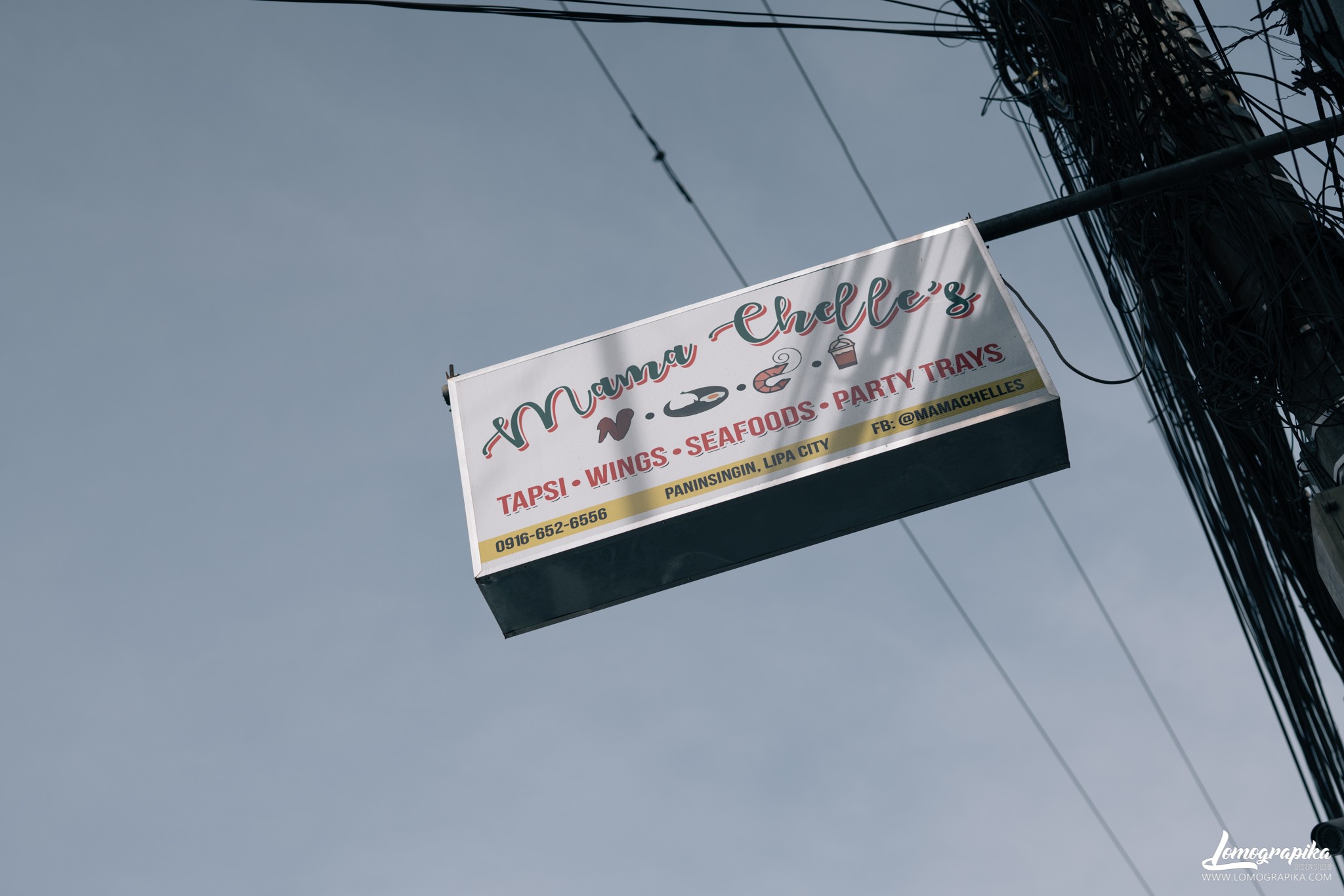 Since they are located near several schools, they offer affordable meals perfect for students and frugal ones.
If you like the art works and would like to hire the artist, you may contact Charlene Navarro at +63 906 657 4259.
**This article originally appeared on juyable.com. Minor edits have been made by the pinoysecretfiles.com editors
---
Mar 10, 2018 at 8:09 PM
Posted by : Marie Li
Filed Under : Food & Restaurants