Maria Isabel Lopez Violated ASEAN Lane Guidelines
---
Nov 13, 2017 at 2:41 PM
Posted by : Marie Li
Filed Under : CCTV & Video Footages
---
Maria Isabel Lopez is now in the hot seat after her video bragging about passing along ASEAN lane became viral.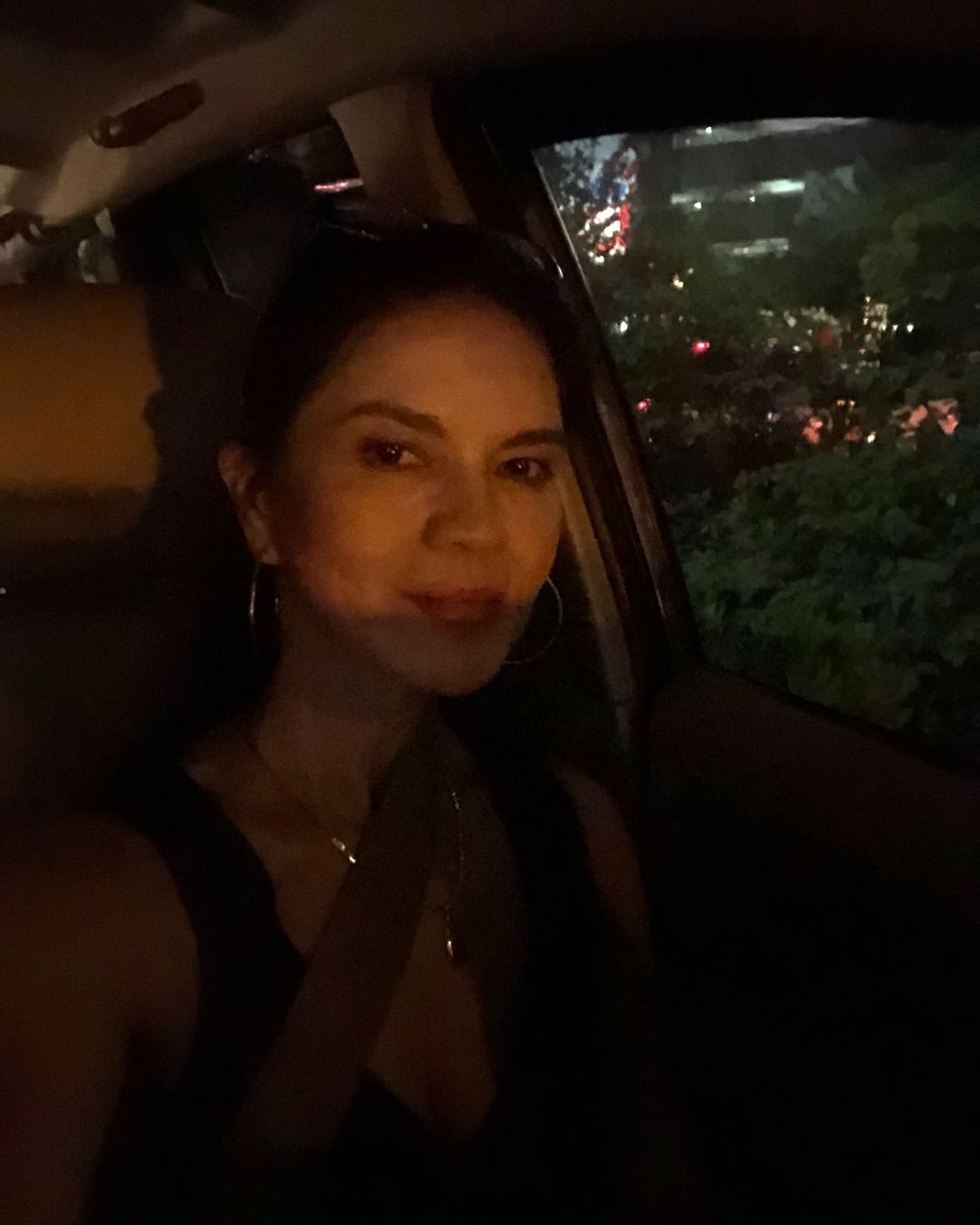 Manila, Philippines - Philippines is this year's host for ASEAN summit thus the government made some safety measures for the delegates. In lieu, traffic caused this safety measures that's why Malacanang already declared November 13-15 a special non-working holiday.
Last November 11, a viral video posted by a former beauty queen, Maria Isabel Lopez, bragging about passing along ASEAN lane.
Her action drew flak from the netizens and she is now facing serious charges from LTFRB. She quickly admitted her fault and explained her side of the story.
What can you say about her reckless act?
Images and Videos Courtesy of Maria Isabel Lopez on Facebook, ABS-CBN News on Facebookand GMA News on YouTube
---
Nov 13, 2017 at 2:41 PM
Posted by : Marie Li
Filed Under : CCTV & Video Footages