Max's Restaurant Is Bringing Back Their Chicken-All-You-Can
---
Jul 14, 2016 at 5:00 AM
Posted by : Pinoy Secret Writer
Filed Under : Food & Restaurants
---
Celebrating 70 years, Max Restaurant is bringing back their famous Chicken-All-You-Can!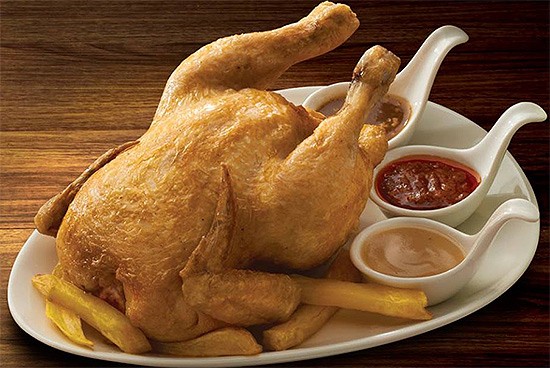 Starting July 17, the Chicken-All-You-Can will be available only from 6pm - 10pm every Friday until August 14. That means four (4) Friday nights of unlimited chicken!
To prevent left overs, chickens will be served one by one in quarter portions. Of course, a reminder to all to eat moderately. Just because they will be serving unlimited chicken doesn't mean you have to eat every chicken in the world. Spare some room in your tummy for other food to eat and not to be gluttonous.
Too much of something is not good
---
Jul 14, 2016 at 5:00 AM
Posted by : Pinoy Secret Writer
Filed Under : Food & Restaurants