Miss Universe 2017 Results
---
Nov 27, 2017 at 10:26 AM
Posted by : Marie Li
Filed Under : Fashion & Beauty
---
Congratulations to the winners of Miss Universe 2017!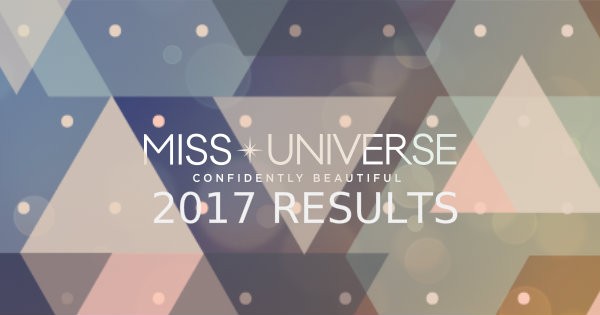 Las Vegas, USA - November 26, 2017, the coveted Miss Universe 2017 was held at Las Vegas. Here are the results:
Miss Congeniality: Miss Panama
Best in National Costume: Japan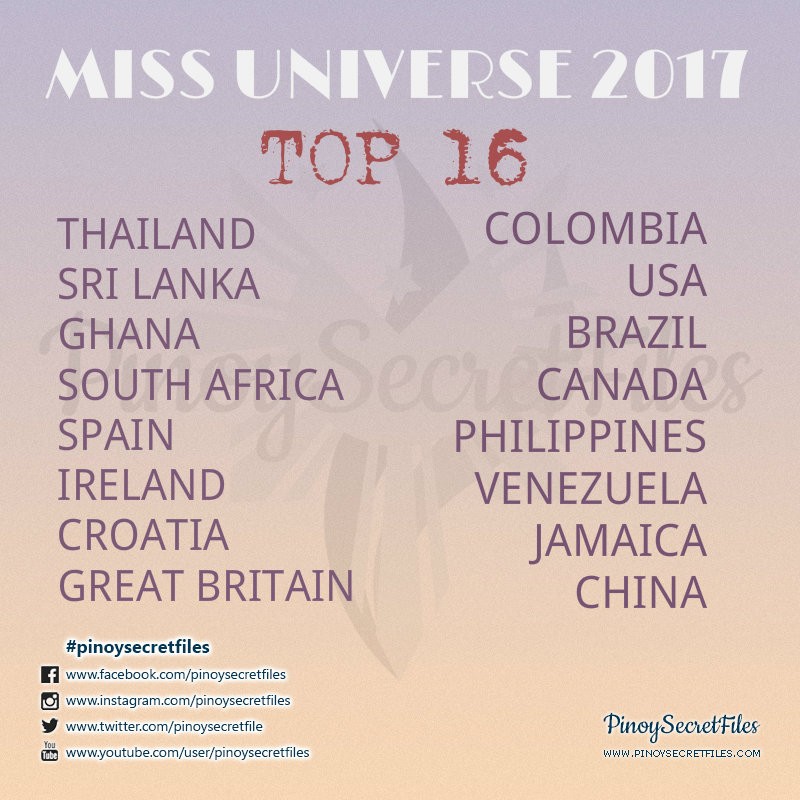 Africa/Asia Pacific: Thailand, Sri Lanka, Ghana, South Africa
Europe: Spain, Ireland, Croatia, Great Britain
The Americas: Colombia, USA, Brazil, Canada
Wildcard: Philippines, Venezuela, Jamaica, China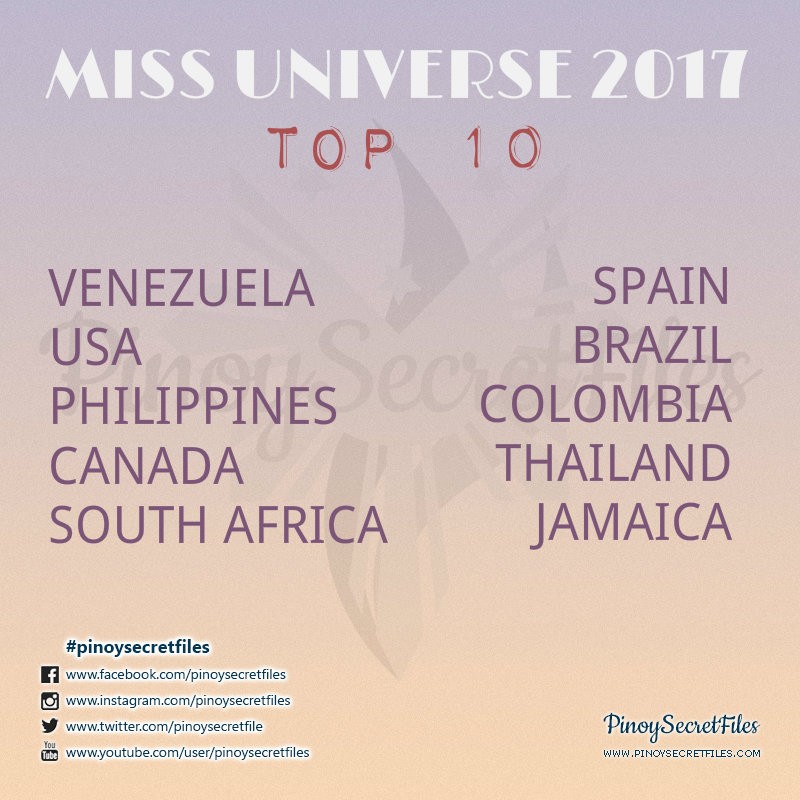 Our very own, Miss Universe Philippines, Rachel Peters did not make it but we are still proud of you!
Finally the result is in:
Congratulations Miss South Africa, Demi-Leigh Nel-Peters for winning this year's Miss Universe!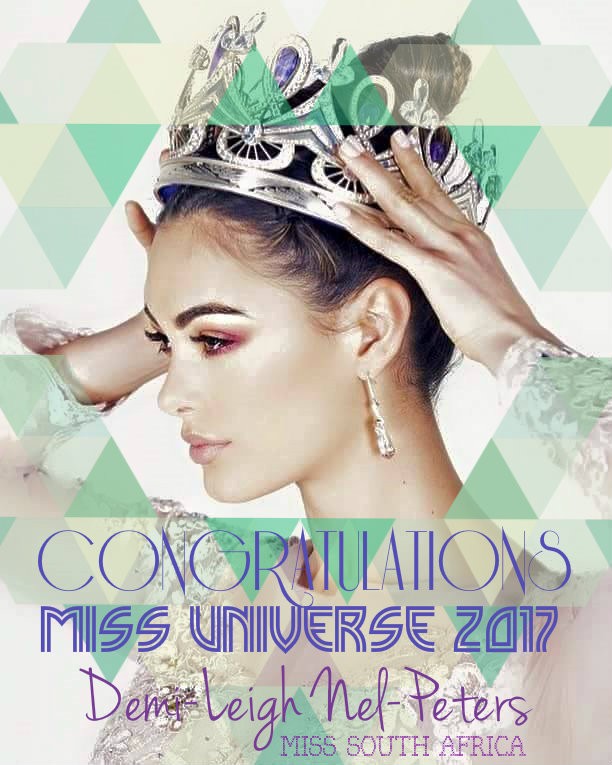 Source: Miss Universe
---
Nov 27, 2017 at 10:26 AM
Posted by : Marie Li
Filed Under : Fashion & Beauty