PHOTOS: What Happened At Autotelic X December Avenue: A Back-to-Back Gig
---
Jul 24, 2018 at 6:47 PM
Posted by : Marie Li
Filed Under : Entertainment
---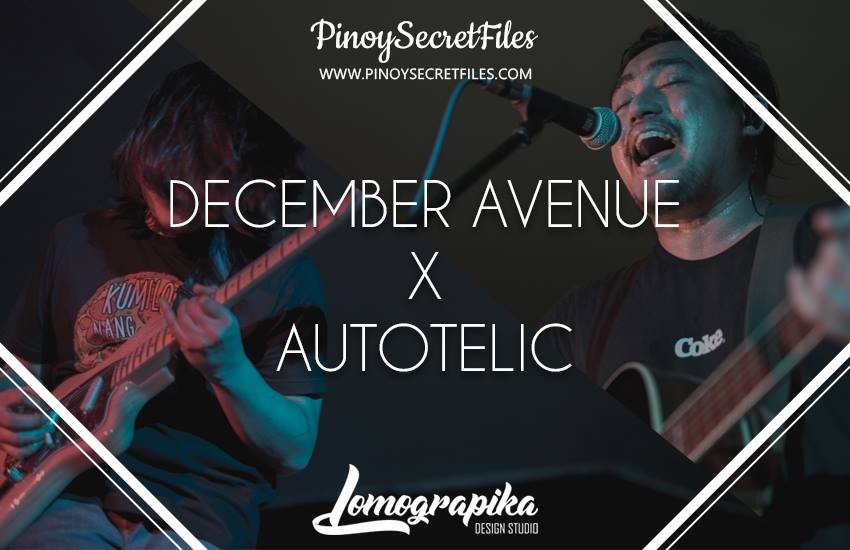 Manila, Philippines - Events and Production house, Dauntless Manila, previously held a back to back gig featuring two of the hottest indie bands in the country, Autotelic and December Avenue last June 22, 2108.
The event was kicked off by various indie artists such as Cheenee Gonzalez, The Adamant, Shanne Dandan at PusaKalye.
Autotelic graced the audience with some of their new songs and greatest hits.
Lastly, December Avenue serenaded the audience with their "hugot" songs.
It was a indeed a night to remember. Kudos Dauntless Manila for pulling off another successful gig.
Images Courtesy of Pinoy Secret Files and Lomograpika Design Studio
---
Jul 24, 2018 at 6:47 PM
Posted by : Marie Li
Filed Under : Entertainment