PHOTOS: What Happened At Dauntless Manila : I
---
May 28, 2018 at 1:49 PM
Posted by : Marie Li
Filed Under : Entertainment
---
ICYMI, here's a sneak peak of what happened last Thursday during Dauntless Manila : I at B-Side, The Collective,Makati.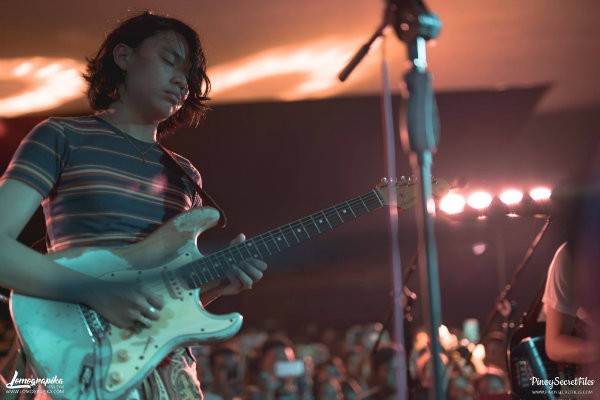 Manila, Philippines - Events & Video Production House, Dauntless Manila, established last May 17, 2017 by Airr Jimenez and Bjonzy Osorio, celebrated their first year anniversary last May 17, 2018, Thursday at B-Side, The Collective in Makati City. Despite being new in the events and video production industry, Dauntless Manila has produced tons of amazing show/gigs featuring the hottest local artists and bands in the music industry.
Awesome line-up of artists and bands performed to celebrate their momentous milestone.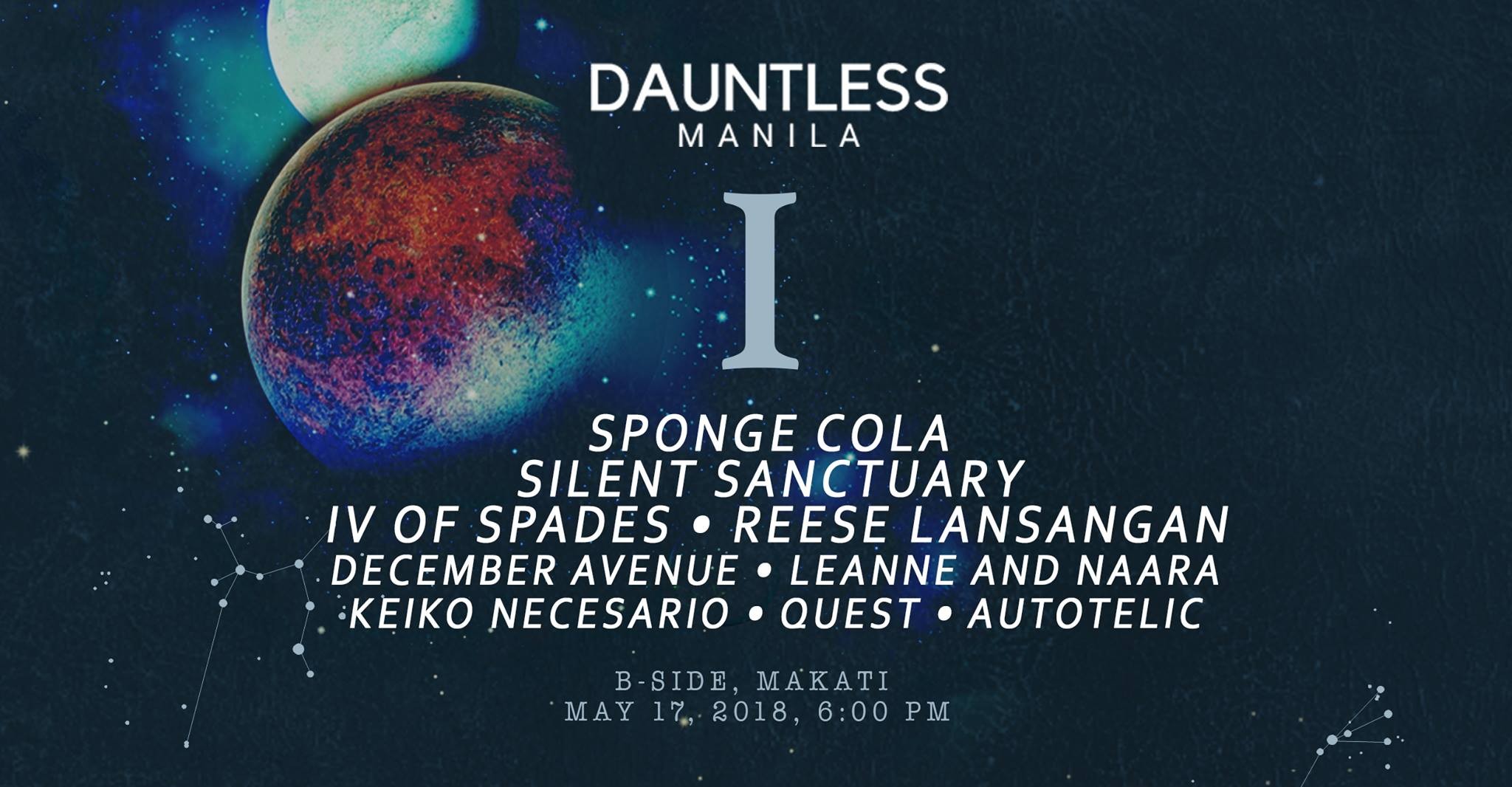 Reese Lansangan kicked-off the event with her outsnading performance of her original songs that swoon over the audience.
The audience can't help but to sing-along as Silent Sanctuary perform their popular "hugot" songs.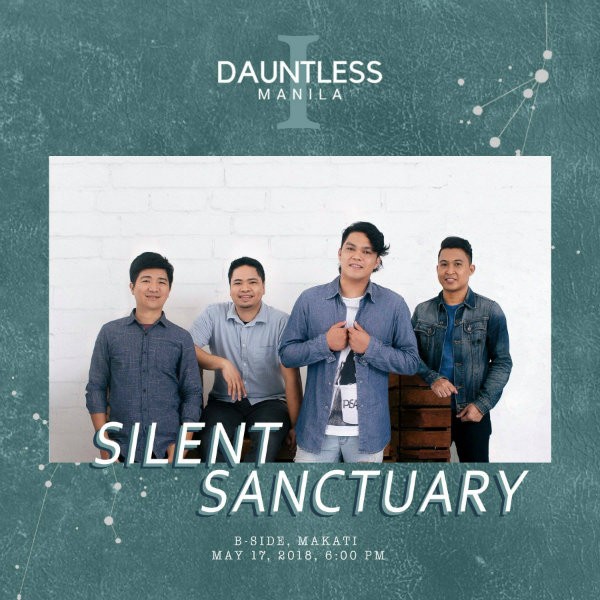 Followed by Shanne Dandan as she performed some of her original songs and popular song covers. Despite the technical difficulties during her set, the audience patiently waited for her to perform and cheered her all the way. **Sweet Supporters**
Leanne and Naara followed soon after and serenaded the audience accompanied by their band with their original compositions. Acoustic or with a band set-up, Leanne and Naara totally owned the stage.
Another girl power performer, Keiko Necesario, set everyone's mood as she sang her original songs and composition and were later joined by Quest as they perform their hit song "While We Are Young."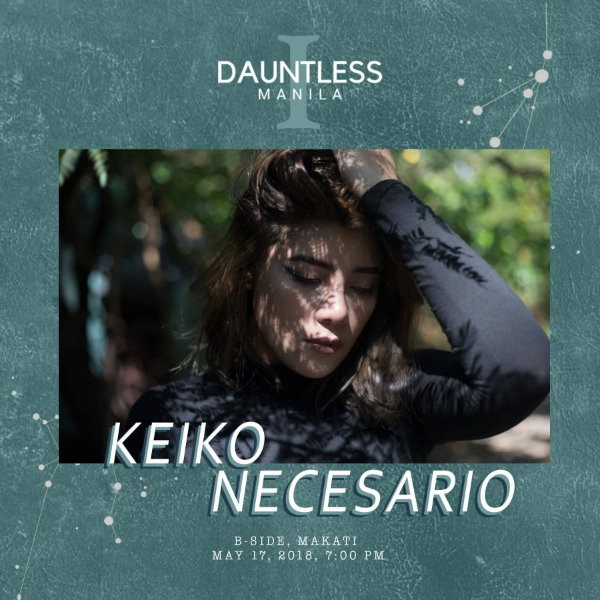 The highlight of the evening is none other than IV of Spades set. The audience, specially the ladies, went wild as the trio perform their newest rendition to their original songs. The crowd really enjoyed their new take with their popular songs and supported the trio as they sing-along with them.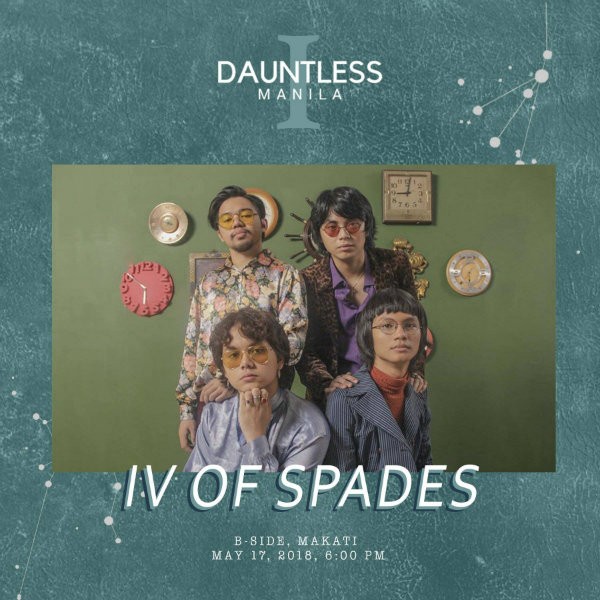 The crowd went from wild to mellow as December Avenue sang their hugot songs. Everyone was emotional as they relate to every lyrics of the songs.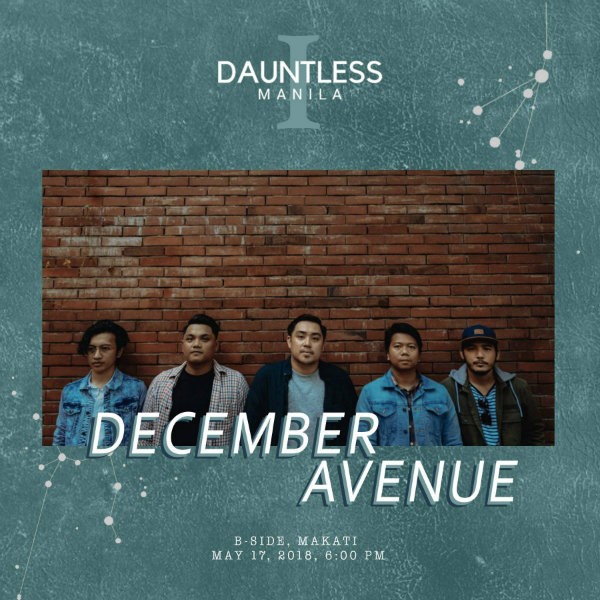 Soon after, Quest kept the crowd alive as he perform his original songs. Quest, a total performmer, made the audience dance and sing-along with him.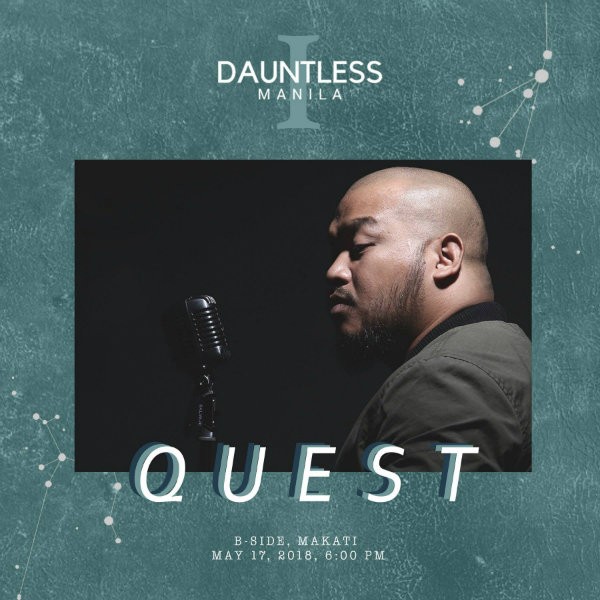 At this point, the audience were still energized as midnight approached. Autotelic's set kept them going as they perform their hit songs.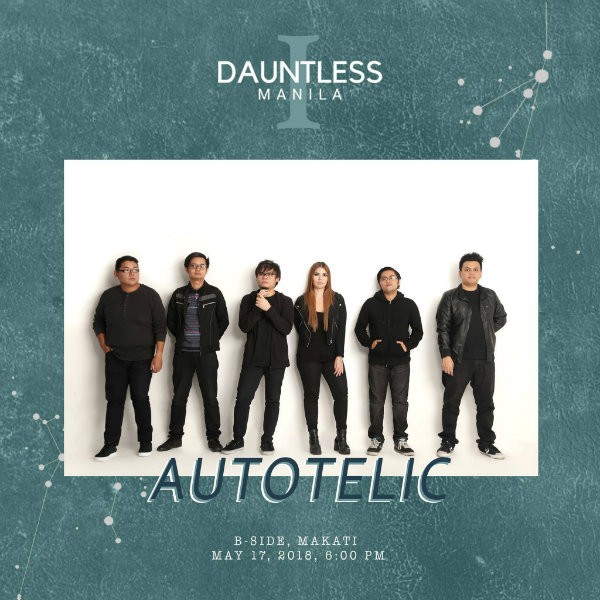 Last but definitely not the least, Sponge Cola wrapped up the party with their awesome performance of their timeless hit songs.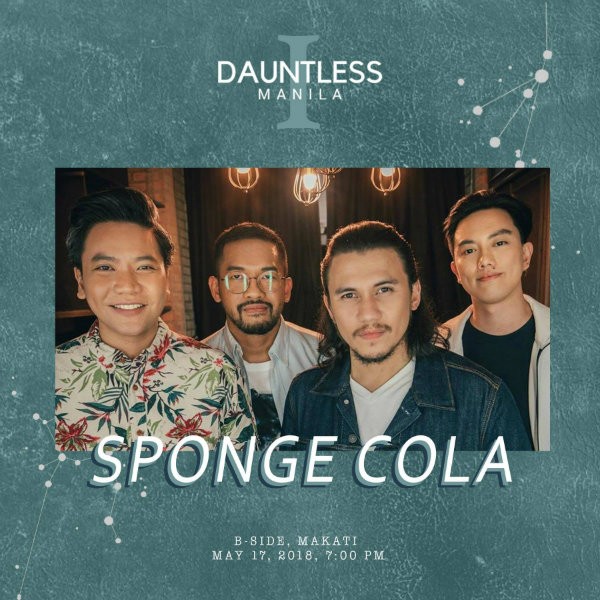 Here are some of the photos captured by Dauntless Manila's official photographer:
Dauntless Manila : I was indeed successful. On behalf of Pinoy Secret Files, we would like to congratulate Dauntless Manila for pulling off their first anniversary event and we hope to see more amazing events like this in the coming years. Long live Dauntless Manila, long live OPM! #DauntlessManilaTurns1
You may follow Dauntless Manila's Official Social Media Accounts:
Dauntless Manila on Facebook
Dauntless Manila on Twitter
Dauntless Manila on Instagram
Images Courtesy of Dauntless Manila, Lomograpka Design Studio and Pinoy Secret Files
Videos CTTO
---
May 28, 2018 at 1:49 PM
Posted by : Marie Li
Filed Under : Entertainment