PHOTOS: What Happened At Filmville Presents: Urbandub, Autotelic, BennyBunnyBand
---
Dec 05, 2018 at 12:08 PM
Posted by : Marie Li
Filed Under : Entertainment
---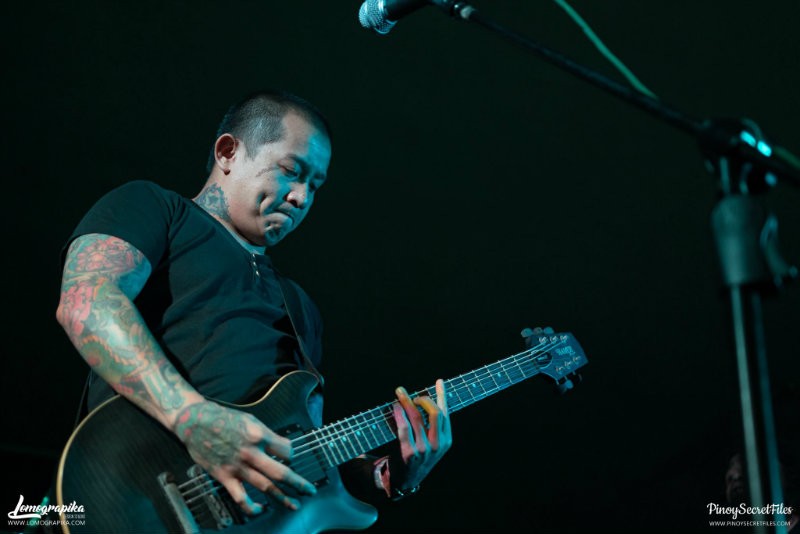 Makati, Philippines- Awtomatik Productions and Filmville Production proudly presents Urbandub, Autotelic and BennyBunnyBand in a one night only event. Urbandub is a rock band from Cebu City consists of Gabby Alipe, John Dinopol, Lalay Lim, and JanJan Mendoza, Autotelic is a Filipino indie-alternative rock band in Manila, Philippines consists of Josh Villena (guitars and vocals), Kai Honasan-Del Rio (keyboards and vocals), Neil Tin (guitars), EJ Edralin (synth), Timothy "Pabs" Vargas (bass guitars), and Gep Macadaeg (drums and sampler) and BennyBunnyBand is an electrifying three piece band composed of Benny Giron on ukulele, Ess Bobadilla on bass, and Jhenico dela Cruz on drums.
Aside from the above mentioned bands, some of the country's independent acts also performed such as Dotty Chan, Miro Valera, Bandido, Memphis and WDDD.
Happened last September 7, 2018, Friday at B-Side, The Collective, the one night only event was indeed successful.
Check out the photos below:
Event: Filmville x Pinoy Secret Files x Lomograpika Design Studio Artist: Urbandub Photo and Video by: Lomograpika Design Studio x Pinoy Secret Files #PinoySecretFiles #Filmville #Lomograpika

Posted by Pinoy Secret Files on Thursday, 27 September 2018
Image Courtesy of Lomograpika Design Studio and Don Alday Photography
---
Dec 05, 2018 at 12:08 PM
Posted by : Marie Li
Filed Under : Entertainment