Red Ninja Year 10 Fest:Day 2 Lineup And Schedule
---
Apr 22, 2019 at 9:27 PM
Posted by : Marie Li
Filed Under : Entertainment
---
Are you ready for Red Ninja Year 10 Fest's second day lineup?
Manila, Philippines - Red Ninja Production circa 2009 was founded by music lover cousins Myke and Nicole. Their first event was held on April 20th in the old RJ Bar along Jupiter Street in Makti.
When Myke left last 2010, Nicole decided to further the production into management and has handled many acts such as Milagro, Good Morning High Fives and Mad Hatter Day. Red Ninja currently manage Runway Crimes, Over October and Lions & Acrobats to name a few.
This years' fest is HUGE as they prepared a 2 day music festival.
Here's are some of the artists that will perform on the second day: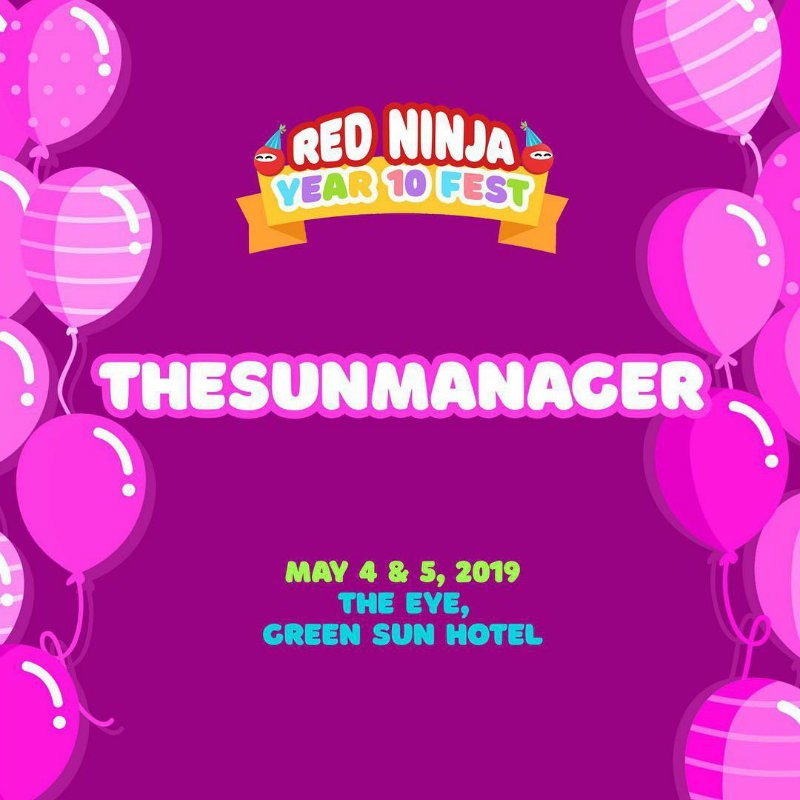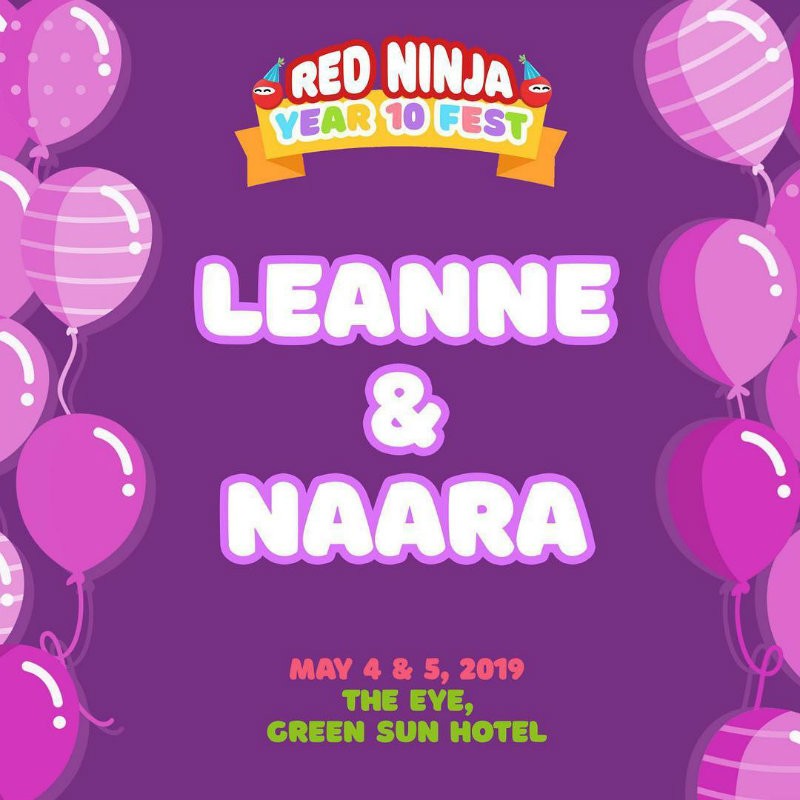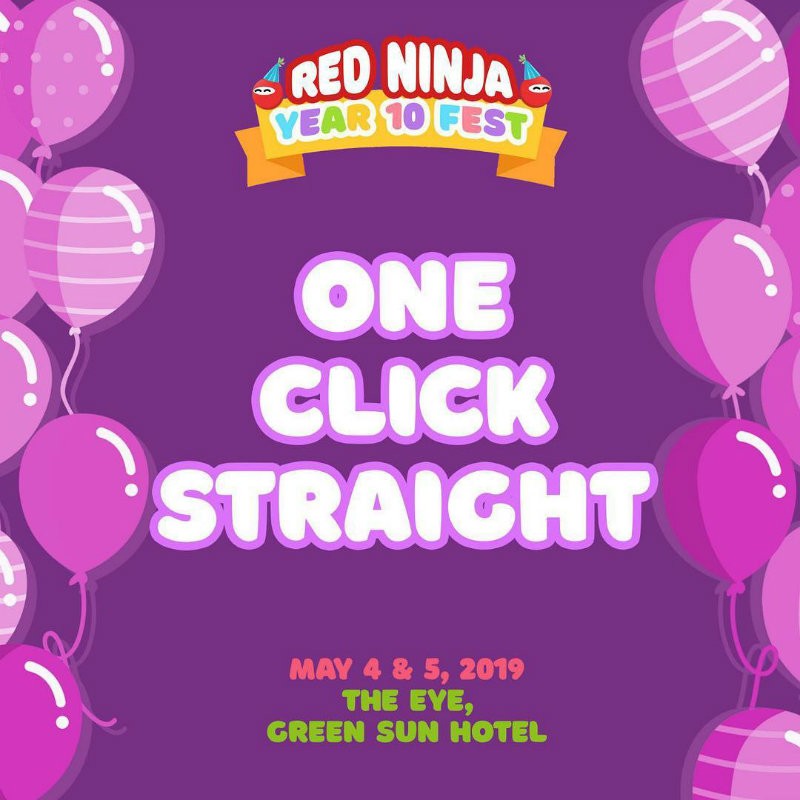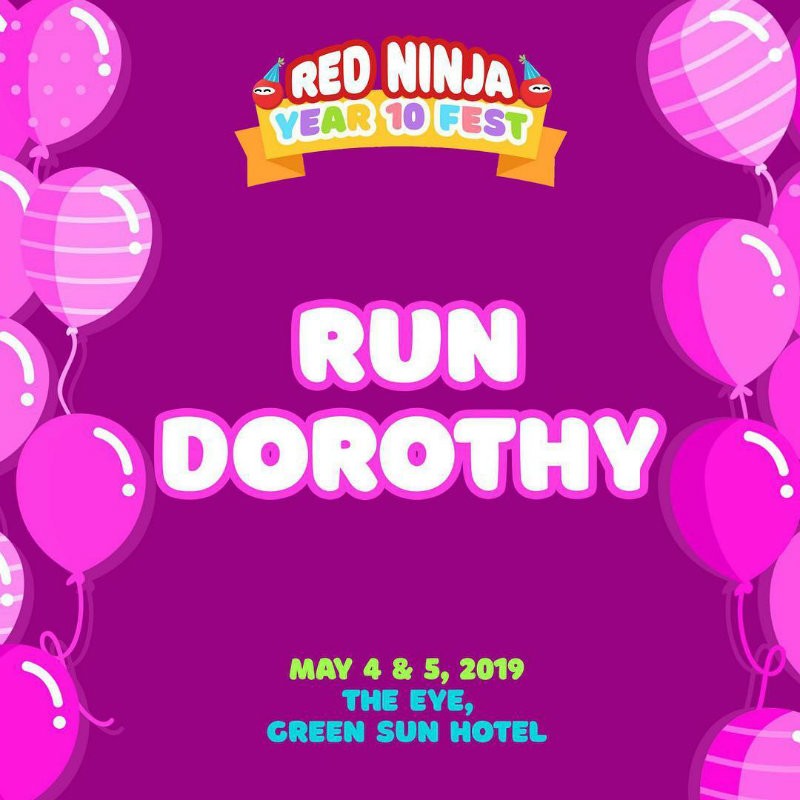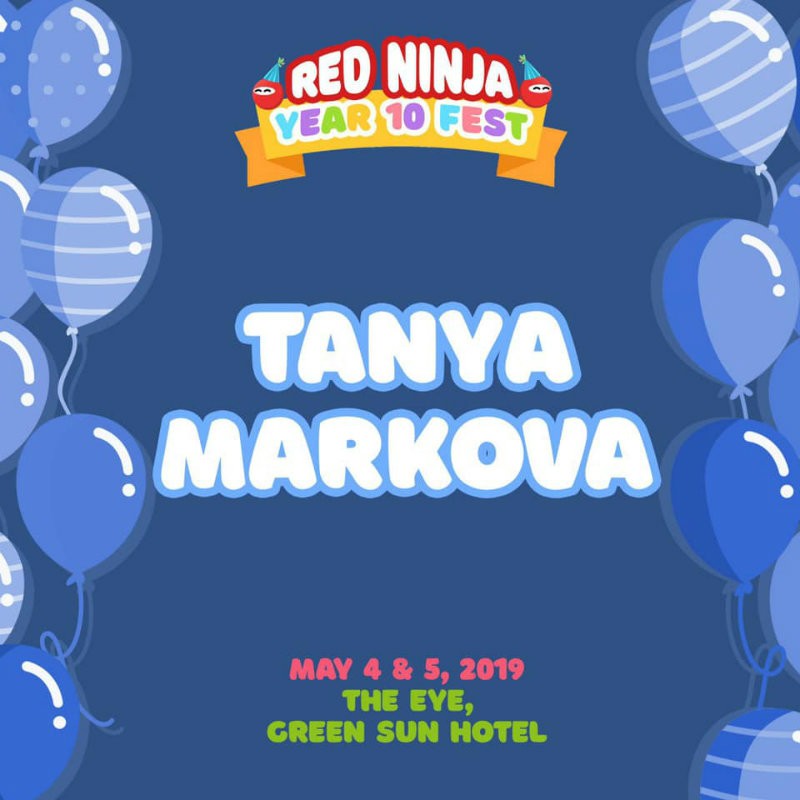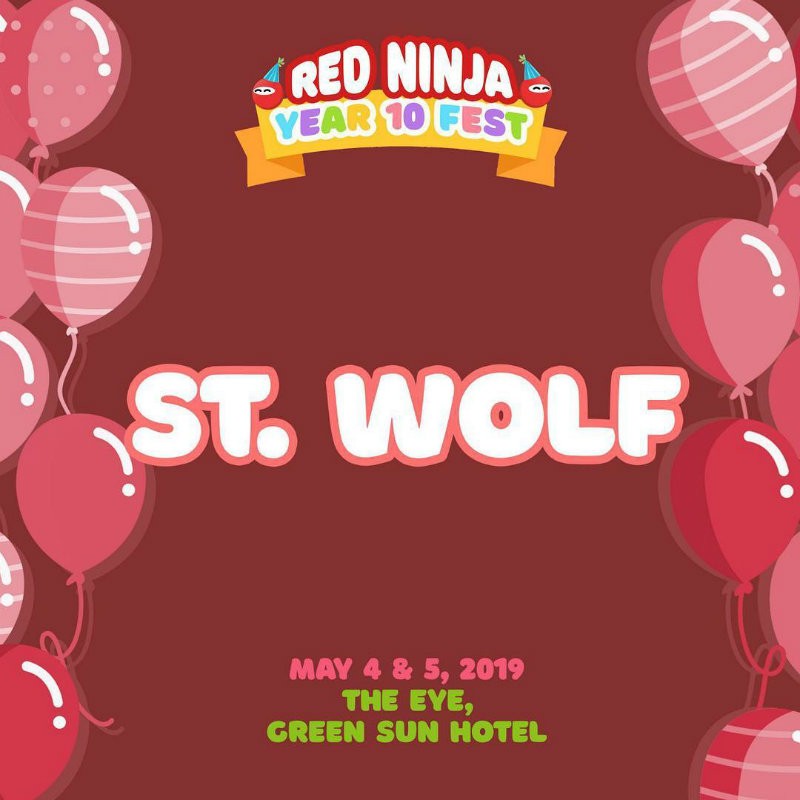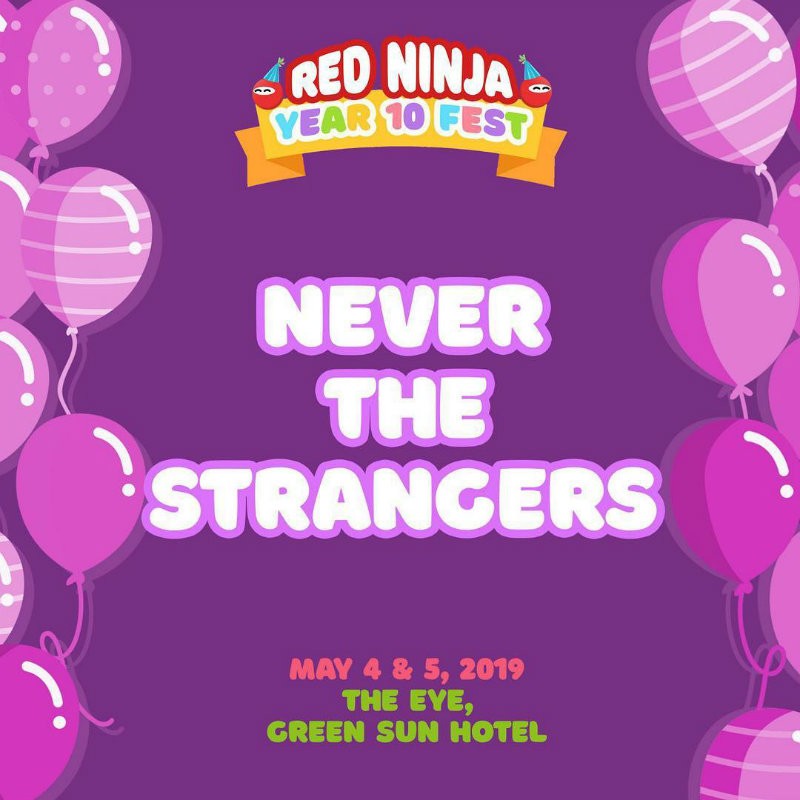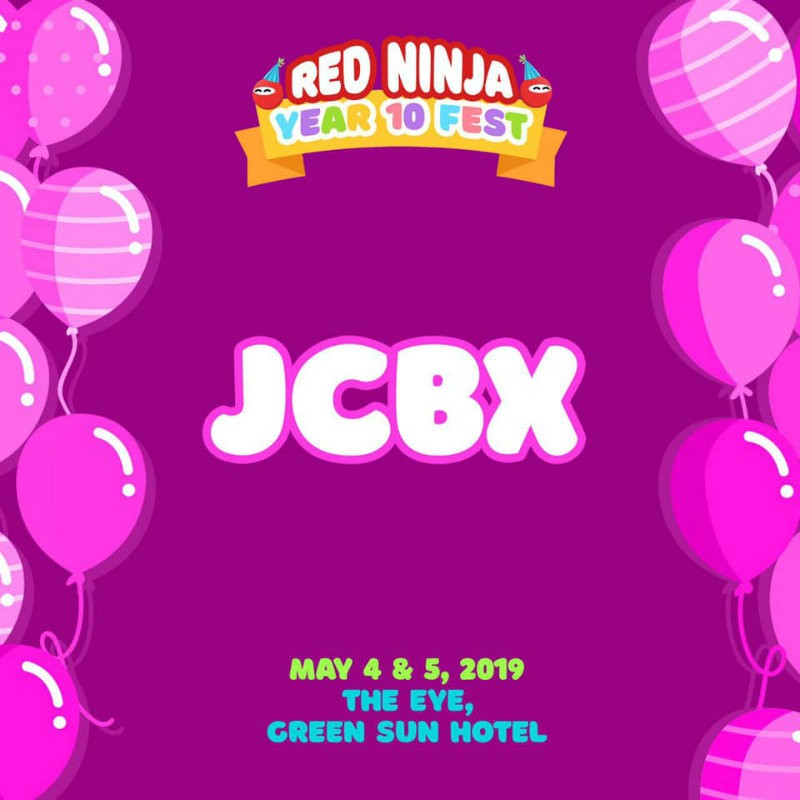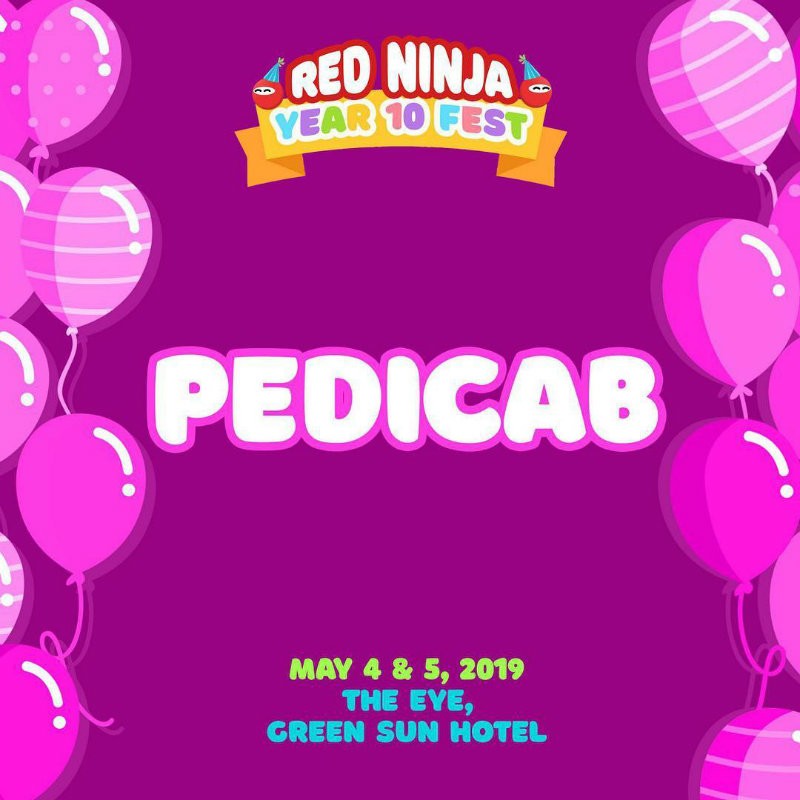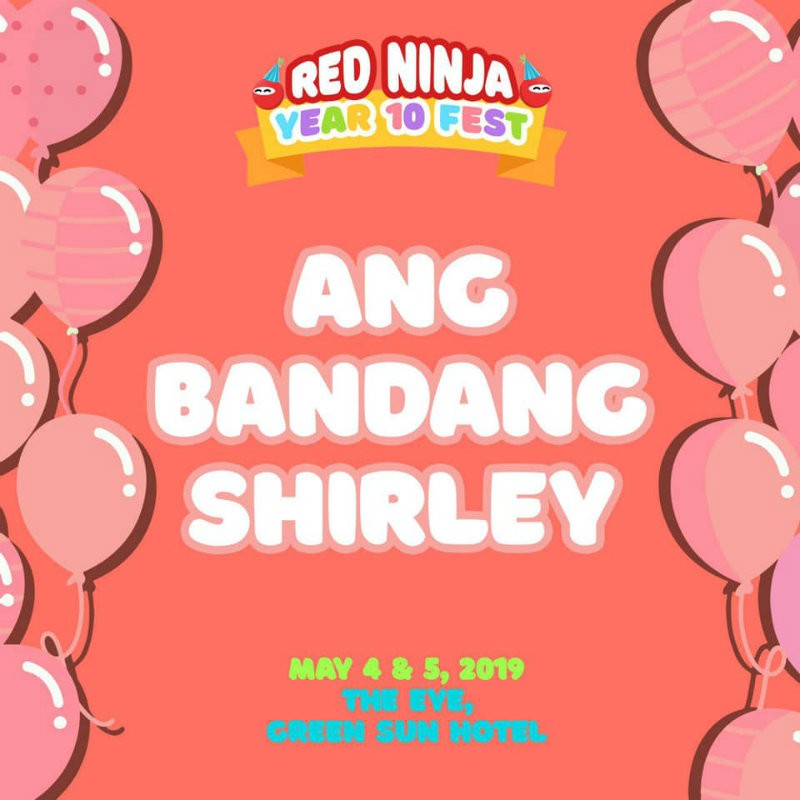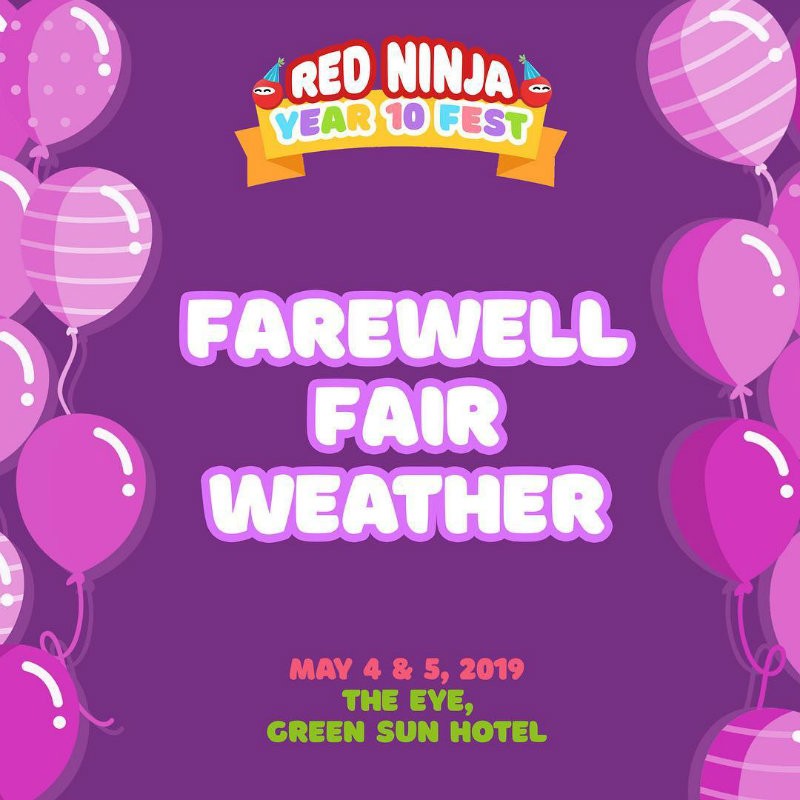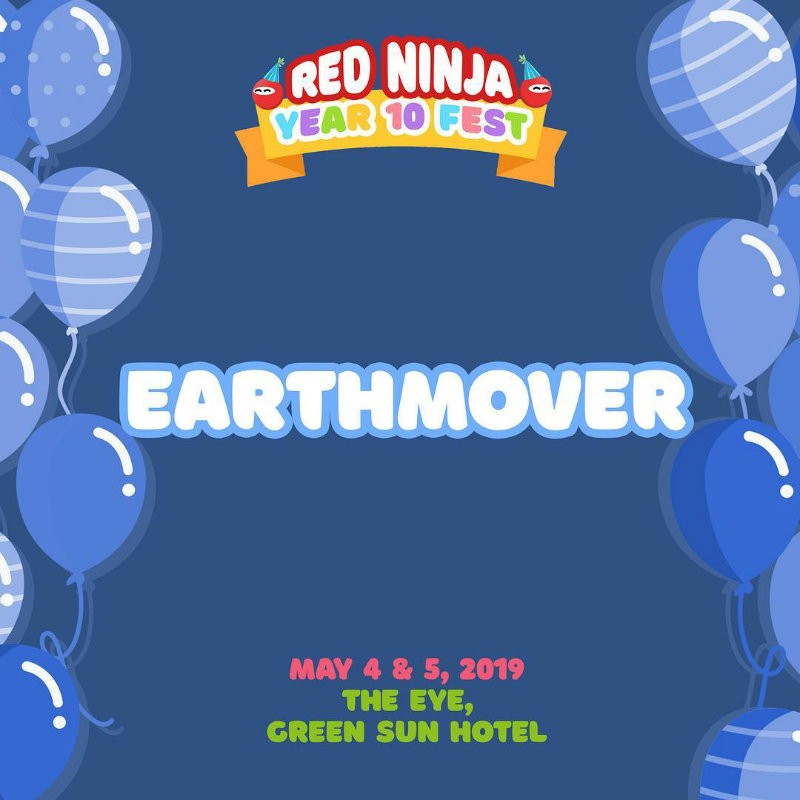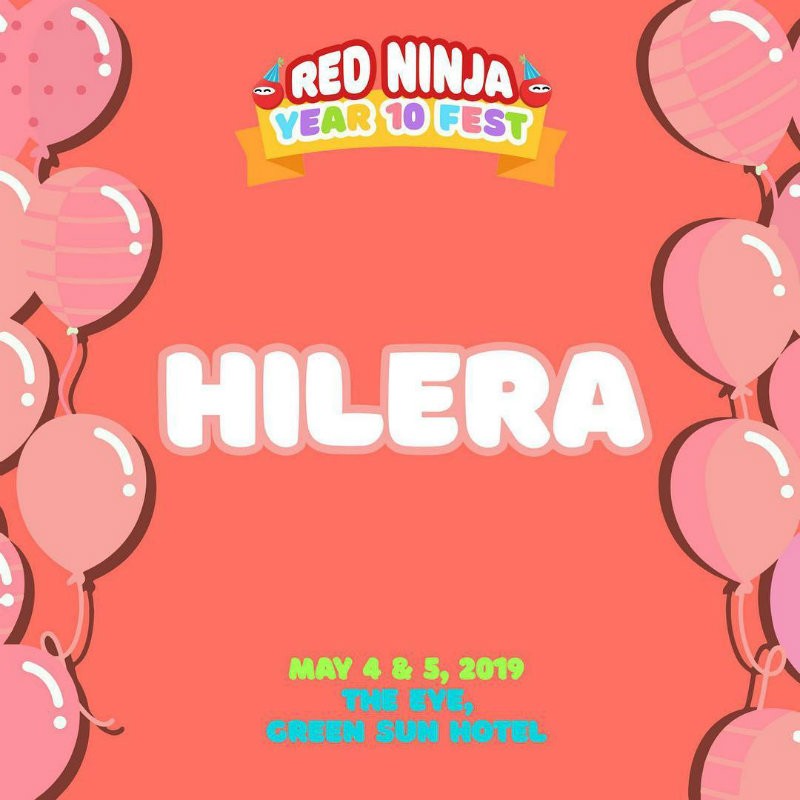 Here is the band schedule: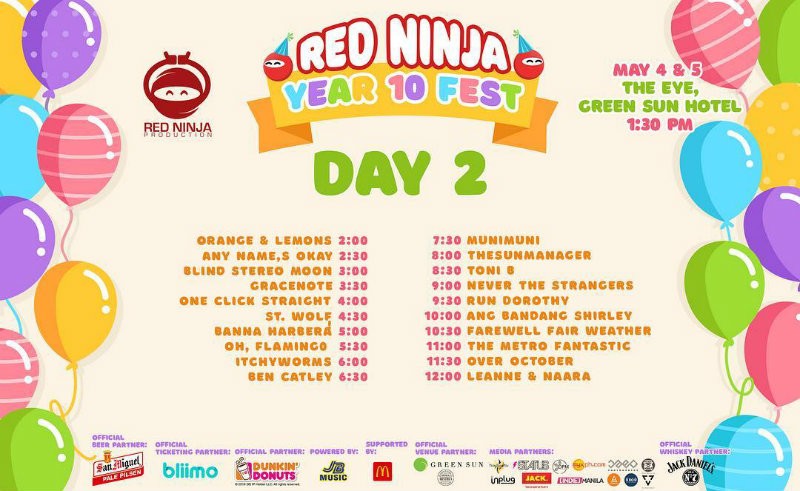 Tickets is priced as follows:
Red Ninja Year 10 Fest is happening on May 4 and 5, 2019, 2:00 PM at The Eye, Greensun, Makati City.
Check the official Facebook Event and dont forget to click "Going"
---
Apr 22, 2019 at 9:27 PM
Posted by : Marie Li
Filed Under : Entertainment