Relentless:A Wedding Videography Workshop Now On Its 3rd Year (Never Ending Learning)
---
Jun 27, 2019 at 8:44 PM
Posted by : Marie Li
Filed Under : Gadgets & Technology
---
Calling all wedding videographers, it's time to enhance your videography skills.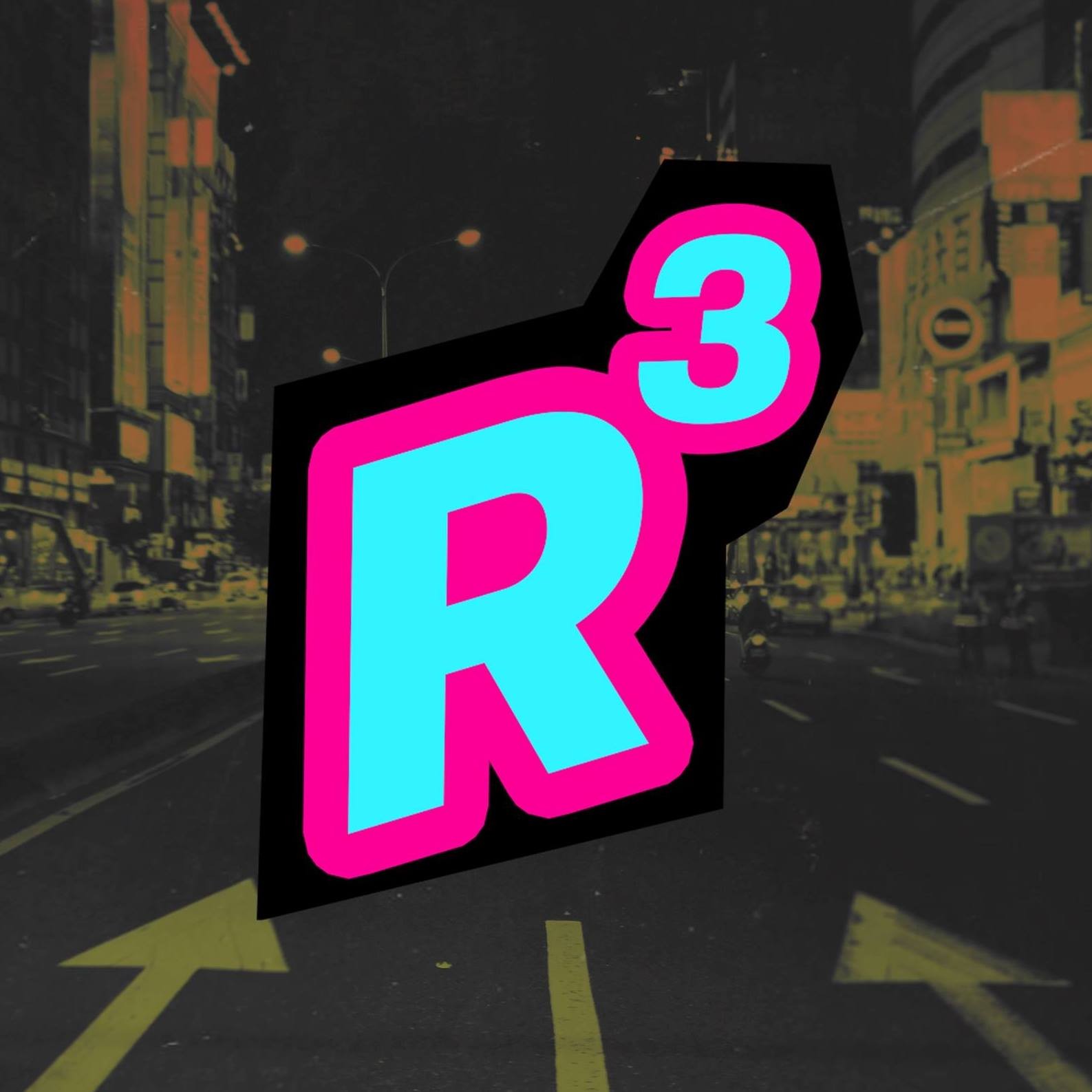 Manila, Philippines - Premier wedding videographers Michael Jamandre of MJ Films and Julius Olaya of MOV Films, will spearhead a one day only wedding videography workshop featuring some of the finest wedding videographers in our country. Now on its third year, Relentless' theme for this year is "Never Ending Learning".
The speakers are as follow:
Duds Inguito of Paradox Films

Eman Ditunaynapangalan Escalona of Pixelfish Concept Ph

Dux Dacudao of The Spark Series

Dominic Barrios of The Top Knotters

Rommel Nicolas of Sweet Flicks Wedding Films
Sherard Yu of Wishing Well Films
The Workshop fee is only Php 4500 (inclusive of meals, certificates and workshop kit). They have an early bird fee of Php 4000 (inclusive of meals, certificates and workshop kit) until July 15, 2019 only.
You may register at https://forms.gle/U7Ack19W4YonGPjx8 or shoot an email at [email protected]
Their partners are Zhiyun-Tech Philippines, Hollyland-Tech Philippines and Feelworld Master Philippines.
---
Jun 27, 2019 at 8:44 PM
Posted by : Marie Li
Filed Under : Gadgets & Technology