SECRET FILE: Do Jerk Ex, Deserves A 3rd Chance?
---
Feb 04, 2018 at 5:21 PM
Posted by : Marie Li
Filed Under : Secret Files
---
Meron akong Ex boyfriend. He was jerk, dumb, and nuts.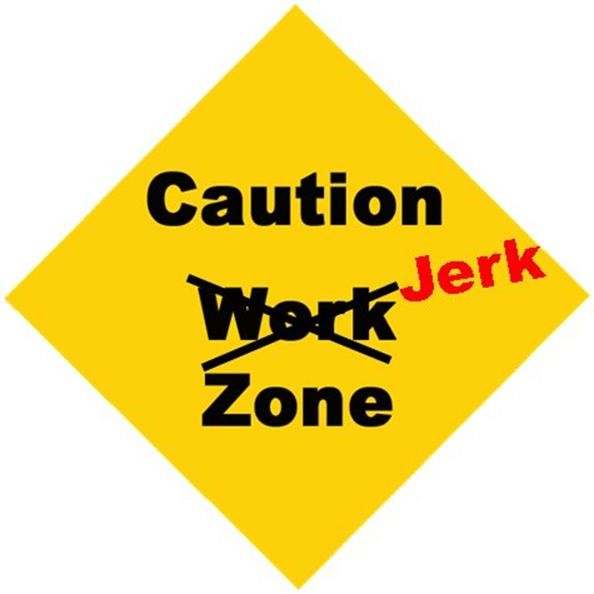 I don't know why, but he always attracts me by his words.
He's a playboy, fuccboi, something like that.
Nagustuhan ko siya kasi, ewan ko ba. naging crush ko siya nun. Haha!
Sinagot ko rin siya nung niligawan niya ako, ang sarap sa feeling na yung crush mo Ex mo no? Haha.
Ayun, ang saya saya ko kasi in my mind i thought i can change him. I thought i can make him, more like a man. Yung, itatransform ko for a reason.
Ayuuun, nasaktan ako nung nakita ko na parang may babae siya. And he said na, katuwaan lamang yun.
But, i still insisted to ignore his presence, and totally break up with him.
Ngayon, nagpapapansin siya. And i think, he really means what he's saying naman.
Kahit na parang trip lang yun, ramdam ko kasi eh.
Sooo, guys? 3rd chance?
Secret FIle Sender:

-Tibo
---
Feb 04, 2018 at 5:21 PM
Posted by : Marie Li
Filed Under : Secret Files