SECRET FILE: Rice Cooker Part 4
---
May 12, 2019 at 6:18 PM
Posted by : Marie Li
Filed Under : Secret Files
---
Actually MCDO lang talaga yung alam kong workplace mo..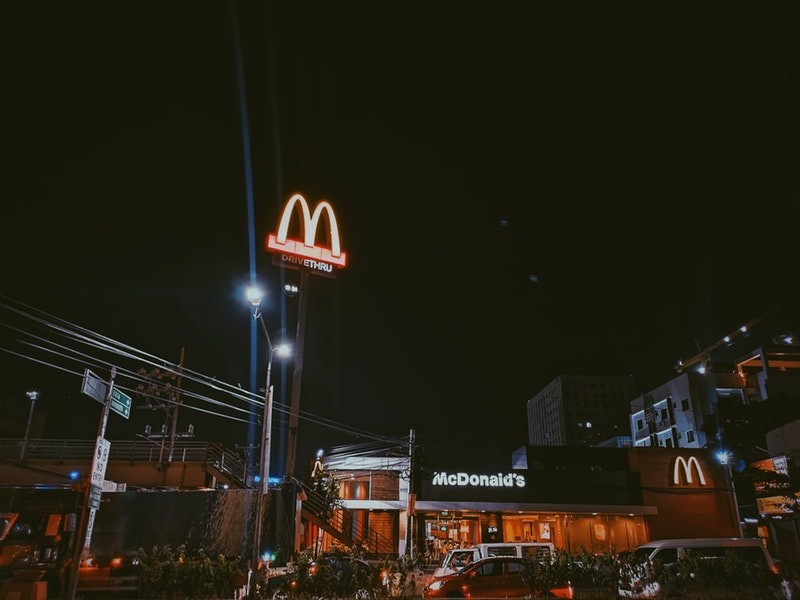 Crush na kita college days palang..
Jhon Vincent

Oo March 16, 2015 nagstart nanaman ako mag stalk sayo.. Alam ko last convo natin September 2014..

Pero swear to God hindi ko alam na Same company tayo.. Maybe we're destined to see each other.. But we're not meant for each other..

Unang tapak ko sa abroad.. Ikaw na agad hinanap ko.. Hindi ko alam pisti man..
Hindi ko alam kung bakit ko to nararamdaman.. Di naman dapat.. Hindi tama..

Andto nako.. Same place and same air...
Same company.. Kaso wla kana agad.. Naassign kna sa ibang project..

Ineexpect ko pa naman na magkikita tayo. May "Hi" .. "Hello" .. Yun.. Kaso may humahadlang.. Yung panahon..

Kelan ulit Kaya kita makikita JV?

April 21, 2016.. 8:30am

Hindi ko ineexpect.. Lutang lang ako nung time na yon..
Bago pa sakin ung trabaho..
Tingin Dito.. Check Dito.. Manita.. Mag utos..
Yan ang trabaho ko..

East side.. A421 Structure 86..
Nakita ko ung hindi ko ineexpect..
May taong nagtatrabaho na hindi ligtas..
Basta lang maka pag line check..

Sobrang payat mo pa non...

Hindi ko siya maxado naaninag..
Against the light.. Masakit sa mata..

Pero pilit Kong inaaninag ung mukha nung taong Un..

Those eyes na hindi ko ineexpect na makikita ko pa ulit.. Cos I'm waiting for the right time.
In God's perfect time.

Ang cute.... Ay mali.. Sobraaaaa pa sa cute. Ang kinis nya.. Ang payat..
Sobrang fit nya for a prince..

Hindi ko alam kung anong una Kong sasabihin.. Pero alam ko..

Kilala nya nako..

Hi JV.. ako ung schoolmate mo

To be continued..
SECRET FILE SENDER:
AL
Photo by Mikechie Esparagoza from Pexels
---
May 12, 2019 at 6:18 PM
Posted by : Marie Li
Filed Under : Secret Files