Pinoy Secret Files seems to have a hangover from
Red Ninja Year-Ender 2017
that we decided to have one more dose of good live music.
Taguig City, Philippines - It's not a secret that Pinoy Secret Files are huge fans of Local/OPM artists, specially Indie artists so what better way to relax than to decided to watch our favorite local indie girl artists in a "once in a blue moon" event. Unplanned due to spur of the moment, we don't have our DSLR so excuse our low quality iPhone pictures.
It was coordinated/arranged by the artists' respective fan groups aka Street Teams (Reese Lansagan's Batang Lansangan or Reese Kids, Clara Benin's Clarafied, Keiko Necesario's The Crop Tops and Leanne and Naara's LN Buddies) and was hosted by Frank and Dean.
The program started around 8:00PM with an Open Mic program participated by members from the Street Team. I must say that participants were equally talented as well, just like their idols.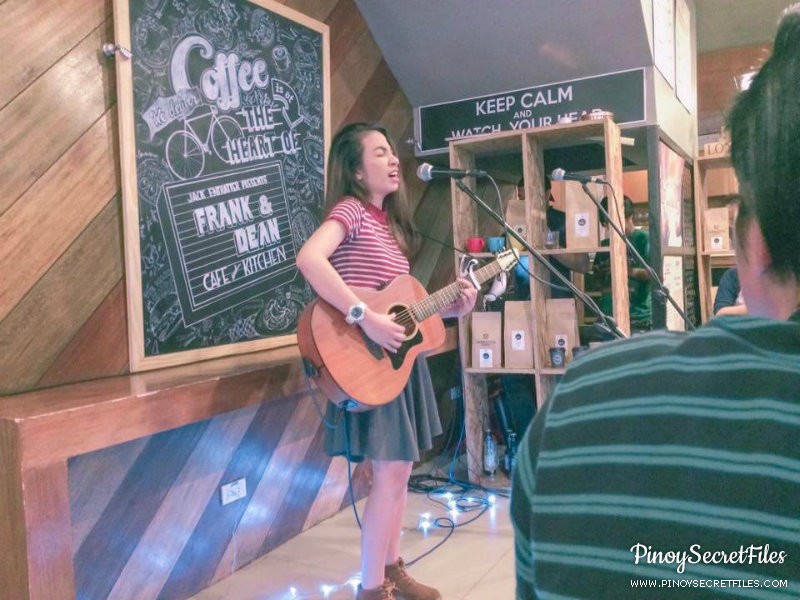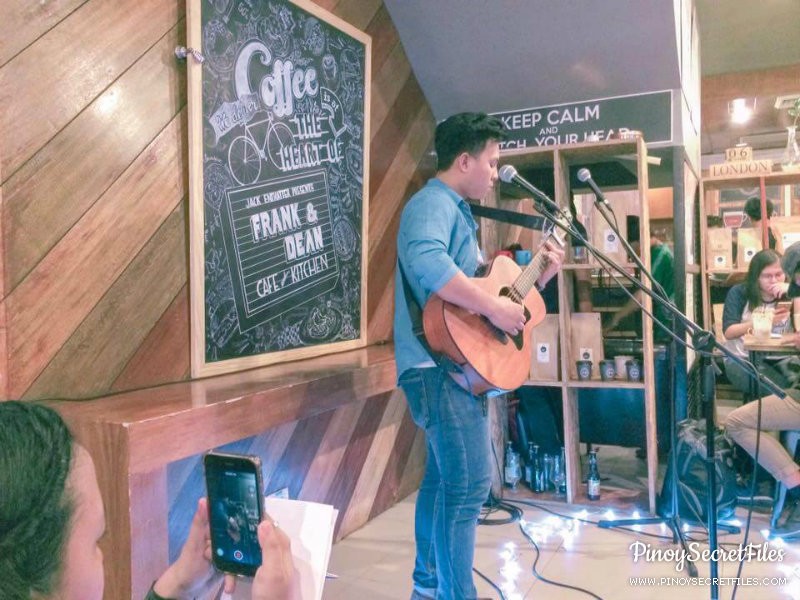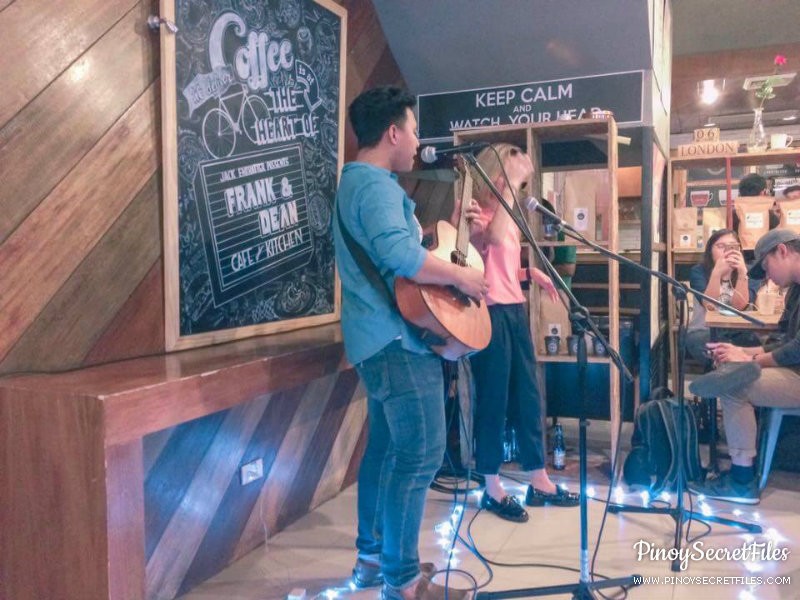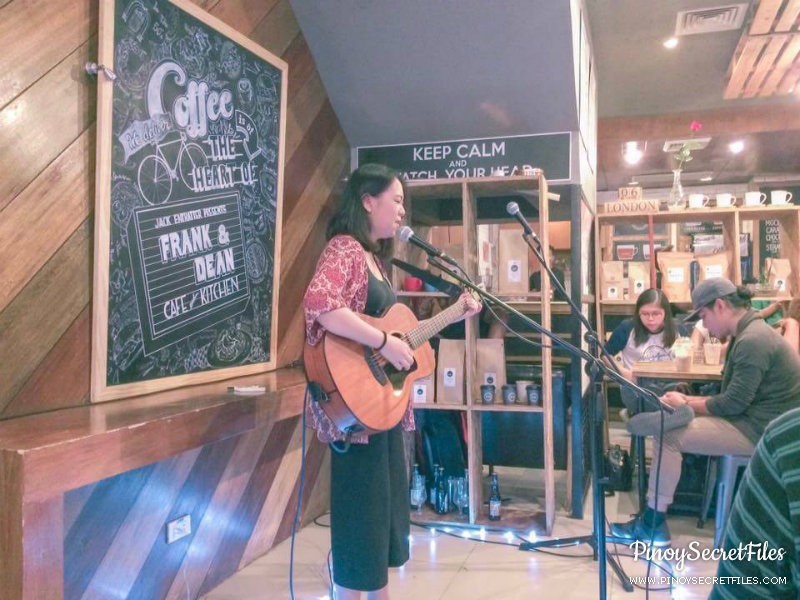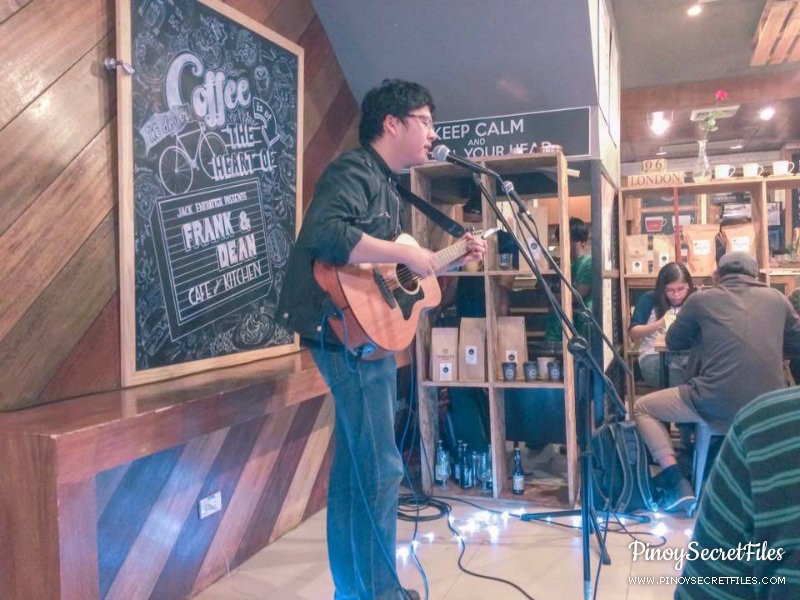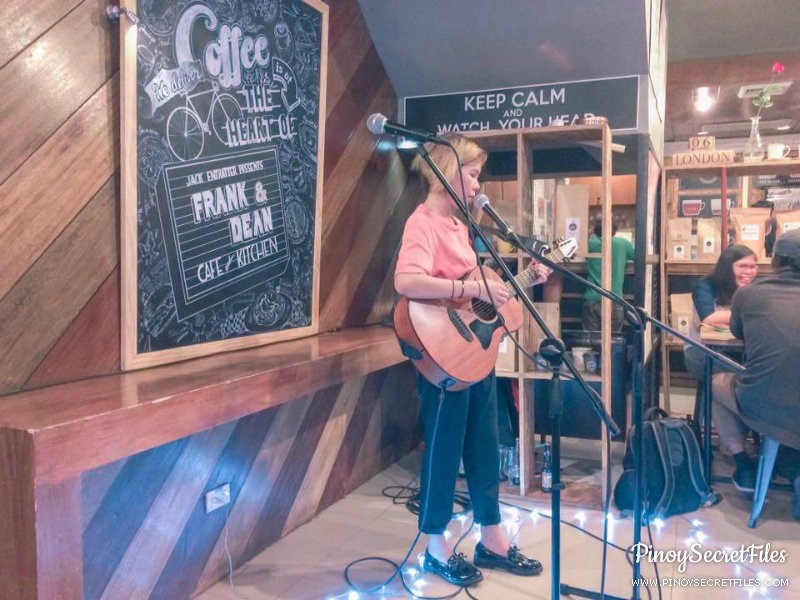 Finally, the moment that we've all been waiting for, the artists' turn. The first singer that graced her talent was
Keiko Necesario
. We really enjoyed her set because she tells joke that makes everyone laugh but when she sings, you can feel that she puts her mind and soul into it thus her audience were all in awe. She sang some of her songs such as
Away from the Current, Highway and While We Are Young.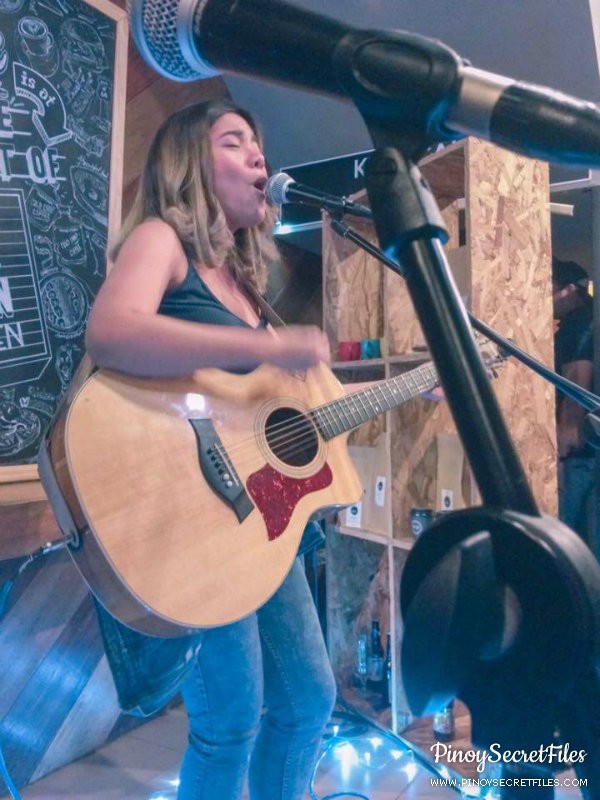 Next was Reese Lansangan. As always, we're astonished by her magical voice. She sang For the Fickle, Bleed and Home.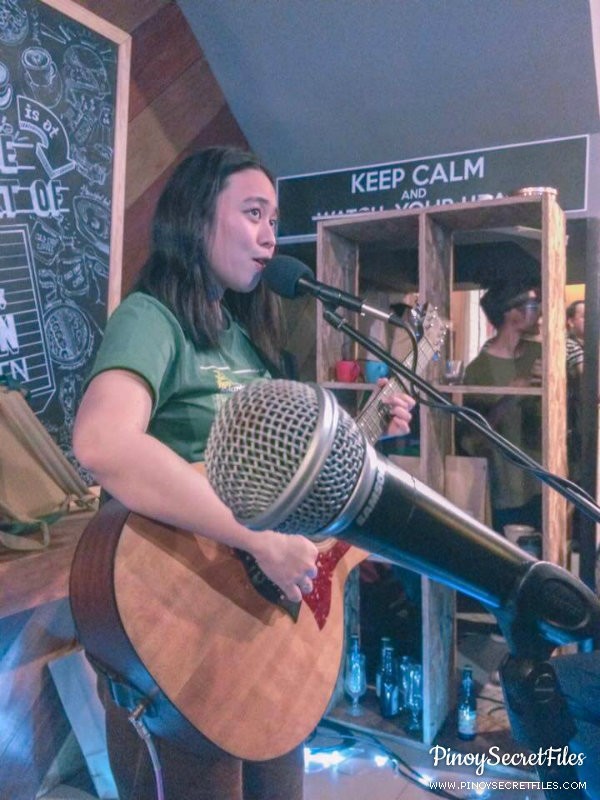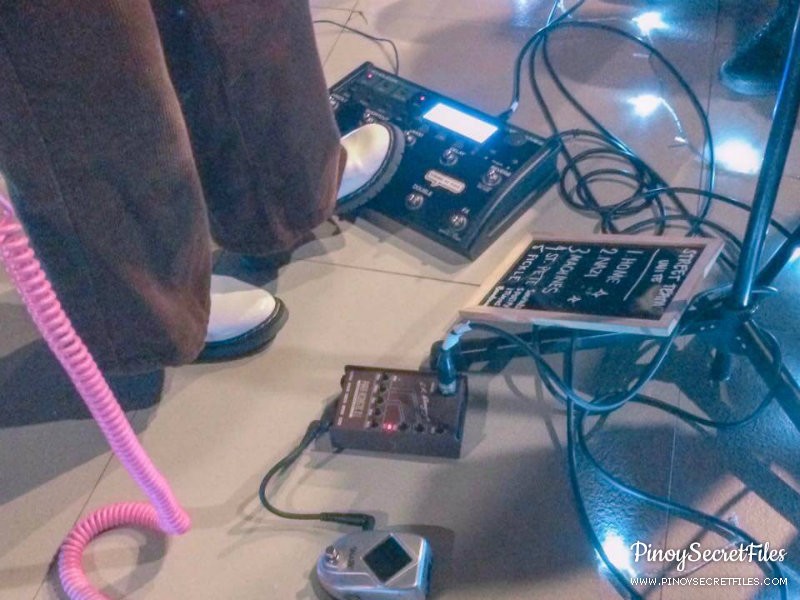 Then followed by Leanne and Naara, the dynamic-duo played some of their songs like Run Run, Again and New York and Back.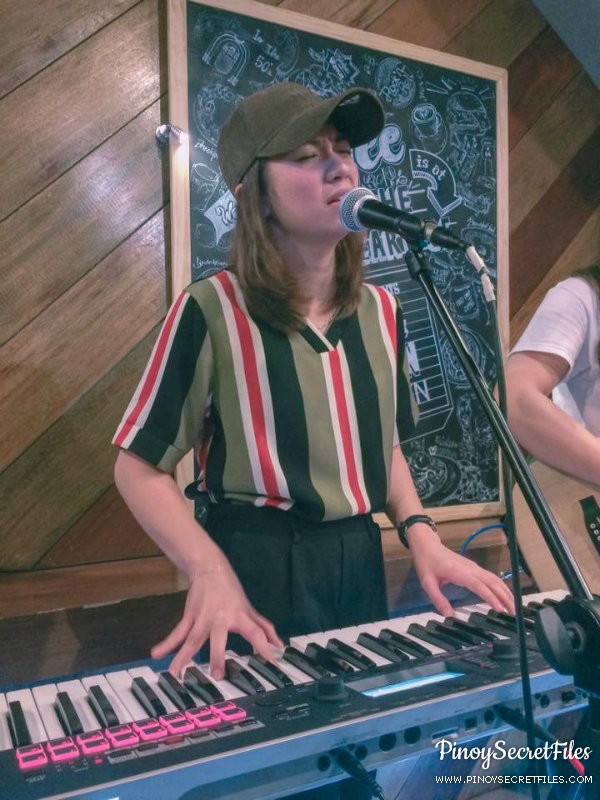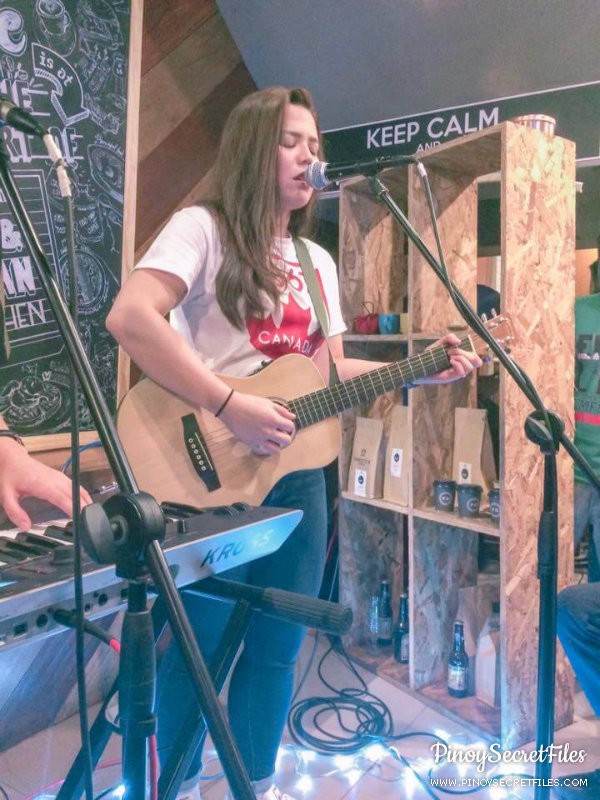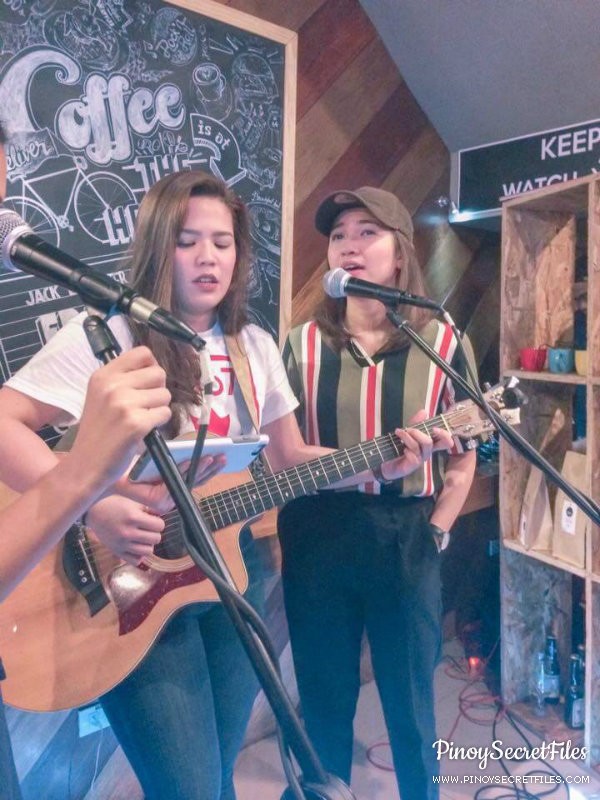 Last but definitely not the least was Clara Benin. She sang her songs like Parallel Universe, Closure and December.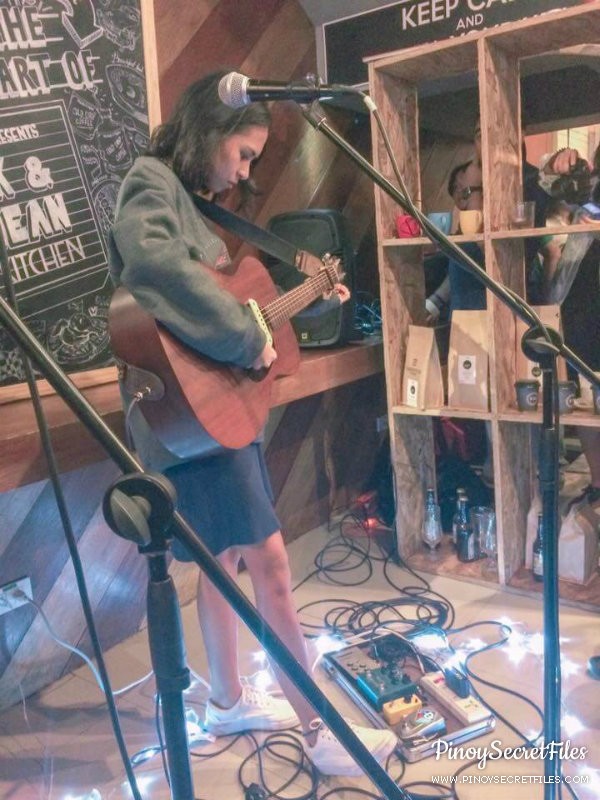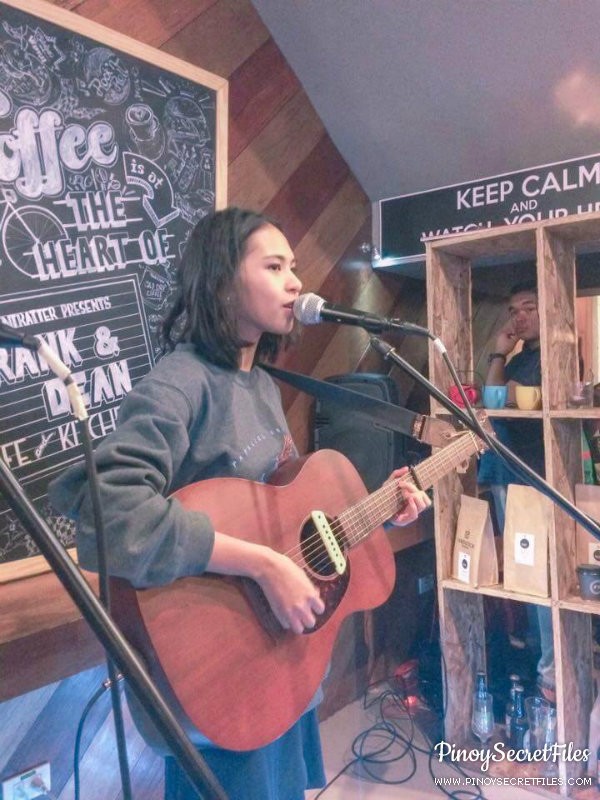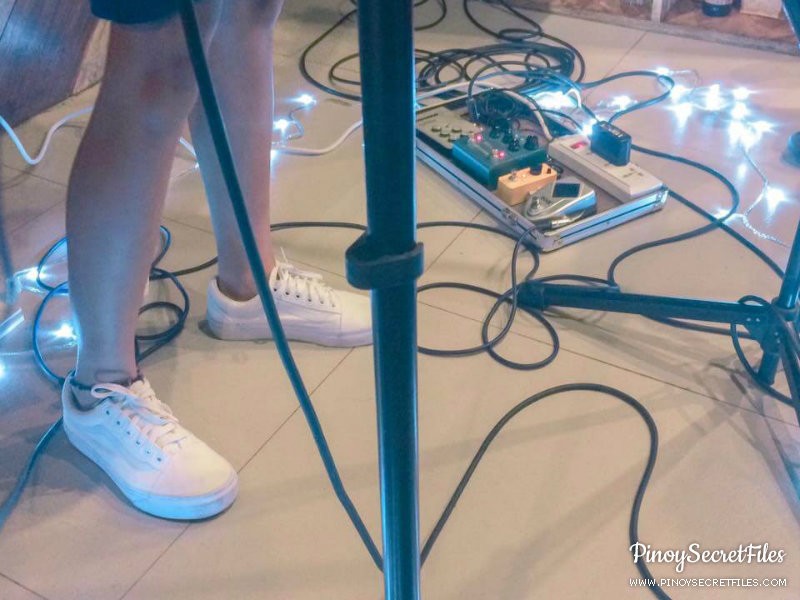 The girls ended the show with some epic collab and sang Christmas songs just in time for the season.

Reese X Keiko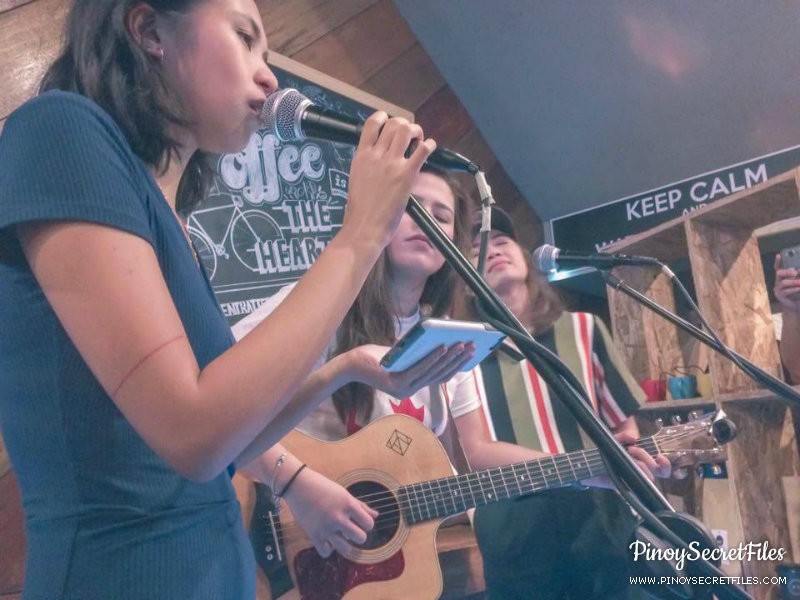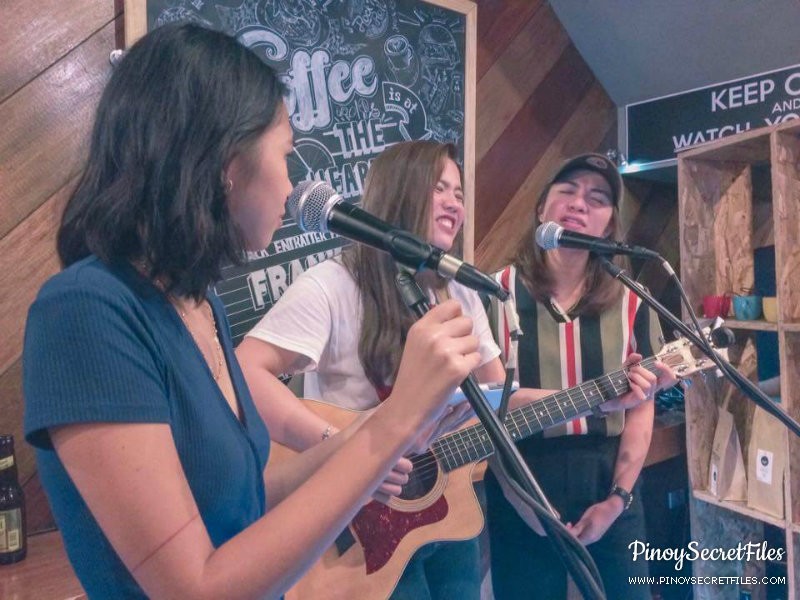 Clara X Leanne & Naara
The Street Teams Unite gig was definitely successful. The number of attendees were more than a hundred, Frank and Dean was full house. Ou 200 Pesos and 4 hours spent with them was totally worth it. Hopefully, this will not be the last gig for the four of them but just the start. we will surely watch them again in the future.