The Metro Fantastic's EP Launch At Route 196
---
Jun 13, 2018 at 10:10 PM
Posted by : Marie Li
Filed Under : Entertainment
---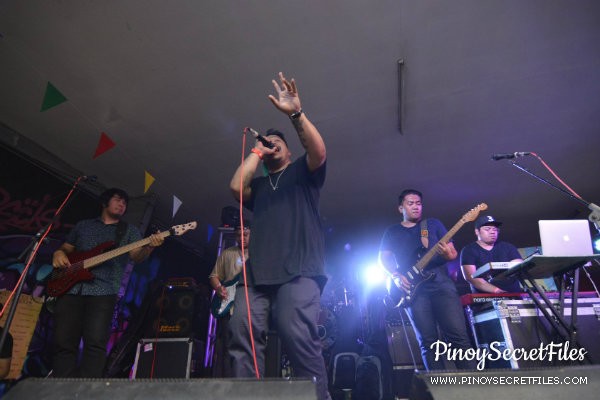 Manila, Philippines - An energetic mix of funk, soul, and hip-hop— The Metro Fantastic is a result of years of touring, records, experiences, and vibe. All of the members are from different bands in the scene and have been, at one time or the other, in the same bands together. The Metro Fantastic is composed of: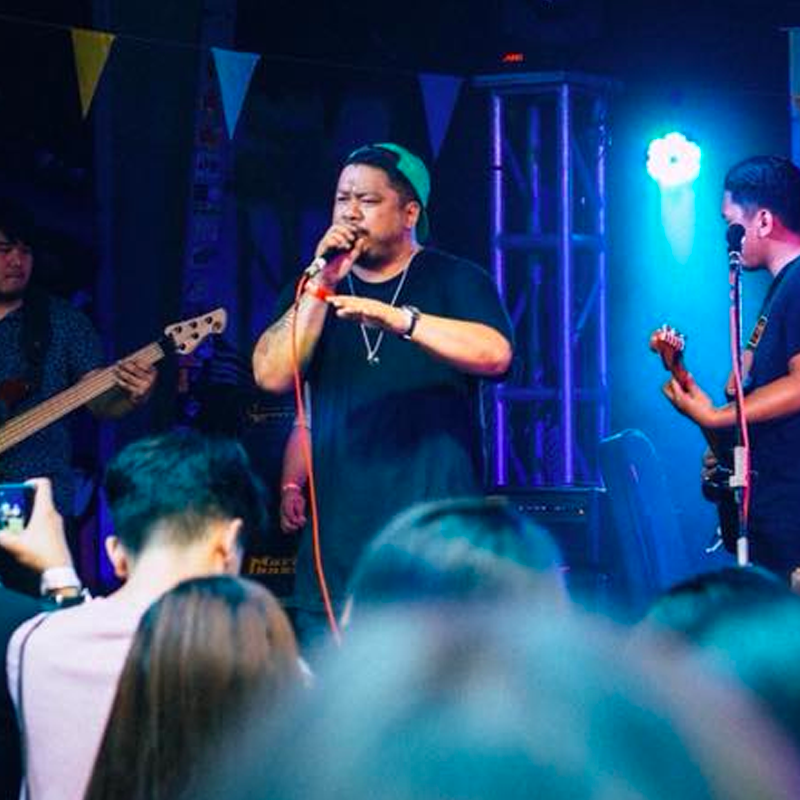 Carlos Castaño on vocals
Michael Gemina on drums/vocals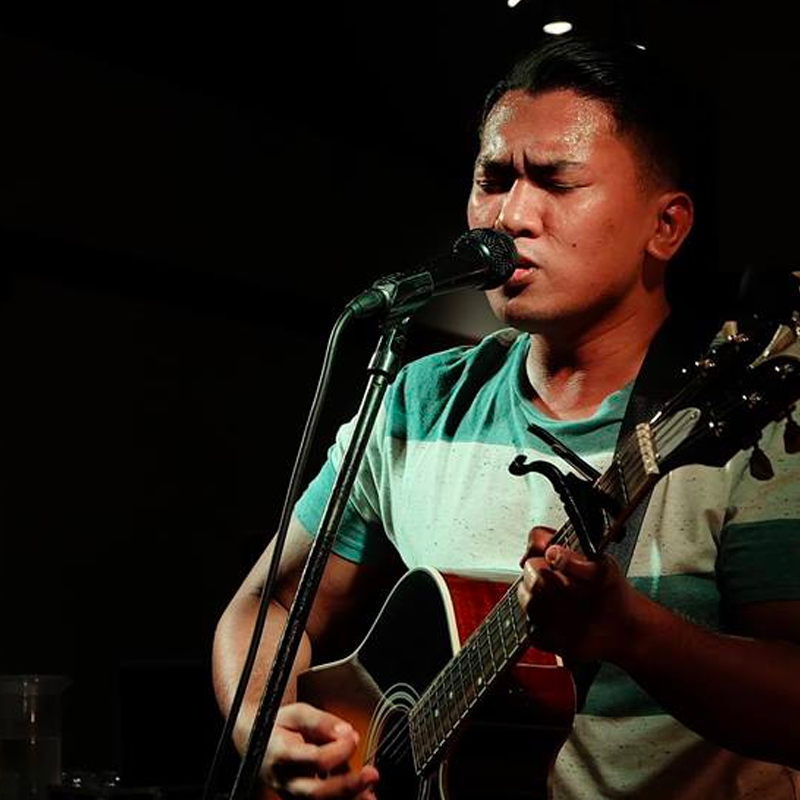 Kurt Ebarita on vocals and guitar
Kris Malana on lead guitar
Harrold Go on bass/vocals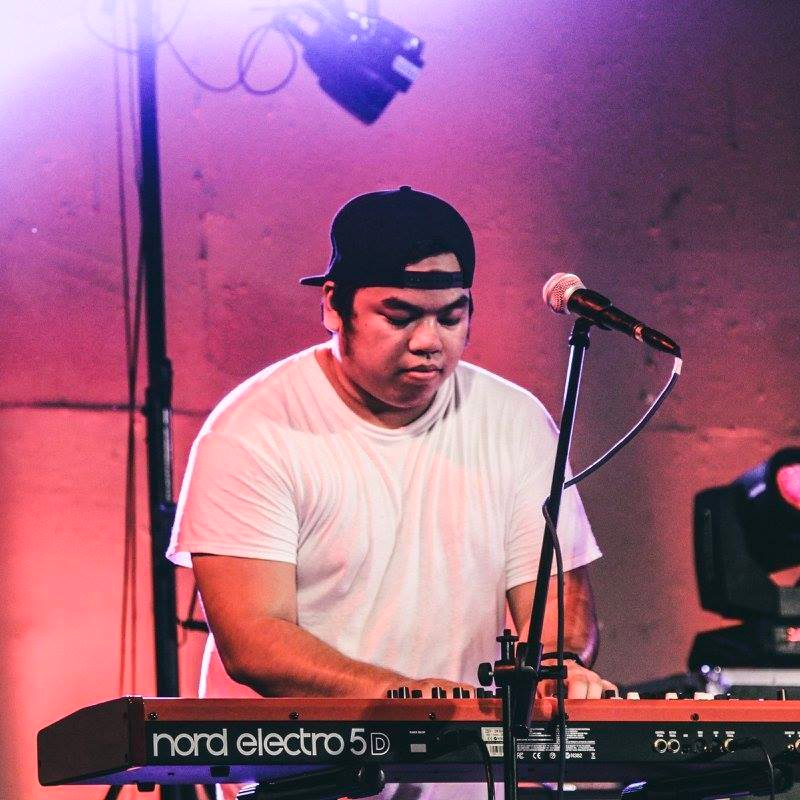 Choi Padilla on keys/synths/vocals
Here are some of their live performances:
Definitely a more collaborative and inclusive collection of individuals, the idea behind putting the band together was simple: a damn good time. The Metro Fantastic launches its first record this 22nd of June at Route 196, QC.
The Metro Fantastic will also be joined by other performers such as:
Show starts at 8PM and entrance is FREE until 10PM. Also, there will be an Open Bar at a secret time, so what are you waiting for? Relax and unwind with The Metro Fantastic on a rainy Friday night.
Images CTTO and Pinoy Secret Files
Video Courtesy of Pauline Leron and CTTO
---
Jun 13, 2018 at 10:10 PM
Posted by : Marie Li
Filed Under : Entertainment