WATCH: Anne Curtis And Erwan Heussaff's Wedding Video
---
Nov 20, 2017 at 4:05 AM
Posted by : Marie Li
Filed Under : Showbiz
---
Still can't get over with #TheWanforAnne? Watch the full cinematic highlights of their wedding beautifully captured by Jason Magbanua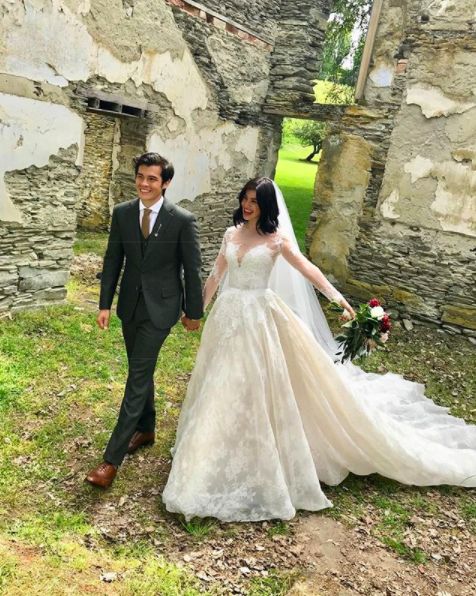 Queenstown, New Zealand - Kapamilya, Anne Curtis and restaurateur Erwan Huessaff, tied the knot Sunday morning of November 12, 2017, at Thurbly Domain in Queenstown, New Zealand.
Here is a preview of their special day prepared by Jason Magbanua
Watch the cinematic highlight beautifully captured by Jason Magbanua:
After their brief honeymoon, Anne is back to work and of course, she went back with her now husband, Erwan. Watch as they appeared at It's Show Time as newly weds.
A little throwback to Erwan's DIY video shown to Anne when he popped the million dollar question.
Photos Courtesy of Pat Dy
Video Courtesy of Jason Magbanua and Erwan Heussaff
---
Nov 20, 2017 at 4:05 AM
Posted by : Marie Li
Filed Under : Showbiz