WATCH: Cong Of Cong Tv's New Music Video 'Baliw' By COLN
---
Oct 06, 2018 at 5:03 PM
Posted by : Marie Li
Filed Under : Entertainment
---
Do you know that Social Media Influencer Cong of Cong TV has a band? Watch their first music video "Baliw".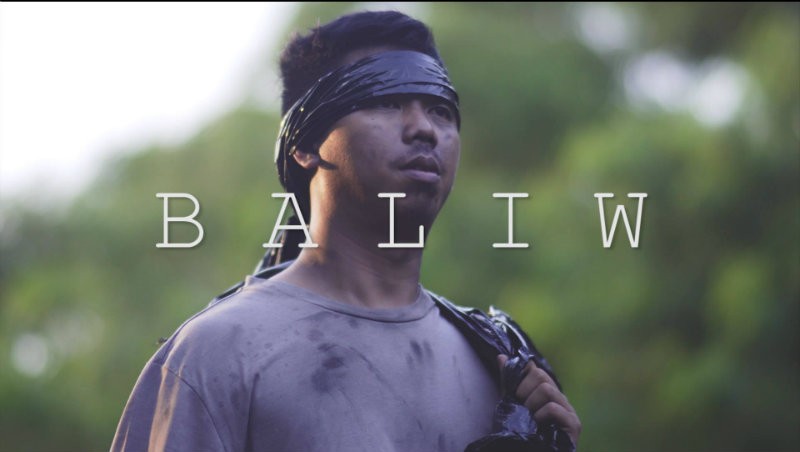 Manila, Philippines - Lincoln Cortez Velasquez aka Cong, a social media influencer and vlogger, known for his random vlogs and no holds barred comments (of anything under the sun) who has million of subscribers on his Cong TV YouTube Channel, also has a band called COLN.
COLN is composed of Cong on Vocals/Guitar, Gio on Guitar, Yoh on Bass and Nins on Drums. The band reccently released their first music video of their single "Baliw".
Watch the video below:
As of writing, the video already gained 2 Million and counting views and already landed #15 on YouTube Trending in the Philippines.
Fans and viewers are excited for more from COLN.
Video Courtesy of Cong TV
---
Oct 06, 2018 at 5:03 PM
Posted by : Marie Li
Filed Under : Entertainment