[WATCH]: Cops Tried To Run Over A Mentally Ill Man, Then Shot Him 14 Times
---
Oct 06, 2016 at 9:00 PM
Posted by : Marie Li
Filed Under : CCTV & Video Footages
---
Do you agree that police officers should have dashboard and body cameras installed?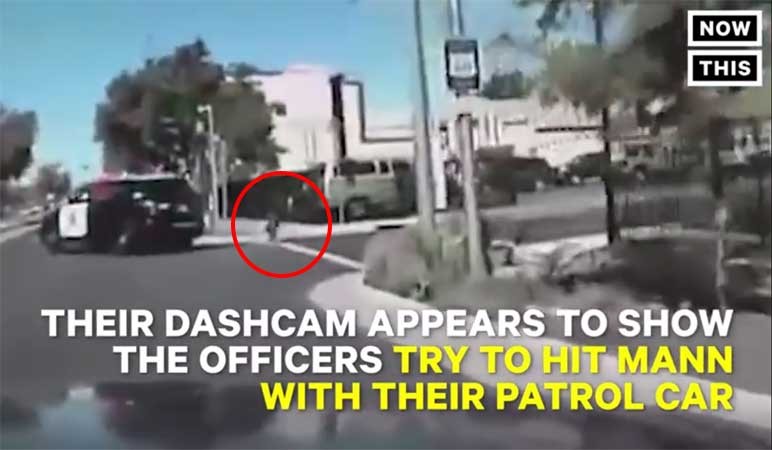 In Sacramento California, two police officers are under investigation for allegedly running over and shooting a 51-year old, mentally ill man. Base on the dashboard camera footage, it is seen and heard that the police officers tried to hit the victim with their patrol car. Moments later, multiple gun shots could be heard. The family of the victim are now pressing charges against the two police officers.
With the help of the dashboard camera installed on their police mobile, the whole incident was captured. Imagine if every car is equipped with these cameras, as well as having officers with body cameras installed on their vest, how many would still try to make up their own story? By having these, each and every one would be more cautious on how they behave on the roads.
---
Oct 06, 2016 at 9:00 PM
Posted by : Marie Li
Filed Under : CCTV & Video Footages