WATCH: Fukuoka, Japan - The City, The Streets, Night Life And Street Foods
---
Oct 13, 2016 at 10:24 AM
Posted by : Pinoy Secret Writer
Filed Under : Travel & Adventure
---
FUKUOKA, Japan - Presented by Cebu Pacific, let's travel to Fukuoka Japan with Erwan Heussaff on their Overnight Series.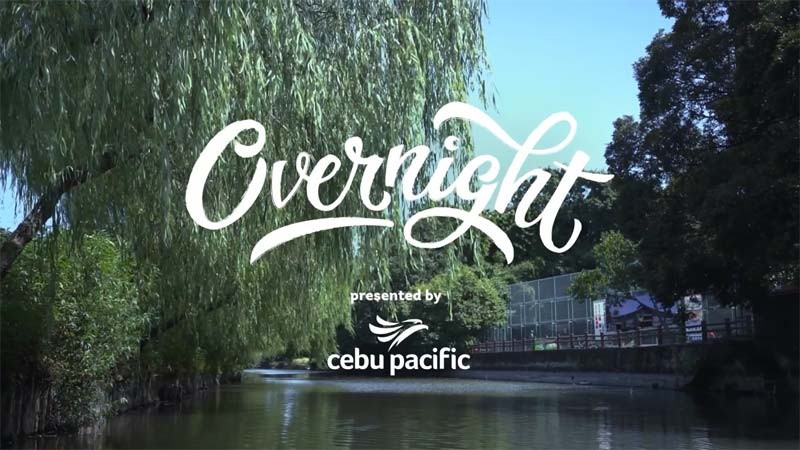 When traveling to Japan, top destinations are Tokyo, Kyoto, Osaka and Nagoya. But have you ever heard of Fukuoka?
Fukuoka, capital of Fukuoka Prefecture, sits on the northern shore of Japan's Kyushu Island. It's known for ancient temples, beaches and modern shopping malls, including Canal City. Maizuru Park contains ruins of 17th-century Fukuoka Castle. The central Hakata district contains T?ch?-ji Temple, home to a 10m wooden Buddha and the Hakata Machiya Folk Museum, with displays on daily life in the Meiji and Taish? eras.

- Google
In this web series, Erwan will take us to Fukuoka and explore the city, chill out on the streets while eating street foods. After watching this, you'll definitely want to consider Fukuoka on your next travel trip to Japan.
---
Oct 13, 2016 at 10:24 AM
Posted by : Pinoy Secret Writer
Filed Under : Travel & Adventure