WATCH: IV Of Spades' Hey Barbara Parody
---
Mar 17, 2018 at 1:49 PM
Posted by : Marie Li
Filed Under : Entertainment
---
Calling all IV of Spades' fans, you must watch this Hey Barabara parody. Funny AF!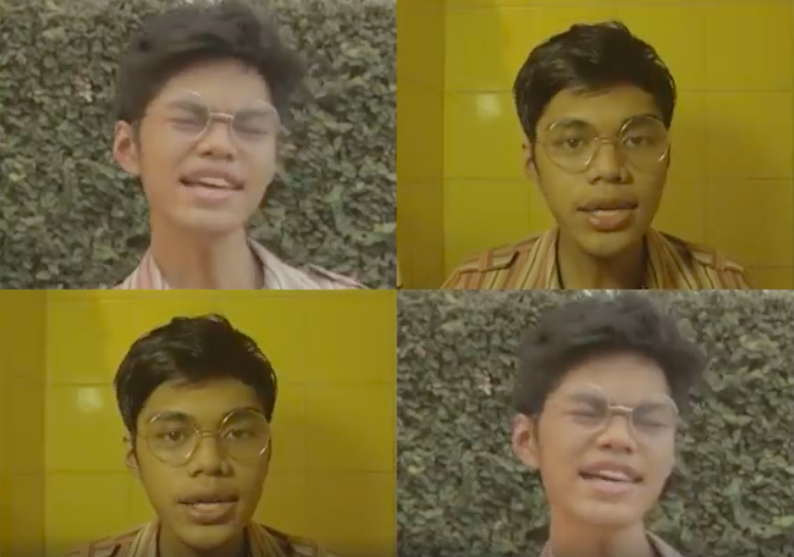 Manila, Philippines - Just in case you dont know them, IV of Spades is a Filipino funk band formed in 2014. Lead guitarist Blaster Silonga, lead vocalist and guitarist Unique Salonga, drummer Badjao De Castro, and bassist and vocalist Zild Benitez, together they are the hottest Filipino band right now.
They're so famous haters, legit fans and bandwagon fans are all over the internet creating memes, fan arts, song covers and even parodies.
One funny parody worth sharing was made by Kent Jimeno. It was a Hey Barbara Parody which he called "May Nagbara" by Jerk of Spades.
Watch it until the end:
Photo and Video Courtesy of Kent Jimeno
---
Mar 17, 2018 at 1:49 PM
Posted by : Marie Li
Filed Under : Entertainment