[WATCH]: Kid Traveled Alone From Bicol To Manila To Join Tawag Ng Tanghalan
---
Mar 26, 2017 at 9:00 PM
Posted by : Marie Li
Filed Under : Entertainment
---
In order to fulfill his dreams, this kid traveled all the way from Bicol to Manila, alone.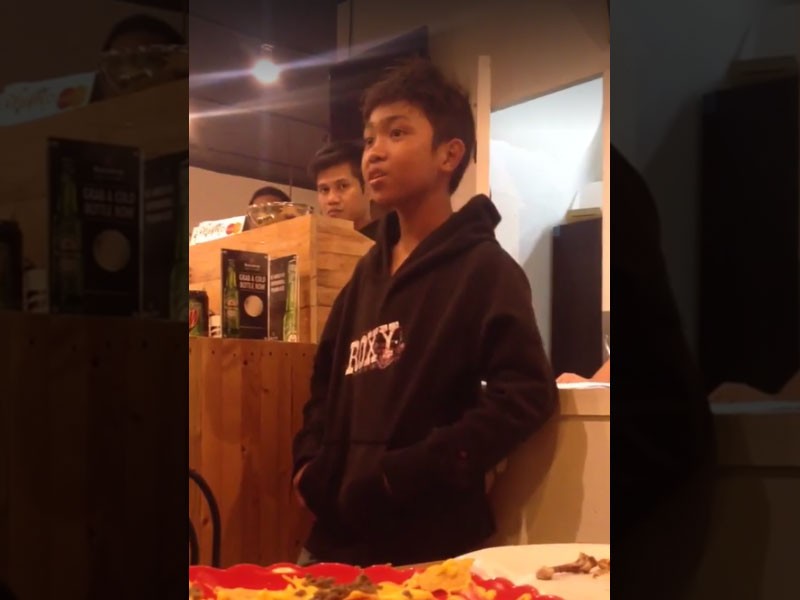 Zildjian James A. Parma is a Grade 6 student from Polangui, Albay. He traveled alone from Bicol just to join Tawag ng Tanghalan. Due to the lack of money, he wasn't able to join instead he sings in from of people to help himself from his everyday expenses.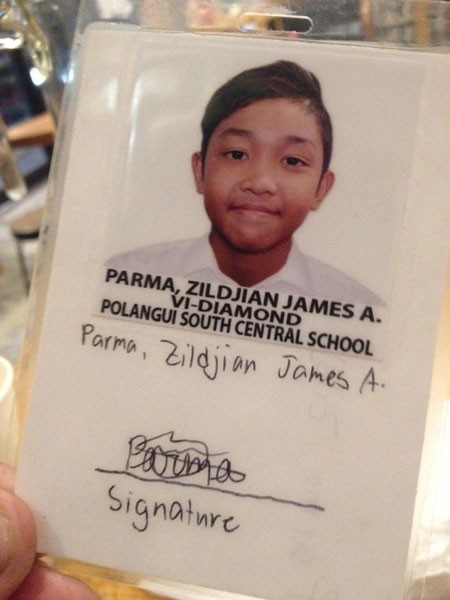 Taga bicol daw sya, sabe nya. Lumuwas daw sya dito sa manila mag isa para sumali sa tawag ng tanghalan (kids edition) kaso wala na daw syang pera kaya kumanta na lang sya para manghinge ng tulong pang gastos nya
Do you think Zildjian got what it takes to be the next Tawag ng Tanghalan Champion?
---
Mar 26, 2017 at 9:00 PM
Posted by : Marie Li
Filed Under : Entertainment