WATCH: 'Kimi No Na Wa' Inspired Pre-Nup Video
---
Dec 30, 2017 at 1:56 PM
Posted by : Marie Li
Filed Under : Entertainment
---
Congratulations Shiella and Alloy on your wedding today. Let's watch their cool Save the Date video.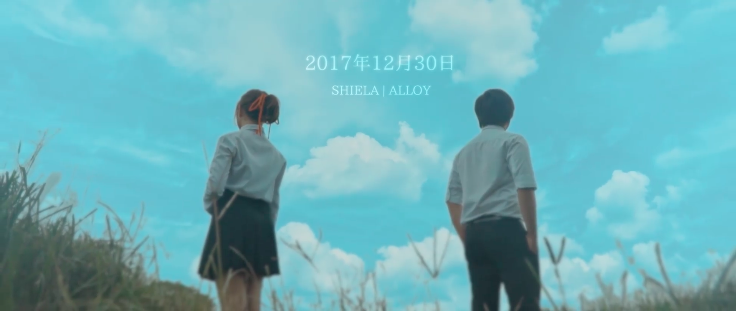 Manila, Philippines - Today is the big day for couple Alloy Vargas and Sheila May Nuica. Prior to exchanging vows, their cool Save the Date or Prenup video became viral and already reached 1M+ views and 32K+ shares as of writing.
The reason behind their sudden popularity is because they recreated the trailer of the 2016 hit Japanese anime film "Kimi no Na wa" (Your Name). Your Name tells the story of a high school girl in rural Japan and a high school boy in Tokyo who swap bodies.
Shiella and Aloy with the help of their videographer, Pixelfish Concept PH, made their Pinoy take of the animation.
Watch their Save the Date video below:
And here is the original trailer of the movie, Your Name:
Videos Courtesy of Pixelfish Concept PH and TokyoPop TV
---
Dec 30, 2017 at 1:56 PM
Posted by : Marie Li
Filed Under : Entertainment