WATCH: Leanne And Naara's Rendition And Music Video Of 'Someday'
---
Oct 06, 2018 at 5:29 PM
Posted by : Marie Li
Filed Under : Entertainment
---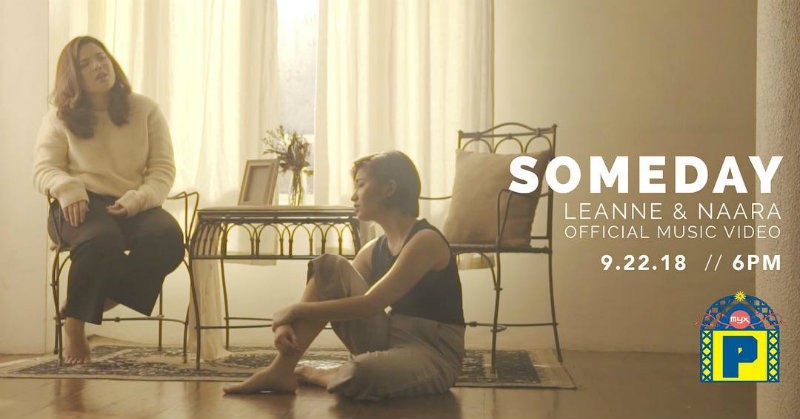 Manila, Philippines - Leanne and Naara is a musical duo that offers something new with a hint of the old and timeless. Their writing, chemistry, and soulful harmonies are just some of the things that make their sound unique.
Leanne and Naara got together as block mates and had their first performance as a duo during their freshman year. Both finished Bachelor of Communication Major in Performing Arts in Assumption College.
The duo known for their hit songs "Again" and "New York and Back" rendered their version of Nina's "Someday". Watch the video below:
Leanne and Naara is also one of the finalists at PhilPop 2018 singing Jeremy Sarmiento's composition "Korde Kodigo". You can vote for them by texting VOTE NK11 and send to 8933!
Watch the video below:
You can find all the PhilPop 2018 finalists here http://www.philpop.com.ph/top-30-playlist
Image Courtesy of Leane and Naara
Videos Courtesy of Warner Music Philippines and PhilPop Music
---
Oct 06, 2018 at 5:29 PM
Posted by : Marie Li
Filed Under : Entertainment