WATCH: Netizens' Funny Response To CNN's Question About Filipino Celebrities To Voice Waze
---
Jul 06, 2017 at 1:01 AM
Posted by : Marie Li
Filed Under : Entertainment
---
Watch as a Netizen made a funny video compilation of possible Filipino celebrities to voice Waze navigation application.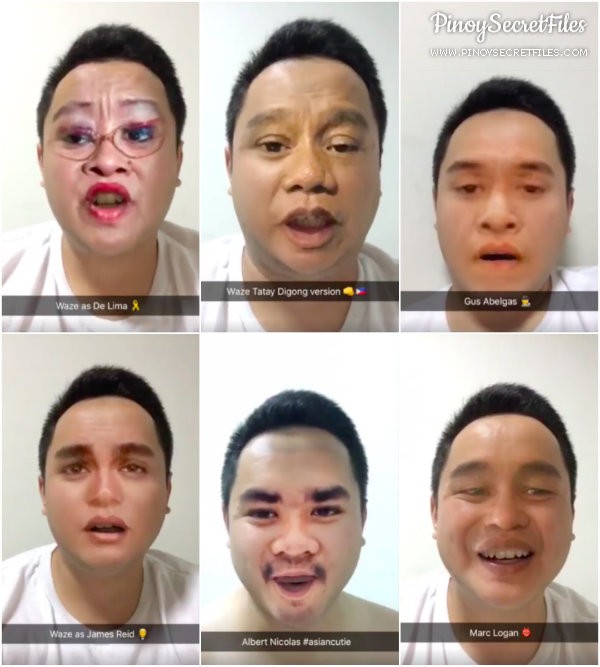 Manila, Philippines - Last July 3, CNN Philippines asked netizens which Filipino celebrity's voice would like to be featured as navigation app Waze is looking to help Filipino drivers cope with the Anti-Distracted Driving Act.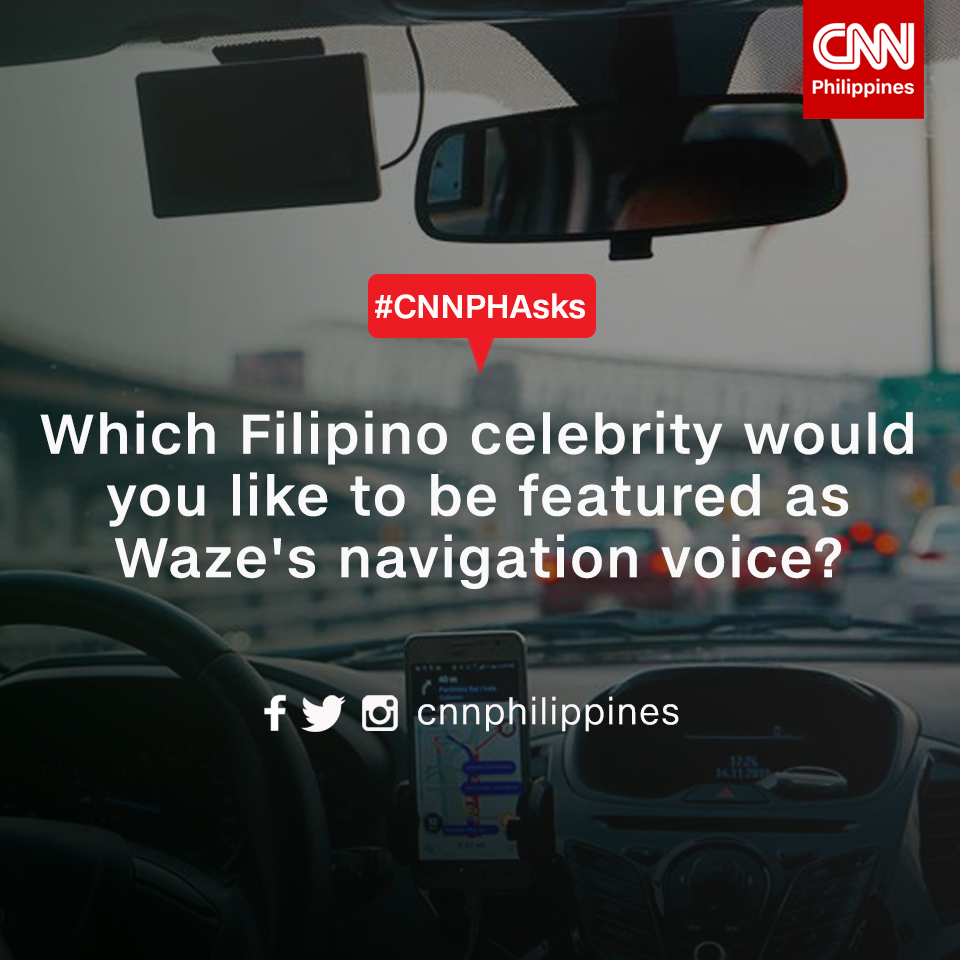 A lot of netizens shared their two cents via comments but some netizens made a funny response via video.
On a Facebook post by Richard Matthew F. Abalos, he featured some Filipino politicians like President Rodrigo Duterte and Leila De Lima and various celebrities and TV personalities like James Reid, Albert Nicolas, Mike Enriquez, Marc Logan, Gus Abelgas and Babalu. He used snapchat to replace his face with the celebrities ' faces.
Watch the video below:
As of writing, the video already garnered 285 views and 8,800 shares.
Another netizen, Chino Liu, did the same thing, but he did not use snapchat and instead, he improvised by wearing different costumes. He featured celebrities like Kris Aquino, Boy Abunda, Babalu, Mike Enriquez, Master Hanz Chua, Gus Abelgas and even the infamous Xian Gaza.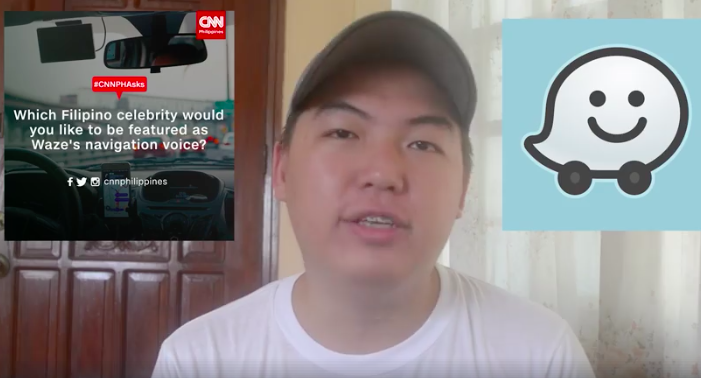 Comedian, Bekimon also shared parody featuring Ruffa Mae Quinto, President Rodrigo Duterte, Gloria Arroyo, Gus Abelgus, Mike Enriquez and also her own funny version using Bekinese or "beki language" .
Raf Paulino also made a combination of Filipino and Hollywood celebrities.
Yay or Nay? Aside from the featured voices, who other Filipino celebrities do you want to hear as Waze's voice?
Images and Videos Courtesy of Richard Matthew F. Abalos, Bekimon, Raf Paulino and Chino Liu on Facebook
---
Jul 06, 2017 at 1:01 AM
Posted by : Marie Li
Filed Under : Entertainment