[WATCH]: Spider-Man's Latest Trailer Comes With A New Spidey Suit?
---
Mar 28, 2017 at 9:53 PM
Posted by : Marie Li
Filed Under : Entertainment
---
Your friendly neighborhood spidey is back in town! And he got a new costume too!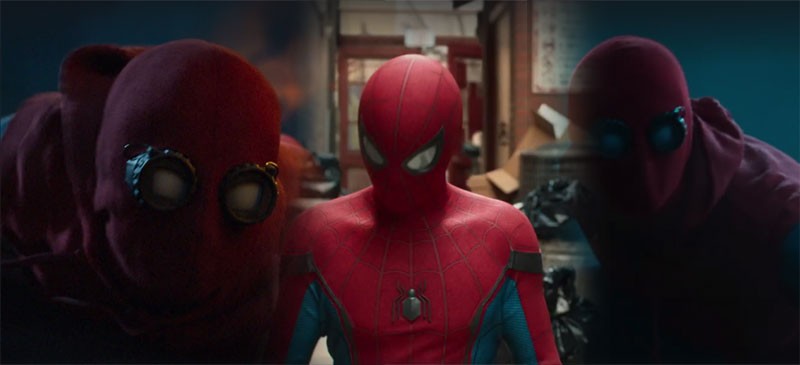 To be portrayed by Tom Holland, the new Spiderman is set to hit theaters on July 7 with a big surprise! Did you notice the new spidey suit on the trailer? Do you think that the suit he's wearing is his new spidey suit, aside from what Tony Stark's gave him?
We really got curious on this one as Spiderman is known to have lots of spidey suits and each of them have its own special ability. What then could be this one?
Watch the new Spiderman: Homecoming trailer below!
Does the suit make the man? Watch the all-new #SpiderManHomecoming trailer now and make sure to see it in theaters July 7. ?????

Posted by Spider-Man on Tuesday, March 28, 2017
---
Mar 28, 2017 at 9:53 PM
Posted by : Marie Li
Filed Under : Entertainment