[WATCH]: Witty Pinoy Parody Of KDrama 'Goblin'
---
Apr 28, 2017 at 10:57 AM
Posted by : Marie Li
Filed Under : Entertainment
---
Tag mo na si chingu na kinain na ng sistema ng KDrama. Panoorin ang nakakatuwang parody ng Goblin.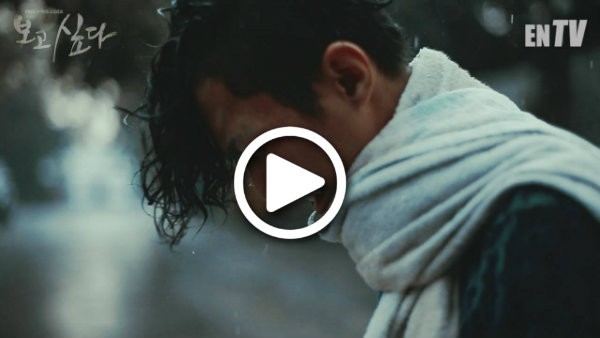 Manila, Philippines - Hallyu already invaded the world, Philippines included. From fashion, food, music and entertainment, their influence is really vast.
Since the Philippines is already "kinanin ng sistema", some KDrama fan's wittiness came out naturally.
Meet Emman Nimedez, tagged as "Pambansang Oppa".
He is a Film Maker, Director, Editor, Producer, Webcast Host wrapped in one.
One of his viral videos is in lieu to the upcoming Tagalized, Korean Drama, "Goblin" to be aired on ABS-CBN soon.
His cinematography is outstanding plus his parodies are on point!
Watch his parodies below:
According to him, he used Adobe Premiere CC for editing and Canon 6D for recording.
Watch the Tagalized trailer of Goblin below:
---
Apr 28, 2017 at 10:57 AM
Posted by : Marie Li
Filed Under : Entertainment