World's Hottest Nurse On Instagram
---
Mar 21, 2017 at 9:32 PM
Posted by : Pinoy Secret Writer
Filed Under : Fashion & Beauty
---
Dubbed as the hottest nurse in social media, this 23-year old Taiwanese is gaining more and more Instagram followers.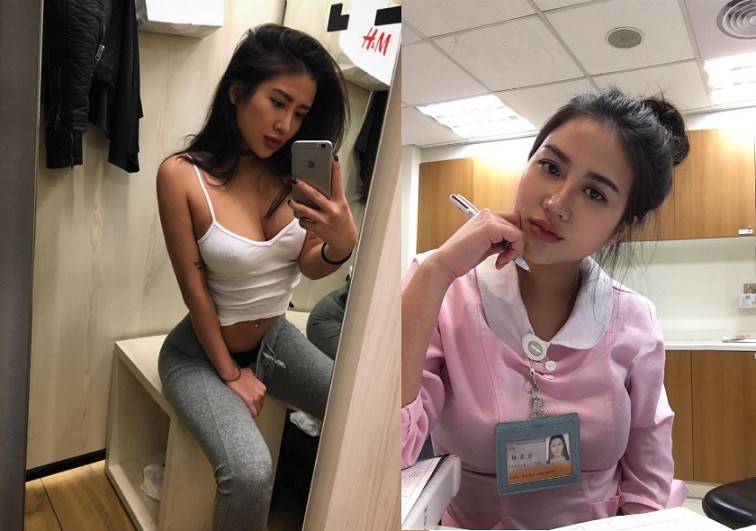 Carina Linn, a nurse in Taiwan, has more that 397,000 follower as of this writing. She gained a lot of Instagram follower as she post her on-duty selfies, photos of her wearing two-piece bikinis and her vacations to different countries around the world.
As for Linn,
I am me, I do things that make me feel happy, I don't think that I am anything special or extraordinary, I am just someone leading an ordinary life. You should not have any opinions about me. Why? Because I am serious about work and I am serious about life. You are just miserably behind your screen, being jealous that other people's lives are more fulfilling than yours.
More photos of Carina Linn on Instagram - https://www.instagram.com/carinalinn_/
---
Mar 21, 2017 at 9:32 PM
Posted by : Pinoy Secret Writer
Filed Under : Fashion & Beauty