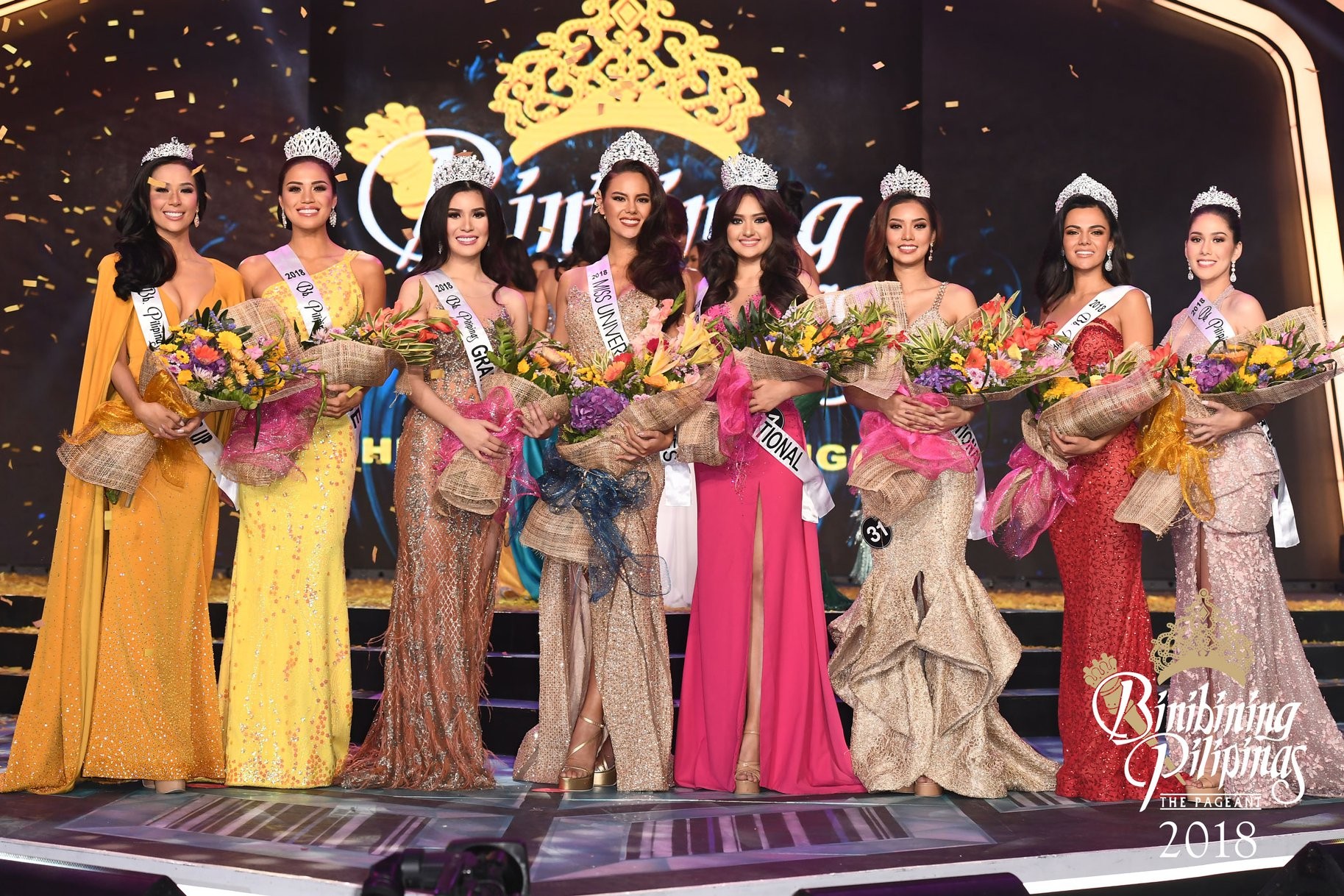 Mar 19, 2018 at 1:34 AM
Posted by : Marie Li
Filed Under : miss philippines
Congratulations Catriona Gray!
Oct 12, 2014 at 7:59 PM
Posted by : Pinoy Secret Writer
Filed Under : miss philippines
One of the television hosts for a popular noontime show easily beat out 25 other candidates for the title of Miss World 2014 Philippines,
during grand coronation night held at the SM Mall of Asia Area in Pasay City.
In one of the most anticipated beauty pageants this year, half German-half Filipina Valerie Weigmann won the title after she impressed the judges in the final question-and-answer portion of the contest.